Trump Slams London Mayor Khan a Second Time After Incident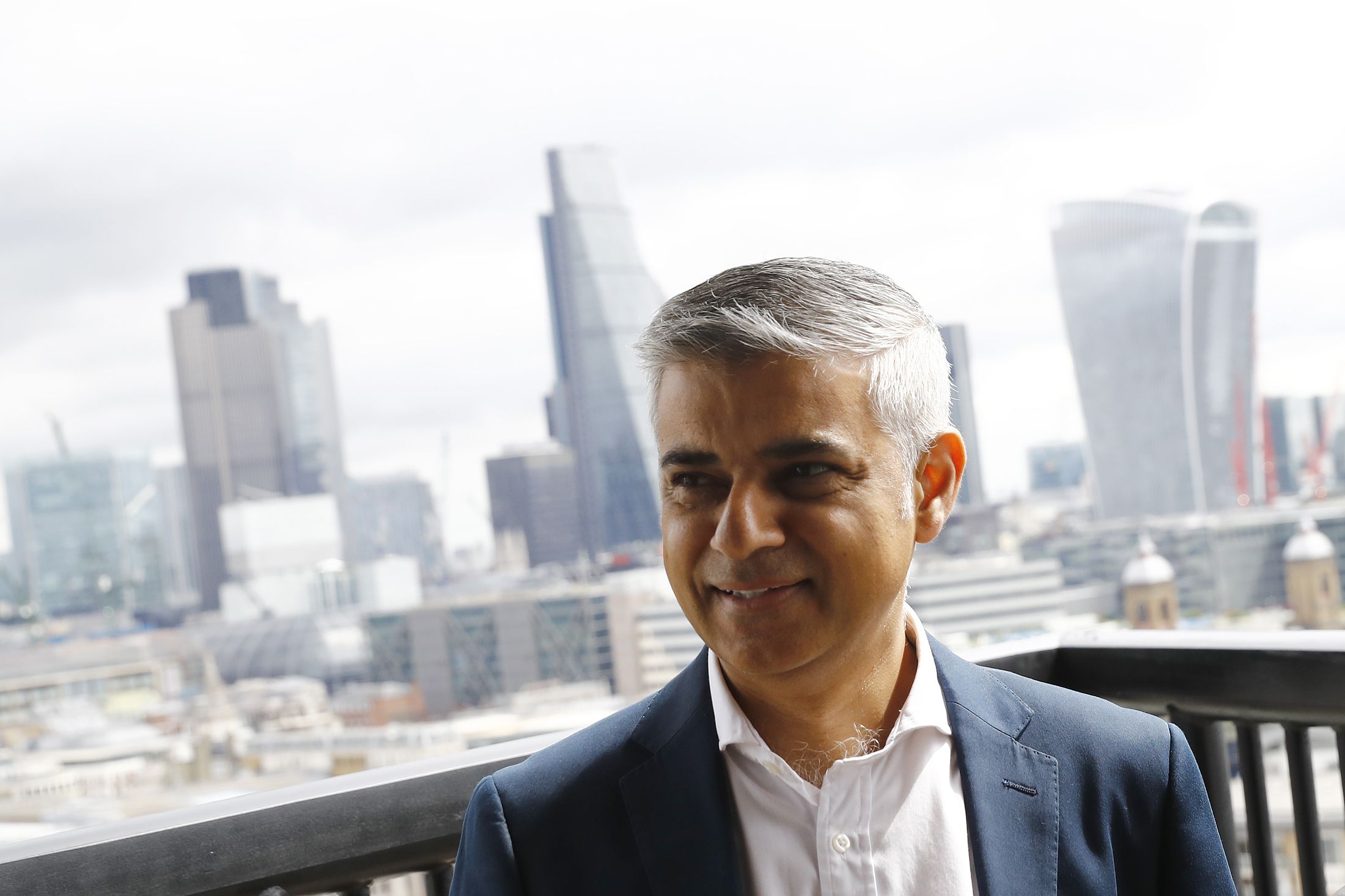 President Donald Trump hit out at London Mayor Sadiq Khan for a second time following the attack in London on Saturday, adding fuel to the longstanding feud between the two world leaders.
The Republican claimed Khan had said there was "no need to be alarmed" by police presence in the wake of the attack, which left seven people dead and 48 injured, in comments his spokesperson said had been taken out of context. Khan, who was elected mayor of London in 2016, had said in a statement following the attack, "Londoners will see an increased police presence today and over the course of the next few days. There's no reason to be alarmed."
Trump immediately responded with a tweet stating: "At least 7 dead and 48 wounded in terror attack and Mayor of London says there is 'no reason to be alarmed!'"
Khan's spokesperson said at the time that the mayor had better things to do than respond to Trumps "ill-informed tweet."
"The mayor is busy working with the police, emergency services and the Government to co-ordinate the response to this horrific and cowardly terrorist attack and provide leadership and reassurance to Londoners and visitors to our city," the spokesperson said in comments carried by The Telegraph. "He has more important things to do than respond to Donald Trump's ill-informed tweet that deliberately takes out of context his remarks urging Londoners not to be alarmed when they saw more police, including armed officers, on the streets."
Trump came back for round two on Monday: "Pathetic excuse by London Mayor Sadiq Khan who had to think fast on his 'no reason to be alarmed' statement. MSM is working hard to sell it!" the president wrote on Twitter.
During the 2016 presidential campaign, Trump and Khan often exchanged heated words over Trump's promise to go after Muslims. Khan is London's first Muslim mayor.
At a vigil for the victims of the attack on Monday, Khan said in comments carried by The Hill: "As a proud and patriotic British Muslim, I say this: You do not commit these disgusting acts in my name.
"I want to send a clear message to the sick and evil extremists who commit these hideous crimes. We will defeat you. You will not win."