The Longest Jail Sentences Over January 6 Capitol Breach—So Far
Jacob Chansley, the so-called "Qanon Shaman," launched an appeal on Tuesday against his 41-month jail sentence in relation to the January 6 attack on the U.S. Capitol.
Chansley, aka Jake Angeli, seeks to have his sentence for obstruction of an official proceeding thrown out. It is unclear what grounds Chansley will base his appeal on.
As of December 1, Chansley's sentence is among the longest handed out to those who have so far been convicted over the attack.
In November, the Department of Justice said more than 120 individuals have already pleaded guilty to a variety of federal charges, from misdemeanors to felony obstruction.
More than a dozen have been sentenced to periods of incarceration, with several of other defendants handed probational sentences for their part in the attack.
Below, Newsweek has compiled a list of the longest prison sentences handed out to those charged in connection to the January 6 attack.
Scott Fairlamb and Jacob Chansley
41 months (3 years, 5 months)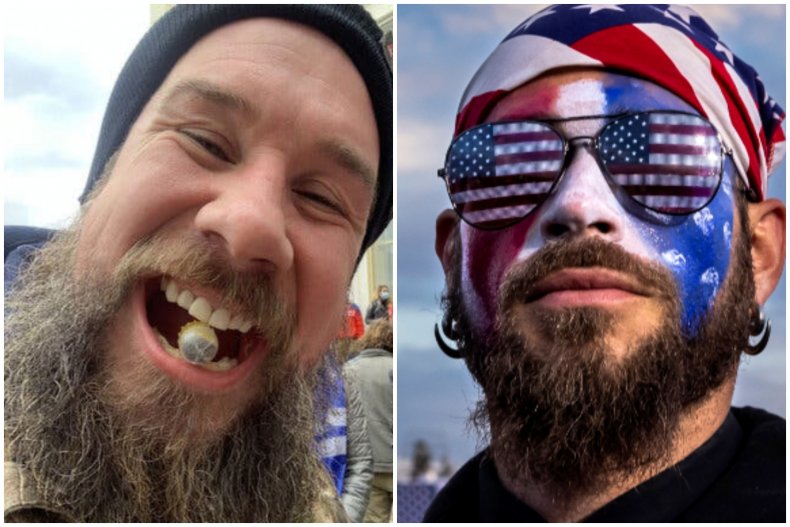 Scott Fairlamb, a New Jersey gym owner and ex-Mixed Martial Arts fighter who admitted to assaulting a police officer on January 6, has also been handed a 41-month sentence.
Fairlamb was the first person sentenced for assaulting an officer during the riot, with many viewing his prison term as a sentencing benchmark for other attacks that day.
His sentence on November 10 was previously the longest of other January 6 defendants until the QAnon Shaman received the same sentence a week later.
Fairlamb, who also pleaded guilty to obstruction of an official proceeding, could have been given up to 51 months in jail for his crimes. He is appealing his sentence.
Troy Anthony Smocks
14 months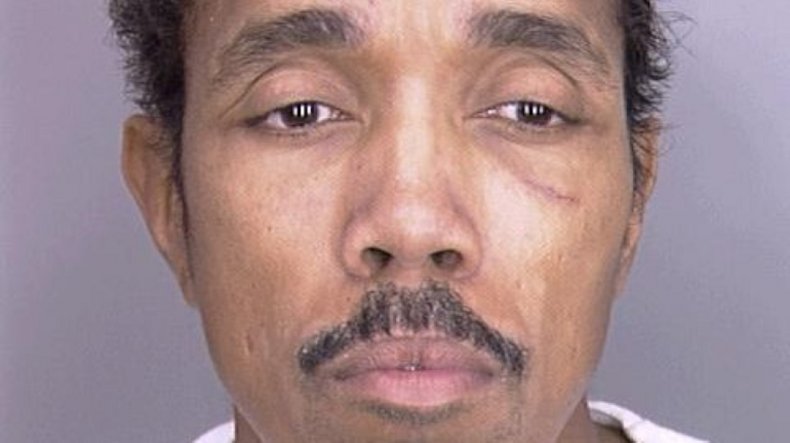 Texas man Troy Smocks was not handed his custodial sentence for storming the Capitol on January 6, but for threats he made to return to D.C. for Joe Biden's inauguration.
He was in D.C. on January 6; however the Department of Justice did not charge him with any offenses related to the riot.
He was jailed in October after pleading guilty to one felony count of making an interstate threat after he posted messages on social media site Parler in the wake of the attack.
Using the username ColonelTPerez, Smocks said "many of us will return on January 19, carrying our weapons" and police "are NOT our enemy, unless they choose to be."
Smocks also appeared to directly threaten members of congress with his social media posts, prosecutors said.
"Prepare our weapons, and then go get'em," he allegedly posted on January 7. "Lets hunt these cowards down like the Traitors that each of them are. This includes RINOS, Dems, and Tech Execs. We now have the green light."
The post added: "Today, the cowards ran as we took the Capitol. They have it back now only because we left. .It wasn't the building we wanted.... it was them."
Paul Hodgkins
8 months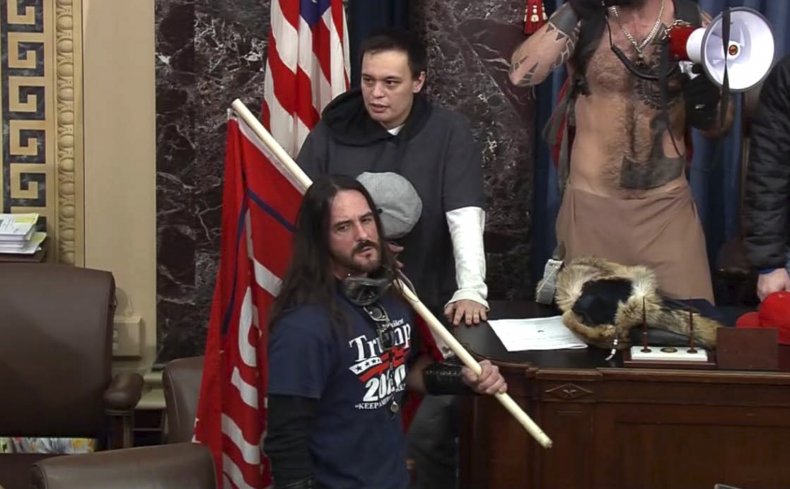 The 38-year-old became the first person to be sentenced for a felony offense over the Capitol attack after he was given eight months in July.
Hodgkins was seen waving a Donald Trump flag on the Senate floor on January 6.
Upon sentencing, Judge Randolph Moss said that while Hodgkins did not commit any acts of violence that day, he still played an integral part in the "assault on democracy."
Hodgkins had pleaded obstruction of an official proceeding before Congress in June.
Michael Curzio
Six months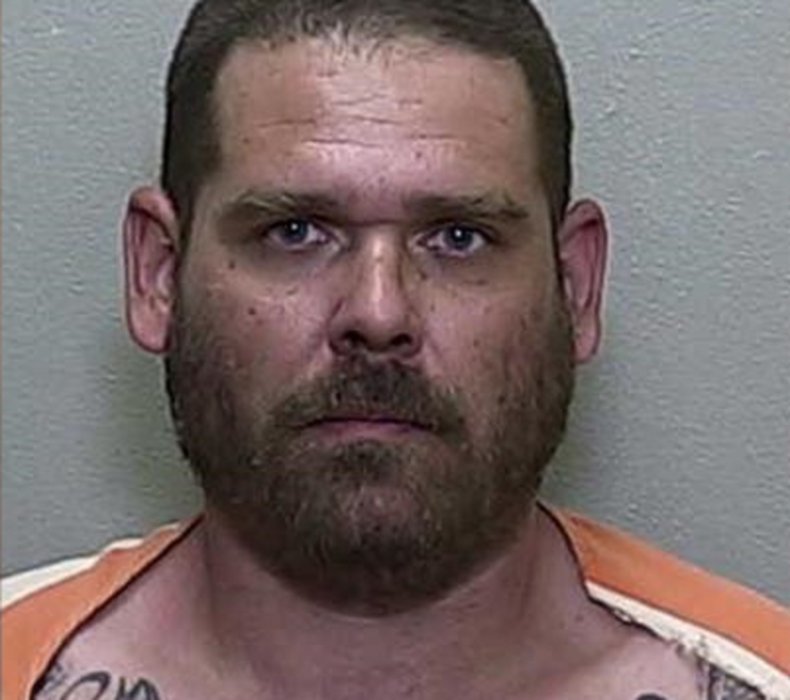 A Florida man who prosecutors said was an "undisputed" member of a white supremacists prison gang was in July sentenced to six months in jail.
Michael Curzio, of Summerfield, was arrested along with five others after refusing Capitol Police orders to leave the building.
He eventually pleaded guilty to one misdemeanor count of parading, demonstrating or picketing in a Capitol building and handed the maximum six month sentence.
However, as he had been held in custody since his arrest, Curzio was released from jail after completing time served.
Robert Reeder
Three months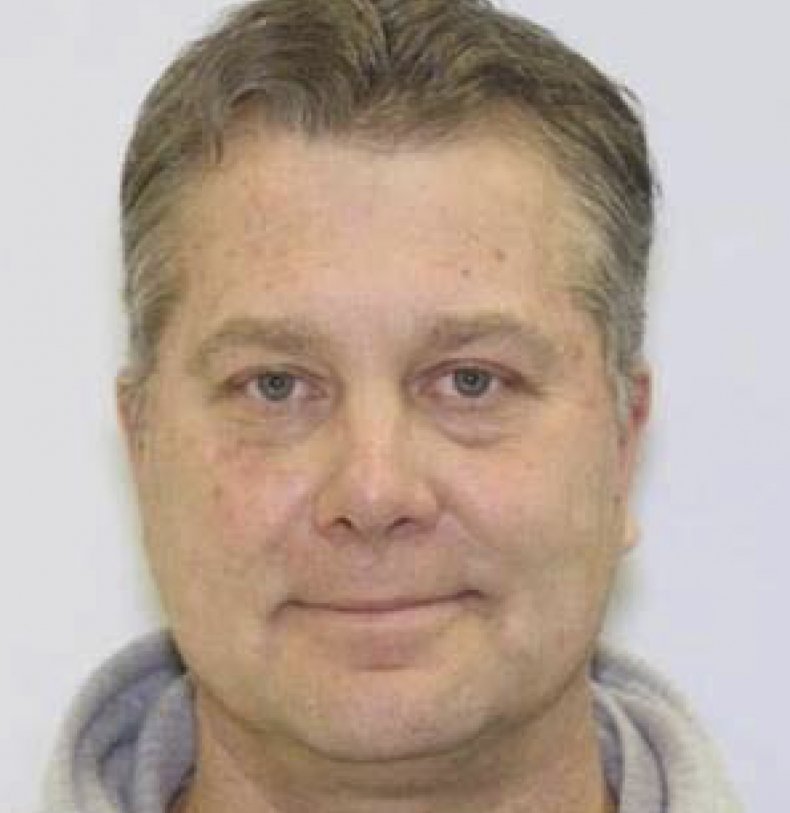 A Maryland man who claimed he was an "accidental tourist" at the Capitol on January 6 was handed a three month sentence in October.
A video later surfaced showing Robert Reeder grabbing a police officer during the disorder, prompting a judge to condemn him and others who are not "truly accepting responsibility" for his role in the riot.
Reeder was originally expecting to be given probation after pleading guilty to a misdemeanor charge of unlawfully demonstrating inside the Capitol, until the video emerged.
Boyd Allen Camper
Two months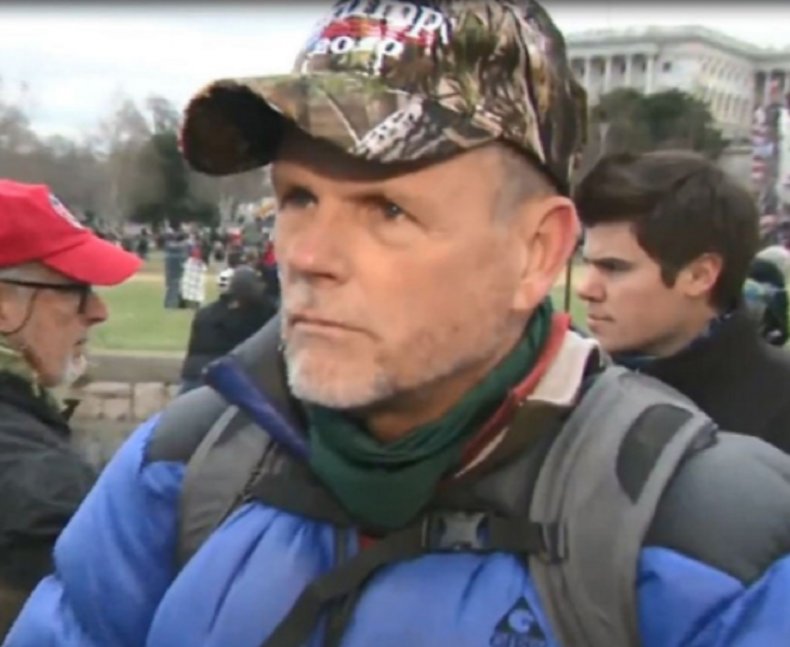 A Montana man who brought his 10-year-old son to the "Stop the Steal" protests on January 6 was jailed for two months on November 12.
Caper left his child with an adult friend as he illegally entered the Capitol. He pleaded guilty to parading, demonstrating, or picketing in the U.S. Capitol in September.
As part of the plea deal, another of other charges against him such as knowingly entering a restricted building or grounds without lawful authority, engaging in disorderly or disruptive conduct in a restricted building or grounds, were dropped.
Jenna Ryan
60 days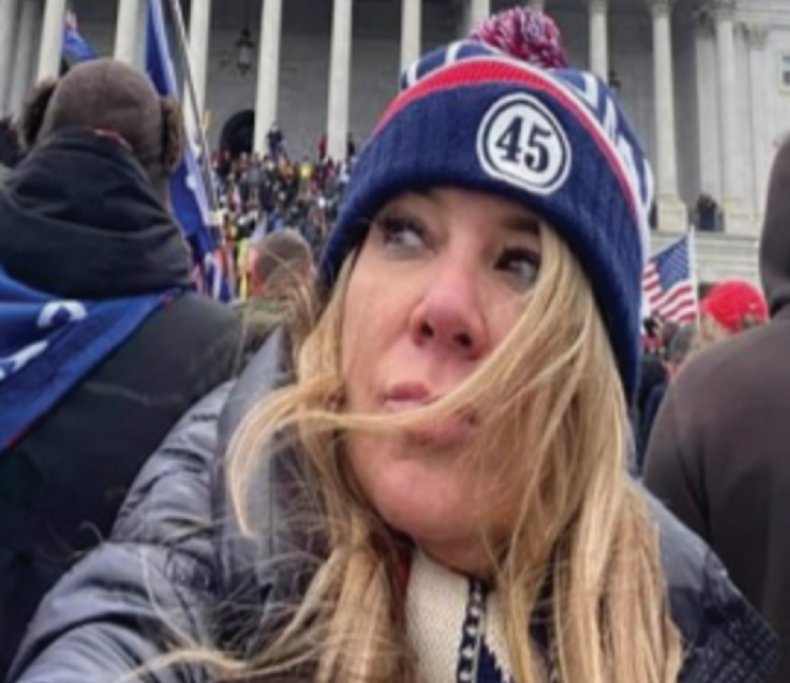 A Texas-based real estate agent who said she would "definitely not" go to jail over her role in the Capitol attack was eventually jailed for 60 days.
Jenna Ryan, 50, was handed the two month sentence after guilty to one count of parading, demonstrating or picketing in the Capitol.
Ryan, who flew in a private jet to attend the January 6 protests in Washington D.C., has become notorious for her social media posts and comments about the riots.
In March, she bragged on Twitter that she would avoid a custodial sentence because she has "blonde hair white skin a great job a great future. Sorry to rain on your hater parade. I did nothing wrong."
Frank Scavo
60 days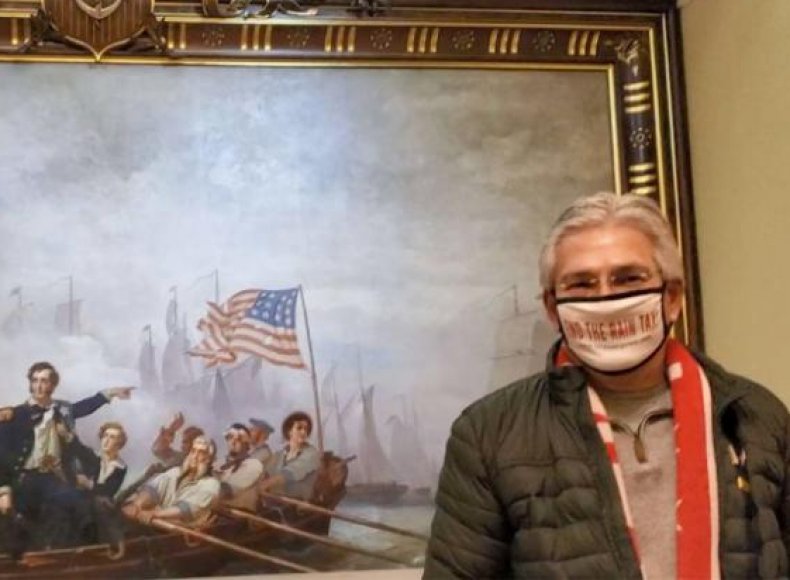 A Capitol rioter who chartered several buses to transport about 200 Pennsylvania residents to Washington for the January 6 protests before later storming the building himself was sentenced to 60 days in November.
He admitted to parading, demonstrating, or picketing in a Capitol building, with other charges against him being dropped as part of the plea deal.