Major U.S. Metal Manufacturer Announces Significant Round of Layoffs
A major metal manufacturer in the U.S. announced Tuesday a new round of layoffs set to begin next month
In a letter to the Wisconsin Department of Workforce Development, Neenah Foundry said that it is planning to lay off at least 115 employees, starting on September 27 or within 13 days after.
According to the letter, the layoffs account for "less than 20% of employees at the Company's manufacturing facilities located on Aylward Street in Neenah, Wisconsin and the contiguous corporate headquarters located on Brooks Avenue in Neenah, Wisconsin."
"Employees who will be affected by this layoff include both production workers who are members of the United Steel Workers Union and its affiliated Local 121B (USW) and non-union employees," the letter said. "The remaining employees who may be affected by the layoff are non-union workers who do not have any bidding, bumping, or transfer rights. The Company is providing notice to those affected non-union employees."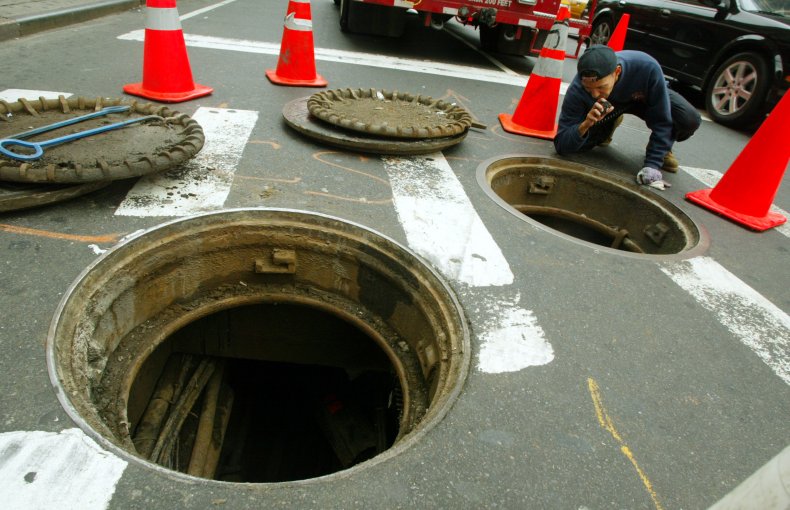 The announcement by Neenah Foundry comes as several other big companies across the nation have made similar moves, letting go of dozens of employees.
According to its website, Neenah Foundry is "a manufacturer and provider of highly engineered, structural, and sustainable solutions for a variety of Infrastructure and Industrial end-market customers."
"The Company is the largest independent foundry in the US and produces gray and ductile iron castings. Neenah Foundry's most recognizable products include manhole covers and frames, inlet frames and grates, tree grates, and cast-iron trench grates in roads and airport runways across America and internationally. Neenah Foundry is part of the Neenah Enterprises, Inc., group of companies," the company said.
Karl Dahlen, Vice President of Administration and General Counsel at Neenah Enterprises Inc., said, per WLUK-TV in Green Bay, Wisconsin: "I don't think a ton of people were terribly surprised that this was coming. It was just a matter of when is this happening."
Dahlen said the move to lay off over 100 employees comes shortly after Neenah announced that it was selling its market of trucks to Grede.
In a press release from last year, Neenah said that Grede is "a leading producer of highly engineered cast and machined iron components headquartered in Southfield, Michigan."
Newsweek reached out to Neenah Foundry for comment.
Earlier this year in June, Century Aluminum in Kentucky announced that it was planning to lay off 628 employees.
"Unfortunately, an unprecedented rise in global energy prices arising from the Russian war in Ukraine has dramatically increased the price of energy in the U.S. and around the globe," the company said in a letter obtained by the Owensboro Times. "The cost required to run our Hawesville, KY, facility has more than tripled the historical average in a very short period. Given these circumstances it is necessary to fully curtail operations for a period of approximately nine to twelve months at Hawesville until energy prices return to more normalized levels."