Make It Your Own: 10 Most Easily Customizable Vehicles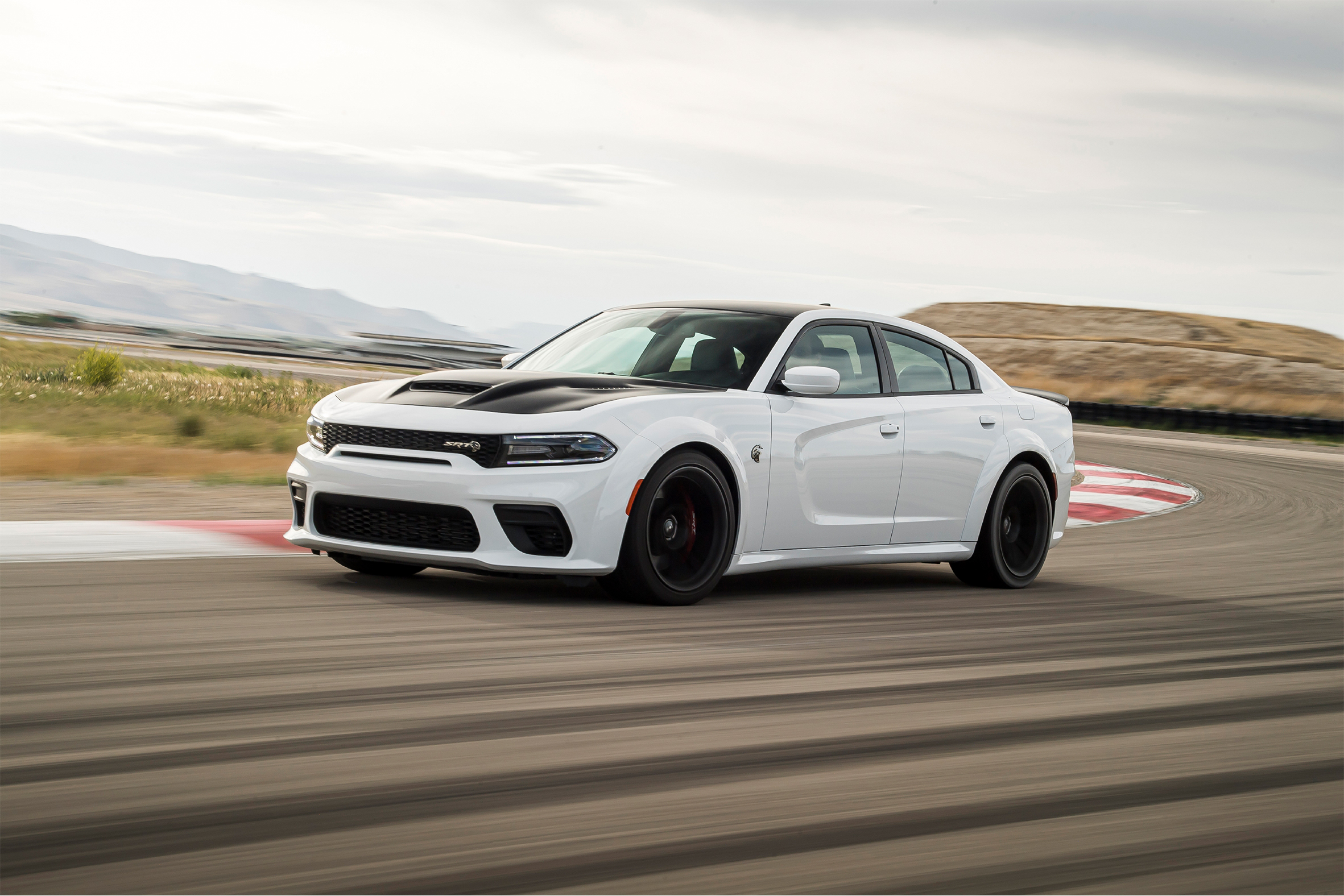 Modifying your car used to just be for automotive enthusiasts, however more recently the process has become more affordable and more popular for traditional consumers.
With the increase of this trend comes enhanced offerings from original equipment manufacturers that is designed to keep customization money in-house.
Certain modifications can tamper with a car's warranty and may potentially make your car less safe than when it rolled off the assembly line. Dodge's new Power Brokers customization service allows dealerships to uniquely specify a vehicle without losing warranty coverage.
If you customize your vehicle, you'll want to share the modifications list with your insurance company as it may raise or lower your rate, or cancel out your policy altogether.
Here is a list of the most customizable cars, trucks and SUVs on the market today.
Ford Maverick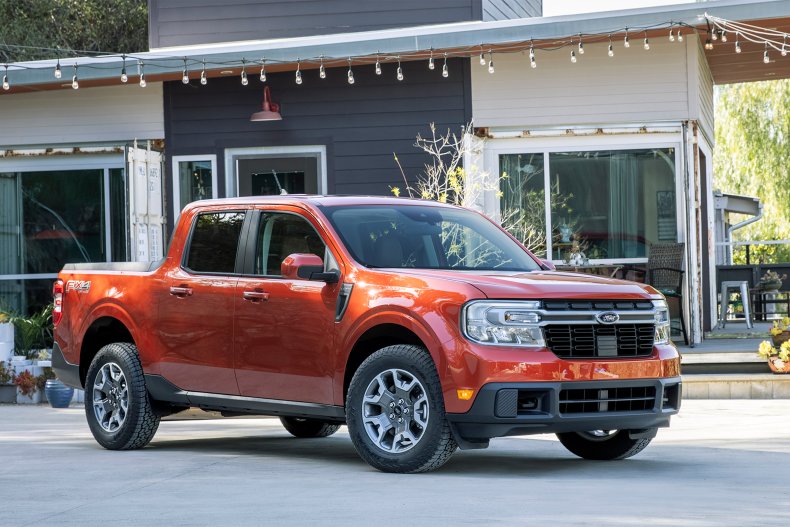 The Ford Maverick was specifically designed to allow owners to put their own touch on it. The company has created a kit that makes the installation of power upgrades, like LED bed lights, easier. There's also QR codes on the truck that link to DIY plans for owners and a Ford Integrated Tether System that allows connections for additional cup holders and storage solutions that have been 3D printed using open source geometry specifications.
Toyota GR Supra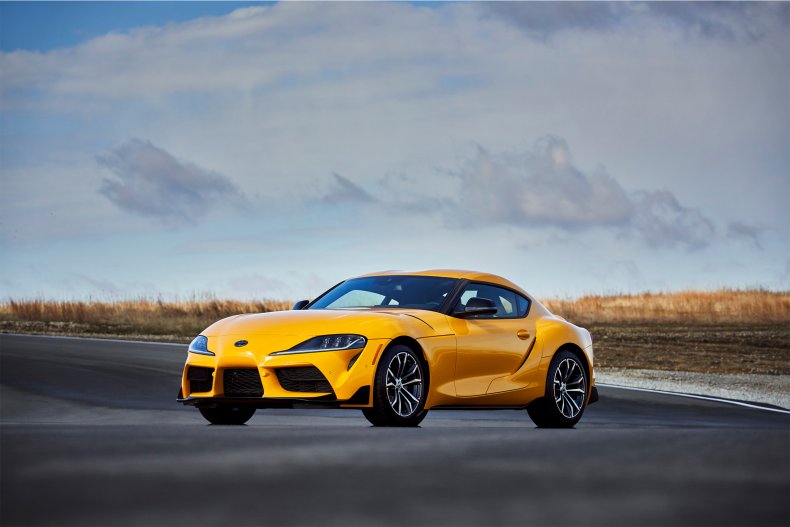 Designers of the fifth-generation Toyota GR Supra set out to create a vehicle that they knew would be highly customized once enthusiasts got their hands on it. The manufacturer offers the Supra in three variants with engine options, brake upgrades, and more available to increase overall performance. For when that's not enough, there's punch-out points in the car's fascia that are able to be removed to added engine cooling or further aftermarket customization efforts.
Jeep Wrangler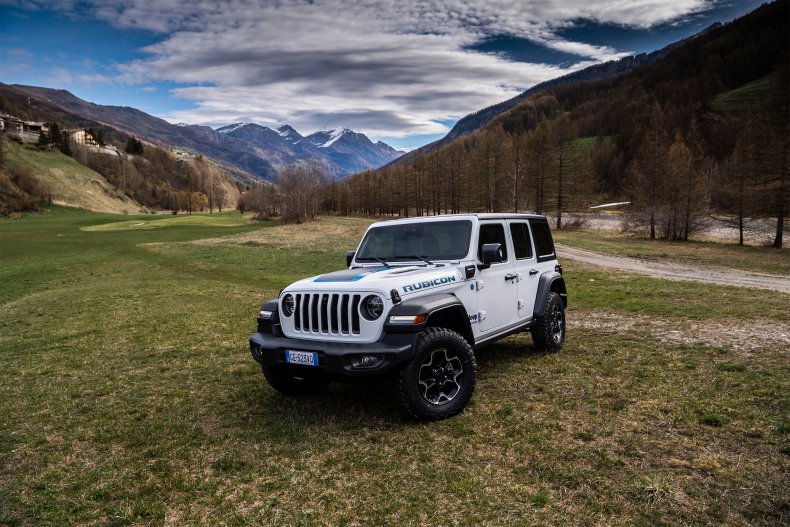 The new JL generation of the Jeep Wrangler is a highly customizable vehicle with a ton of available Mopar exterior and performance improvements. Visually, modifiers can change the bumper, entry guards, hood latches and soft/hard tops. Lift kits and snorkels are also available from the Stellantis accessories company. Aftermarket upfitters have been known to further customize models even further using parts supplied by various accessory companies.
Ford Bronco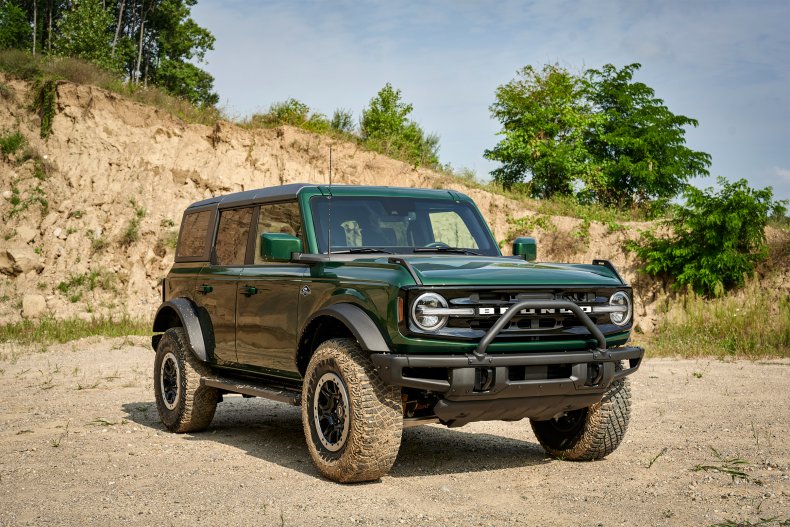 The Ford Bronco was uniquely designed to be heavily customized. Owners and outfitters can remove the car's roof, fender flares, grille, front fender and quarter-panel and replace them with aftermarket parts and accessories. The automaker's catalog offers numerous kits, rails and racks to enhance the Bronco in a more traditional fashion.
Mazda MX-5 Miata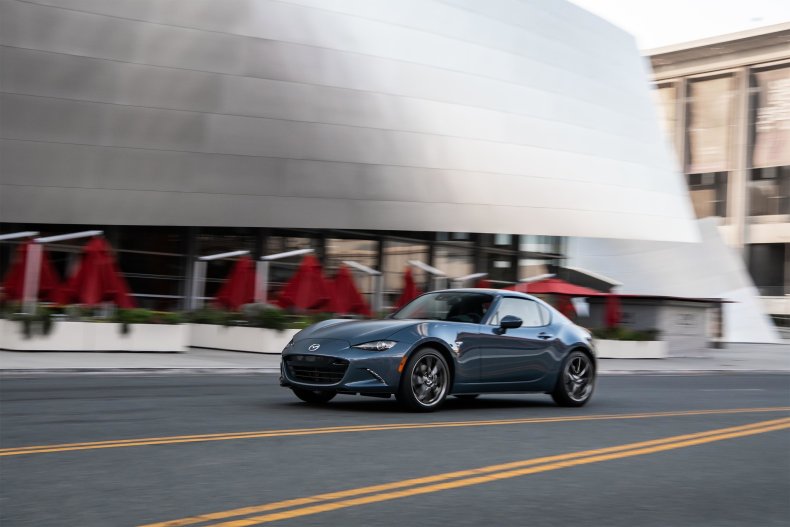 The Mazda Miata is one the most popular two seaters in history and is highly configurable. The MX-5's most popular upgrades fall in the performance category. Owners and outfitters can switch out V-8 engines, add a supercharger, improve handling with stiffer suspension kits and upgrade the brake systems.
Volkswagen GTI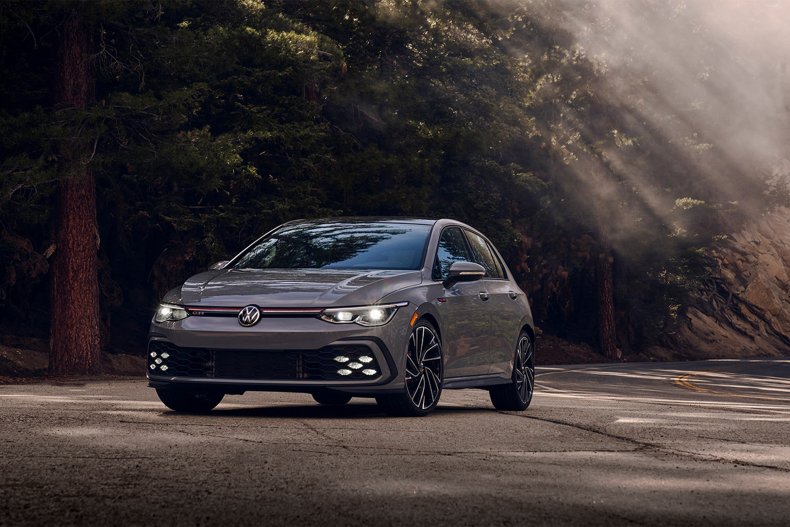 The Volkswagen GTI has been a popular vehicle for customizers since the mid-1970s. GTI Modifiers typically stick to performance based upgrades. Customers can trick out the performance systems with engine, suspension and exhaust upgrades though aftermarket outfitters.
Dodge Challenger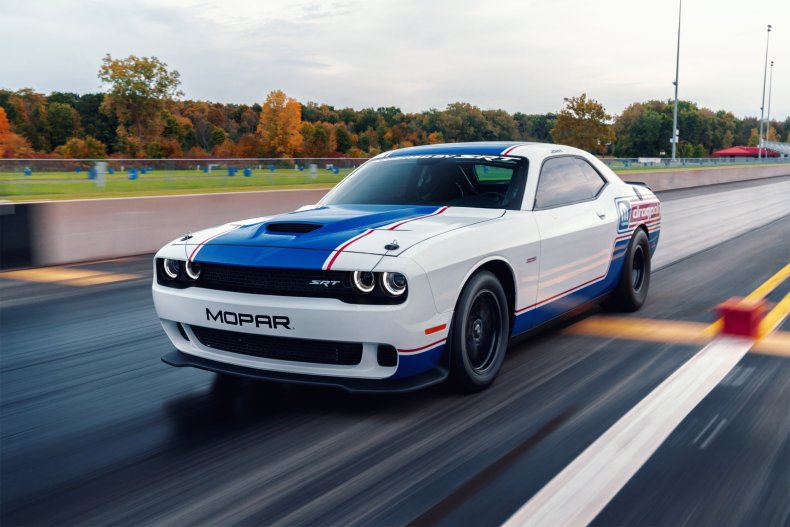 The Dodge Challenger is one of the classic American muscle cars and is well suited for modifications. Dodge has introduced Jailbreak models of the 2022 Charger and Challenger that unlock color combination ordering options and add new factory-custom modifications.
The Jailbreak version of the Challenger SRT Hellcat Redeye Widebody allows modifiers to order unrestricted option combinations in over 20 categories, with seven options just for seats, stripes and wheels. There are six brake caliper color options, five exterior badging finishes and four choices of steering wheels, seat belt colors and floor mats. Jailbreak models are the next phase of the Dodge "Never Lift" campaign.
Subaru BRZ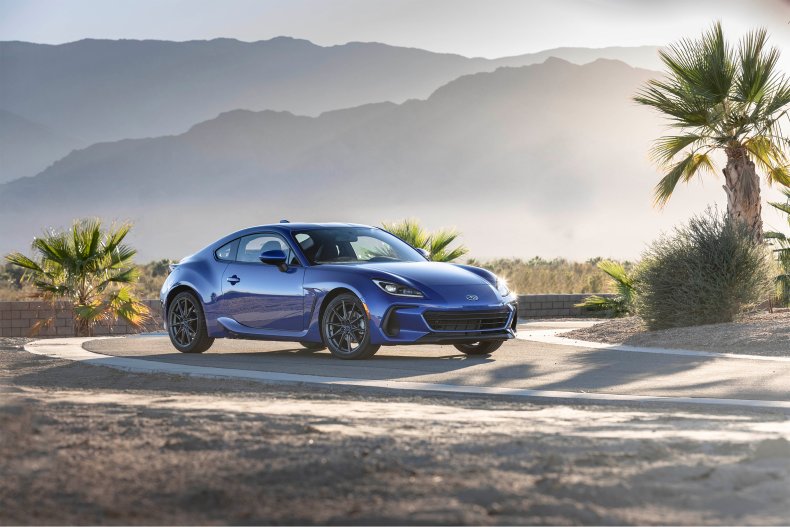 The Subaru BRZ's performance has the ability to be improved significantly through adding features such as a turbocharger or a supercharger. The suspension can be lowered also improving performance. Aftermarket outfitters offer braking upgrades and suspension improvements as well.
Chevrolet Camaro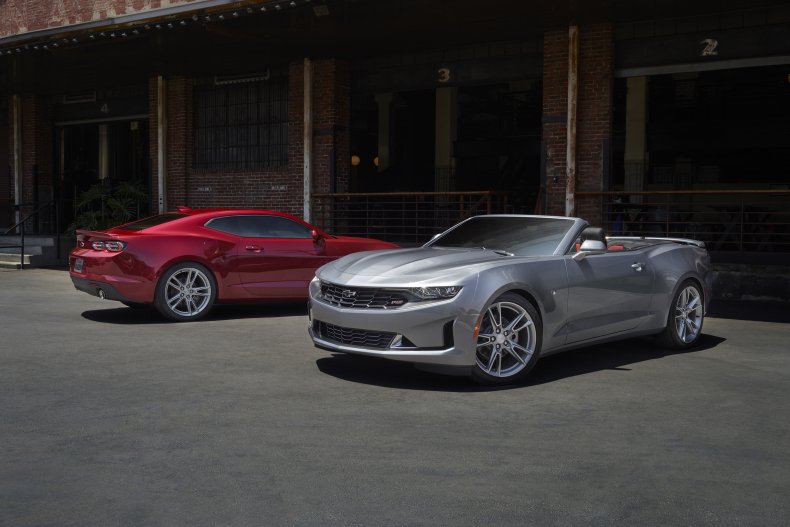 While the Chevrolet Camaro has a reputation for high performance in its stock model, the sports car is still popularly upgradable. For Camaro enthusiasts who are looking for maximum rear downforce Chevy performance parts offer a high-wing spoiler. To enhance the look and performance of a Camaro, customizers can add a track-tested, Chevrolet engineers developed spoiler kit. Chevy Performance Parts offers a full catalog of potential modifications.
Dodge Charger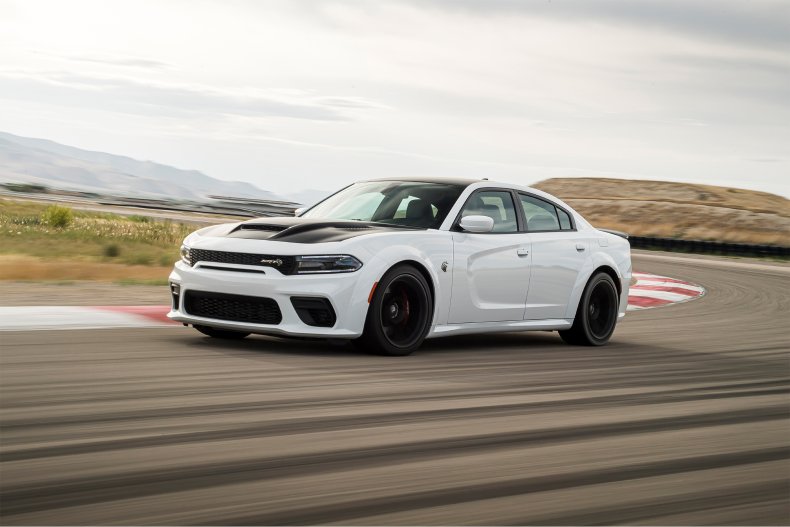 The Dodge Charger is also one of the classics with a wide range of available modifications and a part of Dodge's Jailbreak release. The 2022 Dodge SRT Hellcat Redeye Widebody Jailbreak personalization choices include seven wheel options, six exterior stripe and brake caliper color offerings, five varieties of seats and exterior badging finishes, and four options of steering wheels, seat belt colors and floor mats. Jailbreak models are now available for customer order in all Dodge dealerships.