Mali: U.N. Chief Calls For 2,500 More Peacekeepers at Al-Qaeda Hit Mission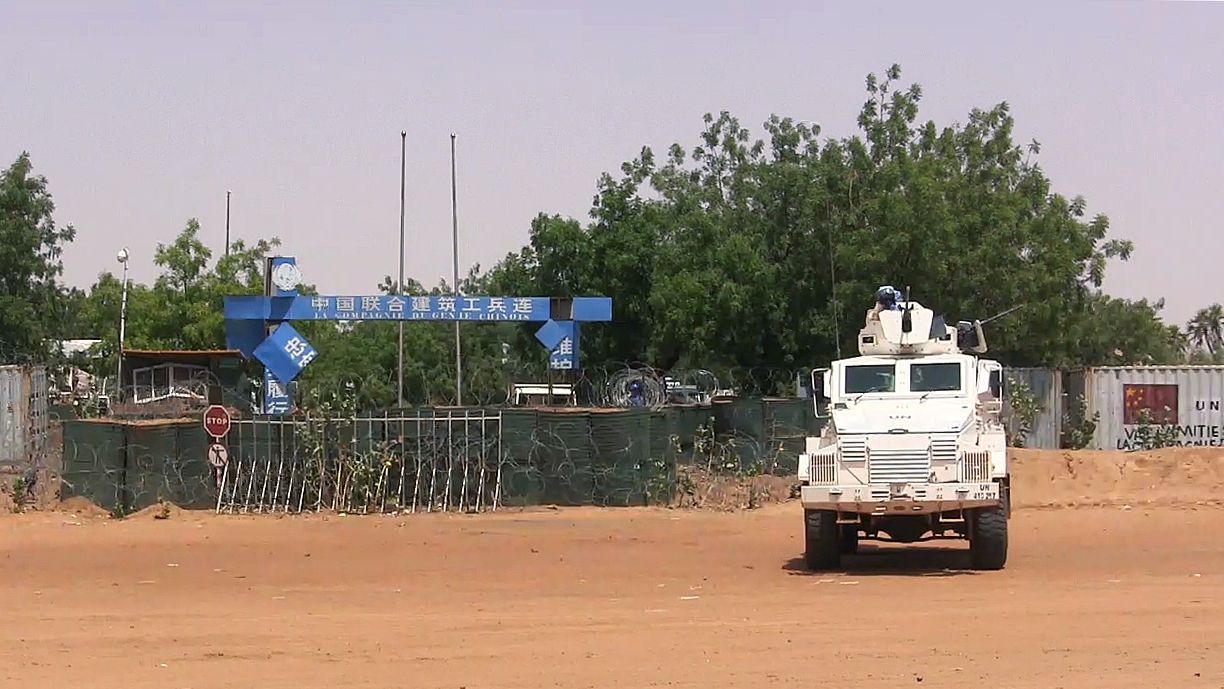 Ban Ki-moon has recommended that an extra 2,500 peacekeepers be deployed to the United Nations mission in Mali, one of its most dangerous outposts, according to a new report.
The U.N. mission in Mali—known as MINUSMA—currently deploys around 12,000 uniformed personnel in the West African country, which has been the site of militant activity by Al-Qaeda's North African affiliate, Al-Qaeda in the Islamic Maghreb (AQIM).
The group is suspected of being responsible for two separate attacks on U.N. facilities in the northern city of Gao on Tuesday, which resulted in the deaths of one Chinese U.N. peacekeeper and three non-U.N. personnel. Ban said on Wednesday that he was "deeply concerned" by recent attacks on MINUSMA that have killed 12 peacekeepers in May, and his spokesman said the Secretary-General would propose measures to the U.N. Security Council to "strengthen the mission's posture and capabilities."
Eighty-six MINUSMA staff have been killed since the mission began in April 2013, making the mission one of the deadliest in the world for U.N. peacekeepers. The mission was established following a French military operation to root out militant groups, including AQIM, that had seized power in northern Mali in 2012. More than 3,000 French troops remain deployed across the Sahel region, including in Mali.
In a report to the U.N. Security Council seen by Reuters, Ban recommended that the maximum number of U.N. soldiers in Mali should be increased by 2,049 to 13,289 and also called for an extra 480 U.N. police to be deployed. The Secretary-General said that new recruits should come with skills including intelligence gathering, surveillance and bomb disposal. The new police forces should include a specialist team in the capital Bamako— the site of an AQIM-claimed attack in November 2015 on the Radisson Blu hotel that killed 20 people—and water police, who could protect organized crime on the Niger river, which extends through several West African countries include Niger and Nigeria.
As well as in Mali, AQIM have also claimed responsibility for attacks in Burkina Faso and Ivory Coast in recent months as the group ramps up its activity in West Africa. Some 30 people were killed after gunmen attacked the Splendid Hotel and a nearby cafe in Burkina Faso's capital Ouagadougou in January, while 19 people died after a similar attack at a beach resort in Grand Bassam, Ivory Coast, in March. Authorities in Burkina Faso arrested six people on suspicion of involvement in the Ouagadougou attack on Monday.