Manchester United: Jose Mourinho Given Green Light for Top Transfer Target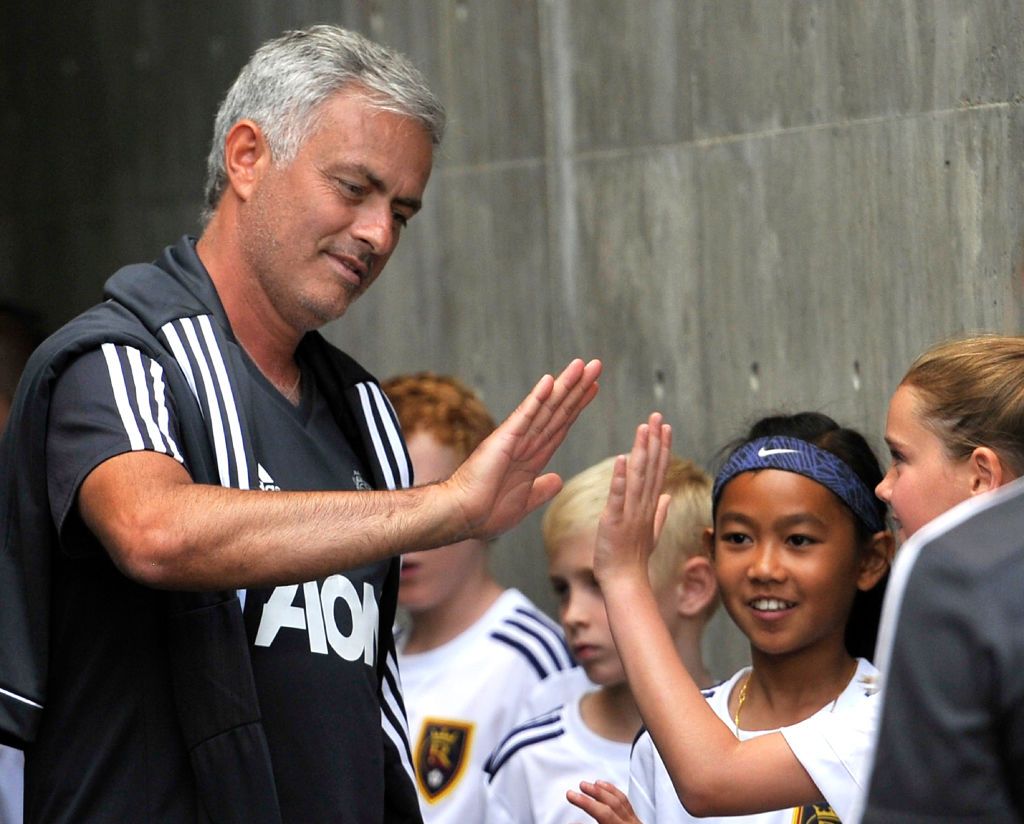 Inter Milan manager Luciano Spalletti insists Ivan Perisic could leave for Manchester United if the right offer is made this summer, according to reports.
Perisic has been on Jose Mourinho's radar throughout the transfer window, but United is yet to meet the asking price and Mourinho says he will not be held to ransom over signings.
But Spalletti has suggested Perisic, the 28-year-old winger, could become United's third signing of the summer, following Victor Lindelof and Romelu Lukaku to Old Trafford.
"He is a fantastic player and if his future is totally up to me, I will definitely keep him," Spalletti said, as quoted by the Daily Mail.
"However, if an offer comes and the club are satisfied with the money, which will be used to invest in and strengthen the team, he could leave."
Perisic is still with the Inter squad on its pre-season tour of the United States, but the Croatian reportedly wants to see the move to Manchester United go through.
Related: " MLS is Getting Better and Better", Says Jose Mourinho
The capture of Perisic could bring United's spending to a close this summer after Mourinho said he would drop his expectations from four signings to three due to the inflated fees.
At the end of last season, when United won three trophies, Mourinho gave the club's vice chairman Ed Woodward a list of four players he wanted.
"Everybody knows because I told I would like four players and I'm ready to go from four to three because the market is difficult," Mourinho said, as quoted by the Daily Mirror.
"Some clubs think the market is different from others. We're not a club that is ready to pay what the clubs want us to pay, so I'm ready to go from four to three."
Mourinho's team has enjoyed a positive preseason tour, beating L.A. Galaxy and Real Salt Lake, before winning 2-0 against Pep Guardiola's Manchester City in Houston and beating Real Madrid on penalties on Sunday night.
United faces Barcelona on Thursday with its first game of the Premier League season on August 13 against West Ham United.