Mary Trump, a fierce critic and niece of former President Donald Trump, said her uncle is a "born autocrat" who believes he "deserves all the power" in a scathing new interview.
Speaking to Insider in an interview published Saturday, the 56-year-old psychologist said she believes the former president has the characteristics of a fascist leader.
"He is a fascist," she told the news outlet. "But he probably doesn't know what fascist means."
"He thinks he deserves all the power in the world just because of who he is. In his mind, he's always at the center of the universe and thinks he should be deferred to even though he's ignorant, the weakest, and the least intellectually curious person I've ever met," she added.
She said that her uncle was more interested in engaging with Russian President Vladimir Putin and North Korean dictator Kim Jong Un during his time in office, over those "willing to engage in diplomacy," such as French President Emmanuel Macron and German Chancellor Angela Merkel.
"The only thing that matters to him is what he views, in his mind, to be strength," she said. "I guess his definition of strength is being cruel and disruptive as possible and getting away with it all the time." She added that Trump is "so needy" and will engage with anyone who speaks highly of him "no matter how bad they are."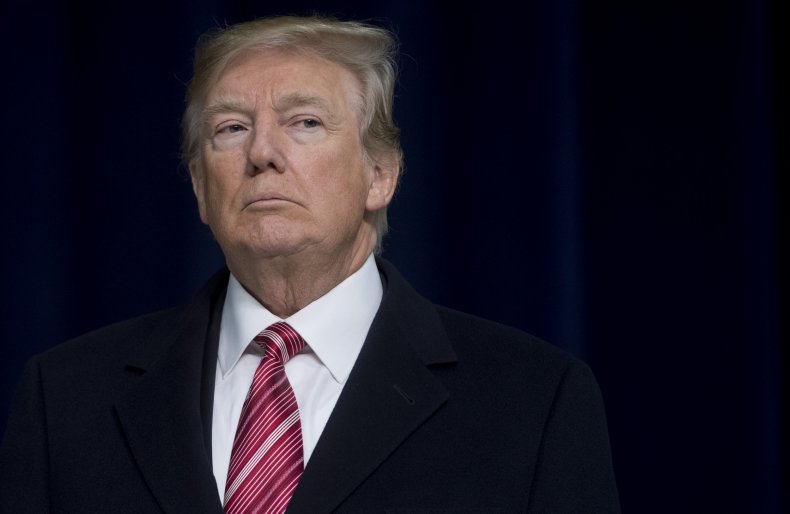 Mary Trump also said that the former president's recent praise of the Taliban—he called them "great negotiators, tough fighters"—in Afghanistan reflects his tendency to favor controversial statements.
"It's just another version of him saying, 'there are very fine people on both sides,'" she said, referring to Trump's statement after a deadly 2017 white supremacy rally in Charlottesville, Virginia.
Mary Trump has long been a ferocious critic of the former president and the family. Last year, she released a scathing book about Donald Trump entitled Too Much and Never Enough: How My Family Created the World's Most Dangerous Man. It became a bestseller and sold over a million copies in its first week.
Her latest interview with Insider comes after the release of her second book, The Reckoning: Our Nation's Trauma and Finding a Way to Heal, which examines "America's national trauma, rooted in our history but dramatically exacerbated by the impact of current events and the Trump administration's corrupt and immoral policies."
The former president's niece also sued Donald Trump and two of his siblings, alleging that they blocked her from tens of millions of dollars in family inheritance money.
Newsweek contacted representatives for Trump for additional comment, but did not hear back in time for publication.