'The Masked Singer' Final: What Does the Winner Get?
The Masked Singer Season 5 grand finale airs on Wednesday, May 26 on Fox, with the final three singing again before their identities are finally revealed. Black Swan, Chameleon and Piglet are all still in the running to be named The Masked Singer winner—an accolade previously won by T-Pain, Wayne Brady, Kandi Burruss and LeAnn Rimes. With the end so close, fans of the Fox show have been wondering exactly what the prize they are competing for is.
What does the winner of The Masked Singer get?
The only prize that the champion of the singing show gets is a trophy with a mask on it. The judge that manages to guess the most contestants wins a Golden Ear trophy, a prize introduced in the fourth season, when it was won by Jenny McCarthy.
There is no cash prize on the show, and no donation to a charity of the celebrity's choice as happens on star editions of shows like Who Wants to Be a Millionaire and Celebrity Jeopardy!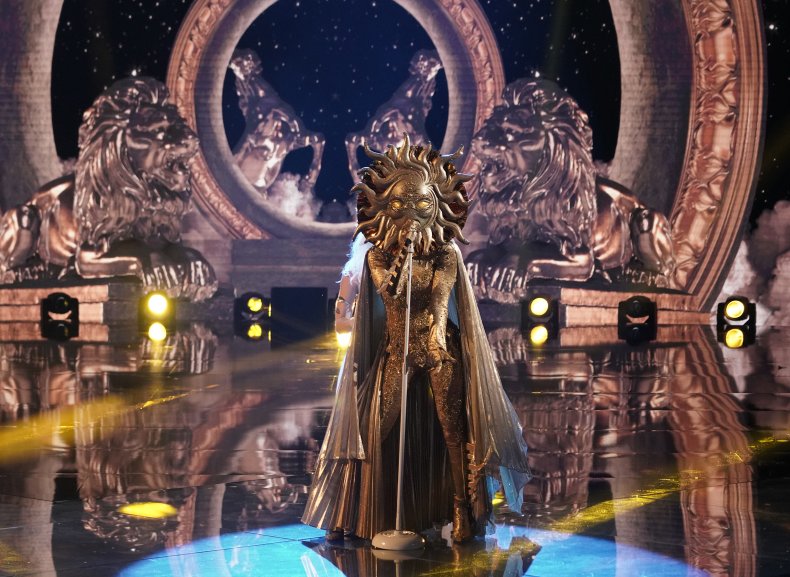 However, each contestant is paid to be on the show. They get a signing fee to be on the show, and are paid per week they appear. As with other celebrity reality shows, how much contestants receive will vary wildly, depending on the caliber of the star and how big a payday they were able to negotiate.
Exactly how much salaries differ on the show can be seen in documents that leaked from the Australian version of the show. These reportedly revealed that signing fees varied from $10,000 to $200,000.
Similar reality shows have been shown to be lucrative for their contestants. In 2019, it was revealed by Variety that participants on Dancing with the Stars make $125,000 for the rehearsal period and first two weeks on air. They earn additional fees starting week 3. Still according to Variety, citing multiple sources, the most a contestant can make on the show is around $300,000.
The winner could also be waiting a long time to get their trophy. Wayne Brady won the contest in December 2019, but on a Whose Line is it Anyway? reunion on his YouTube channel in March 2020, he said: "I'm gonna put The Masked Singer on blast...they have not given me my trophy yet...but that's showbiz, guys." Per the show's Reddit, he finally received his prize in May 2020—around the time that the next season of the show was crowning Burruss as the following winner.
The Masked Singer Season 5 final airs Wednesday, May 26 at 9 p.m. ET / 8 p.m. CT on Fox.