Matt Reeves to Direct Ben Affleck's Batman Movie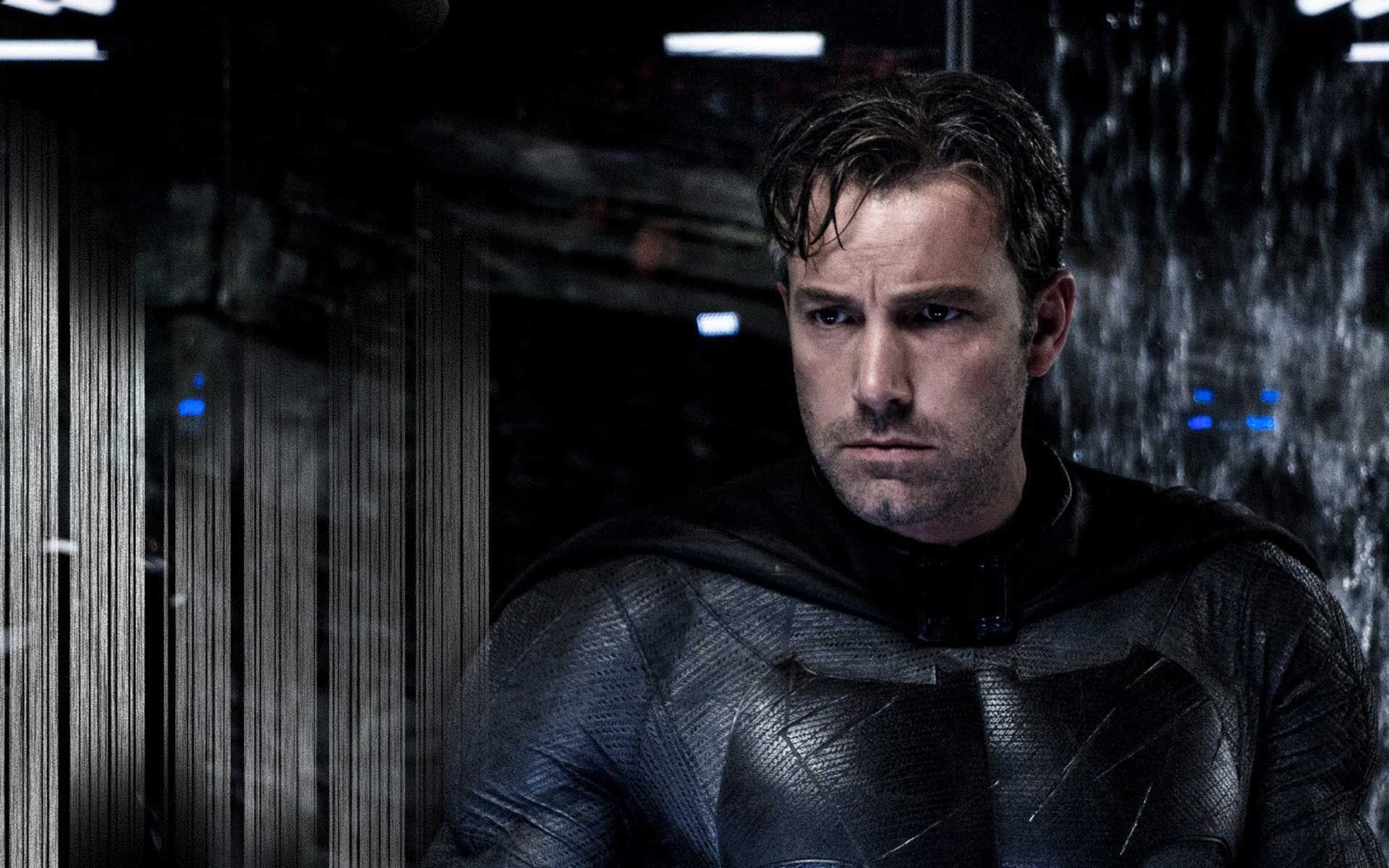 Less than a month after star Ben Affleck decided not to direct his upcoming Batman spin-off film, Warner Bros. has already found a new director: Dawn of the Planet of the Apes and Cloverfield's Matt Reeves.
Reeves will direct and produce Affleck's first solo film, The Batman. Affleck is still credited as producer and also wrote the script with Geoff Johns.
"I have loved the Batman story since I was a child. He is such an iconic and compelling character, and one that resonates with me deeply," said Reeves in a statement. "I am incredibly honored and excited to be working with Warner Bros. to bring an epic and emotional new take on the caped crusader to the big screen."
In January, Affleck announced he was ceding the director's chair after realizing that both helming and starring in The Batman would be too much work.
"There are certain characters who hold a special place in the hearts of millions. Performing this role demands focus, passion and the very best performance I can give," Affleck said ahead of Reeves's appointment.
"It has become clear that I cannot do both jobs to the level they require. Together with the studio, I have decided to find a partner in a director who will collaborate with me on this massive film.
"I am still in this, and we are making it, but we are currently looking for a director. I remain extremely committed to this project, and look forward to bringing this to life for fans around the world."
Affleck made his debut as Batman/Bruce Wayne in 2016's Batman v Superman: Dawn of Justice. He reprises the role in Justice League, in theaters in November.