Meghan Markle Online Hate Campaign Fueled by Twitter's Own Algorithm—Report
Meghan Markle has been targeted by a network of 83 dedicated troll accounts with an estimated reach of 17 million Twitter users, according to a report.
Data analysis firm Bot Sentinel used a sample of 114,000 posts about Meghan and Prince Harry since January 2020 to investigate the source of online negativity about her.
The company found a group of 55 troll accounts set up purely to post negative content about the Duchess of Sussex and a further 28 used to amplify those messages.
Twitter was "actively investigating the information and accounts" in the report, the company told Buzzfeed News.
However, during its investigation Bot Sentinel found the Twitter algorithm actively suggested they follow some of the trolls, after viewing just two abusive accounts.
Bot Sentinel's report states: "We used Twitter accounts without friends or followers during our research, and after viewing two hate accounts, Twitter's algorithm began suggesting numerous hate accounts.
"On multiple occasions, Twitter recommended we follow these hate accounts.
"It is our opinion the accounts included in this report are violating Twitter's rules on
platform manipulation and spam, abuse/harassment, and publishing private
information."
The most popular account had 25,117 followers while another had 21,935 and a third had 21,844.
The 83 had a total of 187,631 followers and an estimated potential reach of 17 million users, according to the company.
It comes after Meghan previously said trolling she experienced the year before this research, in 2019, was "almost unsurvivable."
Bot Sentinel's report states: "Our research revealed these accounts
were brazenly coordinating on the platform, and at least one account was openly
recruiting people to join their hate initiative on Twitter.
"We determined Twitter had previously suspended 40 percent of the primary accounts, and these accounts were employing tactics to avoid suspension.
"Some put 'parody' in their profiles, although it wasn't a parody account. Others would use racist coded language about Meghan, Duchess of Sussex, to avoid detection."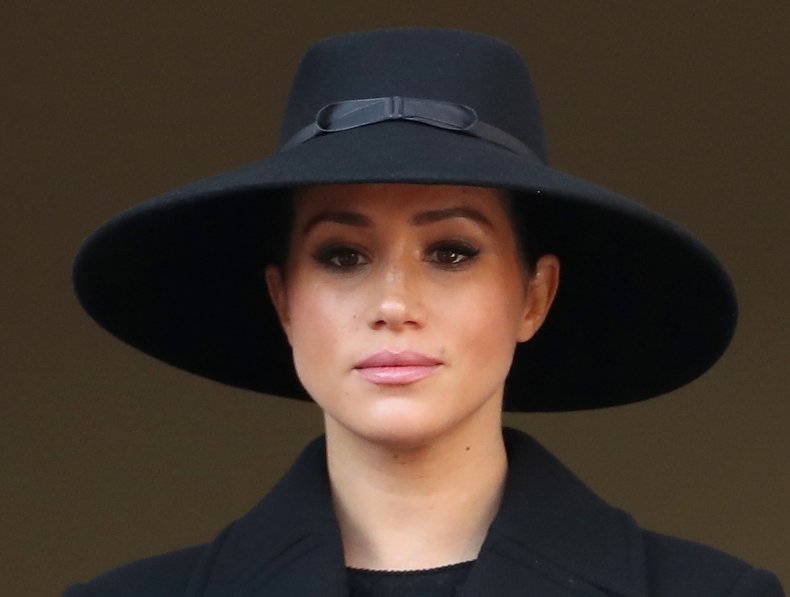 The accounts did not confine their campaign to Twitter and ran similar content on blogs and YouTube videos, the report found.
Among the accounts investigated, one had posted 111,031 messages to their 599 followers while another had posted 89,600 tweets to 665 followers.
The report stated: "Our analysis allowed us to isolate 55 single-purpose accounts we identified as the primary hate accounts and 28 secondary hate accounts that mainly amplified the primary accounts.
"Combined with the help of their 187,631 followers, these accounts were responsible for approximately 70 percent of the original and derivative hate content targeting Harry and Meghan, Duke and Duchess of Sussex on Twitter.
"Using internal and 3rd party analytic tools, we estimate a combined unique potential reach of 17,000,000 users."
Meghan last year told the Teenager Therapy podcast: "I'm told that in 2019 I was the most trolled person in the entire world—male or female.
"Now eight months of that I wasn't even visible.
"I was on maternity leave or with a baby but what was able to just be manufactured and churned out, it's almost unsurvivable."
And in her Oprah Winfrey interview in March she described how negative coverage in the mainstream media had left her feeling suicidal in January 2019.
Prince Harry compared Meghan's experience to Princess Diana's but noted that his mother did not have to deal with social media.
He told Oprah: "My biggest concern was history repeating itself and I've said that before on numerous occasions, very publicly. And what I was seeing was history repeating itself. But more, perhaps.
"Or definitely far more dangerous because then you add race in and you add social media in. And when I'm talking about history repeating itself, I'm talking about my mother."