Mel Gibson Will Not Star in 'Chicken Run' Sequel
Mel Gibson will not return to star in the Chicken Run sequel announced today by Netflix and Aardman Studios.
The Lethal Weapon actor voiced one of the main characters, Rocky, in the 2000 animation but according to a source with knowledge of the plans, Gibson is not due to reprise the role of Rocky for the as-yet-untitled sequel.
News of the follow up was announced today (June 23) on the 20th anniversary of the beloved animation's release, with production company Aardman, known for heir stop-animation films, teaming up with Netflix this time around.
Production on the project is due to commence in 2021, and no further casting details have been confirmed at this time.
A number of prolific British actors voiced the Tweedy Farm characters in the original alongside Gibson, with the likes of Julia Sawalha, Miranda Richardson, Imelda Staunton, Timothy Spall and Benjamin Whitrow in the cast.
The synopsis for the highly-anticipated Chicken Run sequel reads: "Having pulled off a death-defying escape from Tweedy's Farm, Ginger has finally found her dream–a peaceful island sanctuary for the whole flock, far from the dangers of the human world. When she and Rocky hatch a little girl called Molly, Ginger's happy ending seems complete.
"But back on the mainland the whole of chicken-kind faces a new and terrible threat. For Ginger and her team, even if it means putting their own hard-won freedom at risk – this time, they're breaking in!"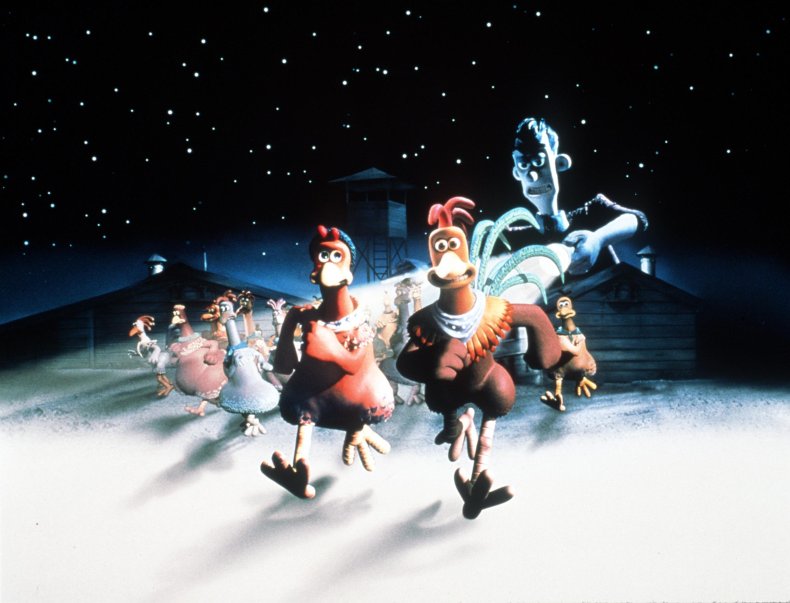 Peter Lord, Aardman Co-Founder and Creative Director said that Netflix "feels like the ideal creative partner" for the sequel.
"Fans around the world have waited patiently for a sequel idea worthy of Chicken Run so we're delighted to announce, on the 20th anniversary, that we've found the perfect story," he said in a statement.
The news of Chicken Run 2 comes as Gibson is making headlines today as actress Winona Ryder has revealed that he once asked her if she was an "oven dodger," drawing ire on social media, with many reflecting on the controversial Australian actor's previous racist and anti-semitic remarks.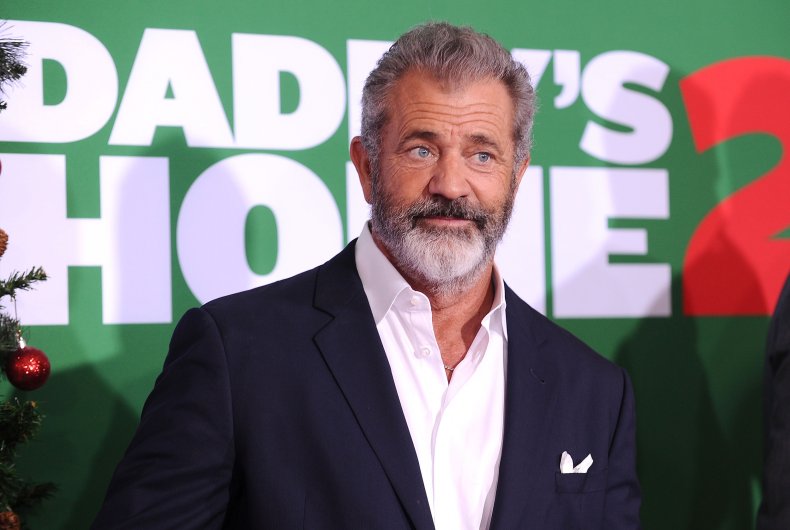 Beetlejuice actress Ryder, who identifies as Jewish, opened up about her encounter with Gibson, telling The Sunday Times: "We were at a crowded party with one of my good friends, and Mel Gibson was smoking a cigar, and we're all talking and he said to my friend, who's gay, 'Oh wait, am I gonna get AIDS?' And then something came up about Jews, and he said, 'You're not an oven dodger, are you?'"
It is unknown if the recent allegations regarding Gibson are connected to the casting news. Newsweek has reached out to Gibson's representatives for comment.
Chicken Run 2 will go into production in 2021.