Celebrities from every industry, from sport to music and fashion, walked the red carpet at the Met Gala to raise money for the Costume Institute. The iconic event takes place every year, though not in 2020, when the coronavirus pressed pause on the event.
The theme of this year's Met Gala was "In America: A Lexicon of Fashion", after the exhibition at the Costume Institute which opens to the public on September 18.
As a result, celebrities donned their red, white and blue to the ball, with allusions to the Statue of Liberty or the star-spangled banner on show.
However, others seemed not to entirely get the memo with their outfits, which left many puzzled as to how they were channelling this concept.
We break down some of the outfits which, however wonderful they may have been, seemed not to quite nail the brief.
Kim Kardashian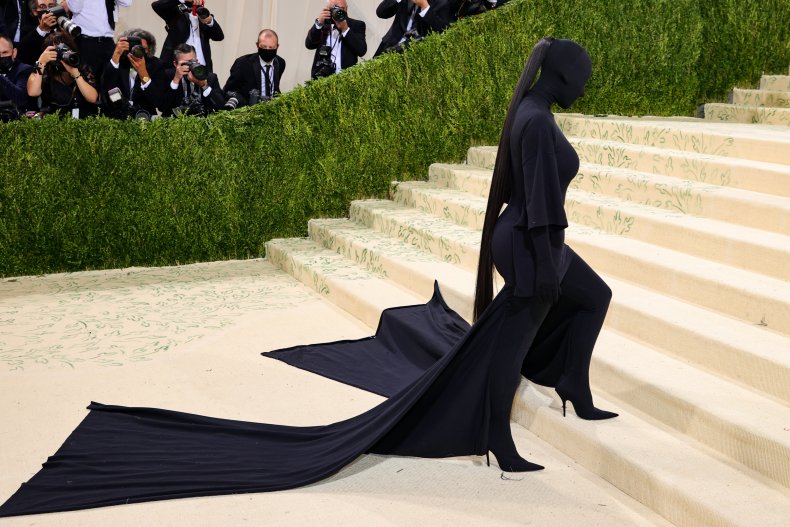 Yes, she looked pretty epic and certainly turned heads in her Balenciaga jersey morph suit. But sadly a non-American designer and all-black meant this looked like it came from Kanye West's listening party rather than to a U.S.A.-themed event.
Whoopi Goldberg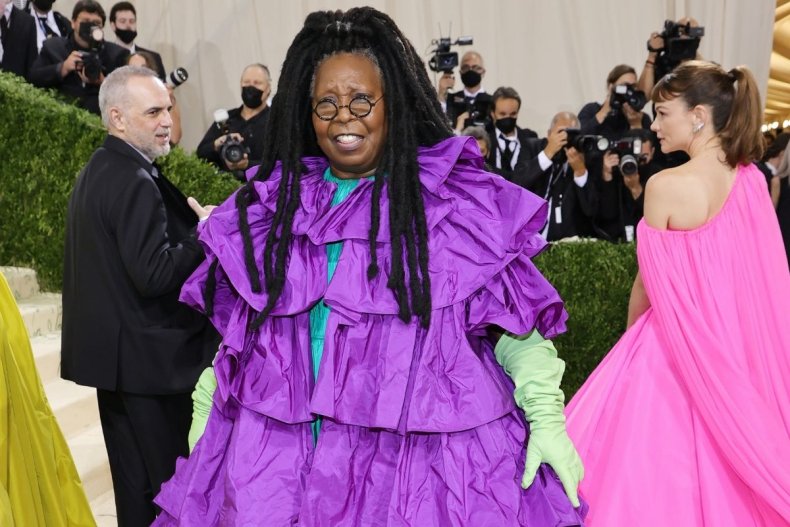 Goldberg was bringing purple, green, teal and more with this ruffled look. Sadly, however, it was hard to see the American fashion lexicon represented.
Emma Chamberlain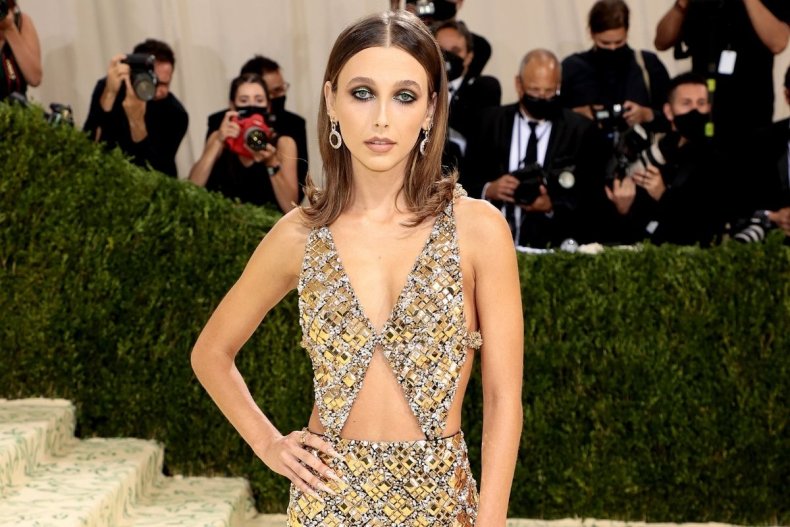 This look was fabulous, and Chamberlain looked phenomenal on the red carpet.
But, once again, the Louis Vuitton-designed outfit did not scream U.S.A.
Grimes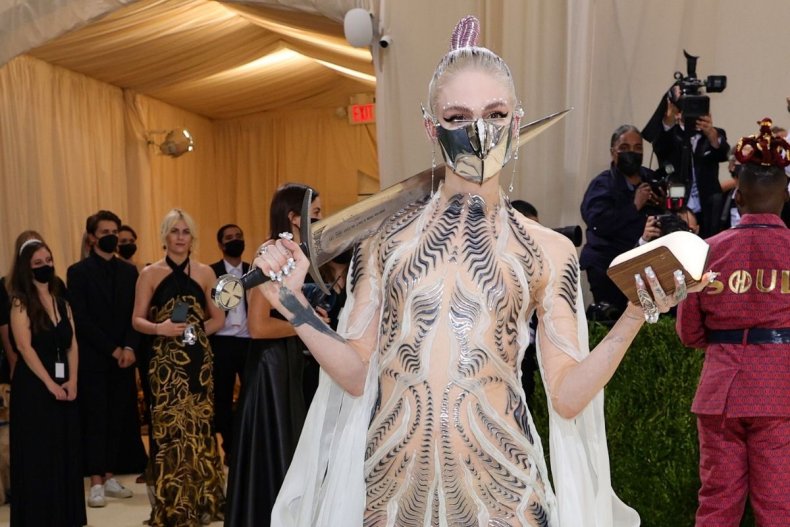 Grimes used the Frank Herbert novel Dune as her inspiration for her look. However, her sword was inspired by European medieval armor, and the dress itself was designed by Dutch designer Iris van Herpen, so the message did not quite get across.
Maisie Williams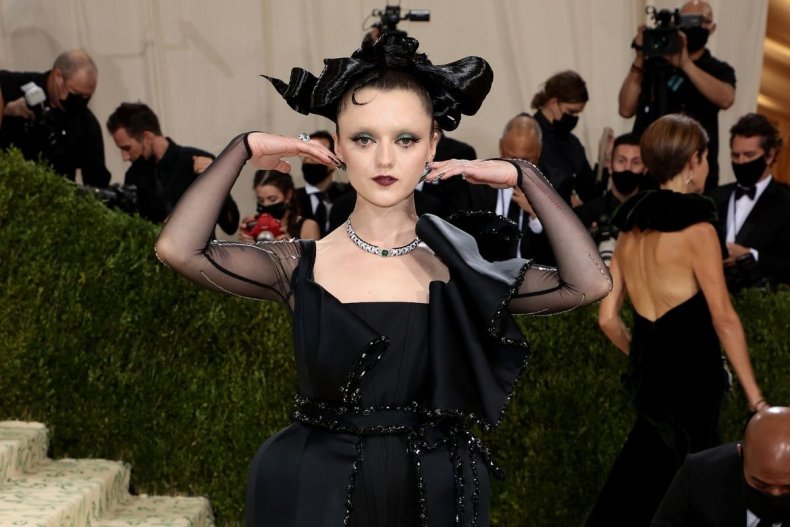 The Game of Thrones star channelled goth chic in her dress, along with a beautiful bow-like hairstyle. Sadly, neither really showed up for the American theme, though she gets extra points for designing the dress herself.
Rita Ora and Taika Waititi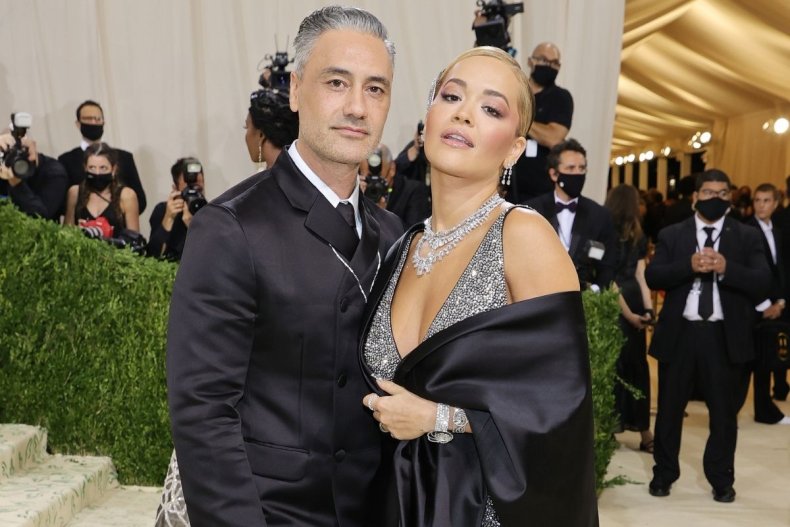 These two looked pretty dapper on the red carpet, and Ora's jewels even sparked reports of an engagement.
While they looked great, once again the Prada outfits did not shout the theme from the rooftops.
ASAP Rocky and Rihanna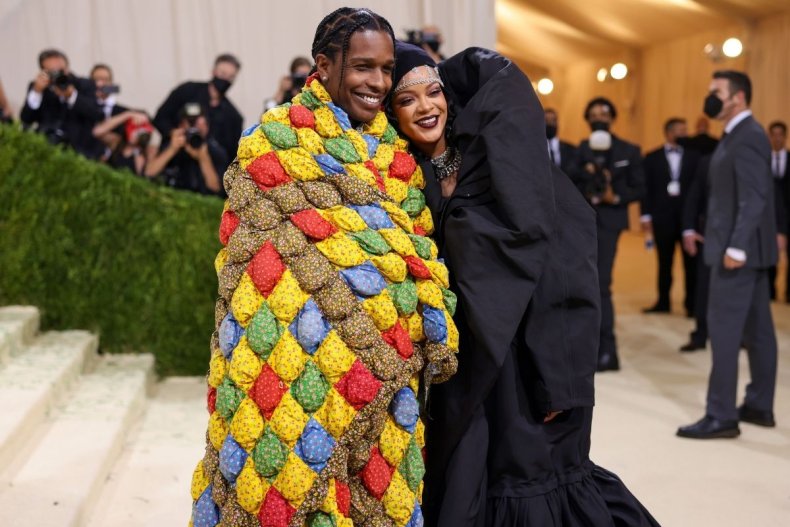 Rihanna is truly the Met Gala Queen every year, and fans will remember when she brought Papal Realness for the Heavenly Bodies event back in 2018. This time, however, she and her boyfriend ASAP Rocky decided to come in their bed linens, which did not nail the theme quite like her previous incarnations.
Lil Nas X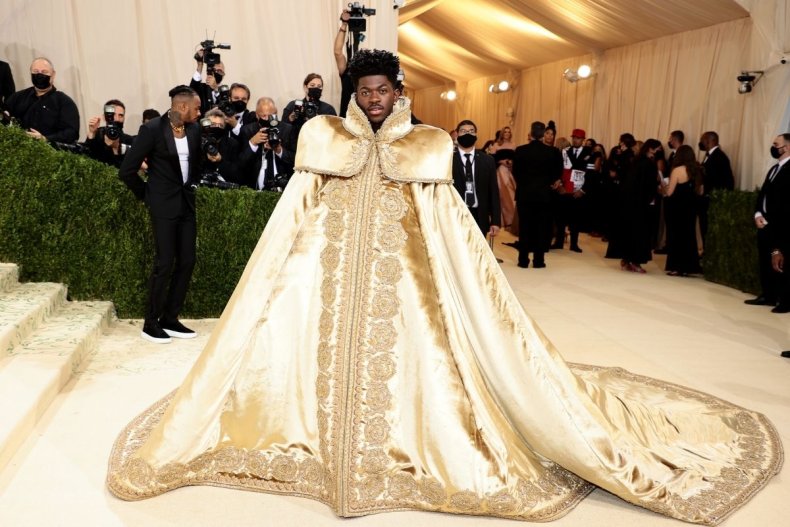 Lil Nas X stunned on the red carpet, wearing not one or two, but three different outfits, including a regal robe and a full suit of armor. Sadly, none of them really nailed In America - though he has his outfit ready if next year's theme is Sassy Arthurian Legend.
If previous events are anything to go by, 2021 is not the first and certainly won't be the last time Met Gala guests didn't understand the assignment. Luckily for fans, these interesting interpretations make for excellent memes and this year was no different. We can't wait for 2022.