Miami Police Department Releases 'Epic' Recruitment Video Set to Rick Astley
The Miami police department has released an "epic" movie trailer-esque recruitment video, set to Rick Astley's pop classic Never Gonna Give You Up.
The clip starts off with two cops running up a set of stairs before bursting out onto a roof, with a wide angle shot filmed from a chopper which wouldn't look out of place in a blockbuster.
"Chief wants us to make a video announcing that we're hiring," says one police officer, putting on some sunglasses, while unveiling a set of DJ decks.
He says: "This is Miami, Let's do this Miami style," as he proceeds to blast a remix of Astley's 1987 hit.
The four-minute clip features speed boats, helicopters and cops abseiling down buildings, as the commercial channels strong Miami Vice vibes.
Meanwhile, stylized cartoon segments, accompanied by large writing, wouldn't look out of place in a Grand Theft Auto poster.
The ad showcases the various departments within the force, including SWAT, road patrol, K-9 unit, mounted patrol, motors unit, marine patrol, criminal investigations unit, bomb squad, aviation detail, community relations section, crisis negotiation team and real time crime center,
Not forgetting the bicycle response team.
Cinematic wide shots of the iconic skyline from the air and high-speed motorcycle rides continues to give the ad a slick movie feel.
While it also features glowing testimonials from people believed to be residents, as they praised the department for being "understanding," "professional," "approachable," "respectful," "amazing," and "first class," while one woman called them "heroes."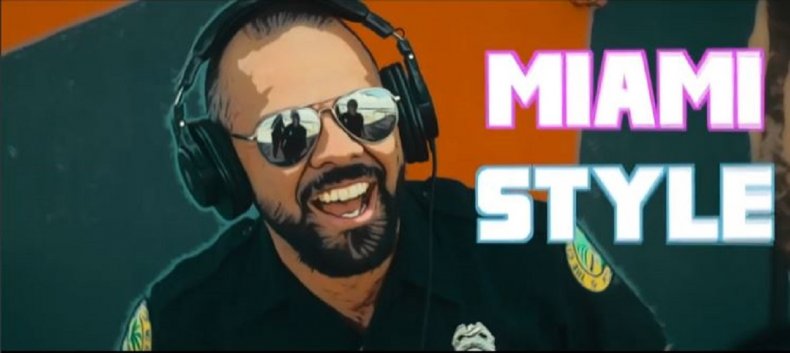 Applications for police officer open on November 1, with the website indicating applicants need to pass stringent eyesight and background checks, including a polygraph test.
If successful, hopefuls will then progress to another movie-themed stage, the police academy.
While the pay scale isn't listed on the portal, a now-expired advert for a police officer in the Miami-Dade Police Department indicated a range of between $53,554.80 and $95,321.20.
The video was shared on the police department's social channels on Wednesday, captioned: "Our most EPIC Police Recruitment Video EVER. A mixture of our Miami Culture, Elite Police Units, and most importantly some side walk interviews by our very own residents letting you know what we are all about."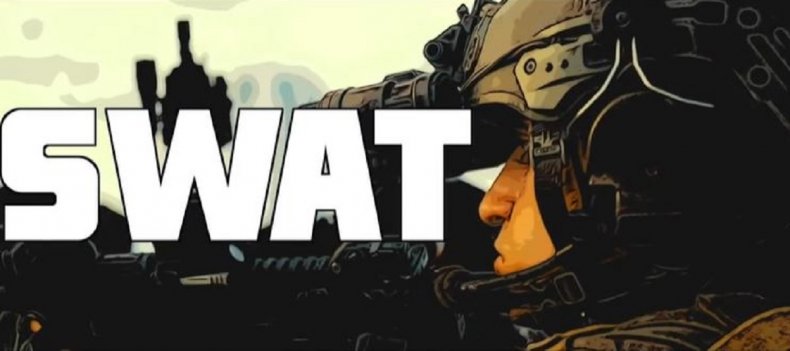 The commercial has attracted interesting feedback, with Rundisneydad48.6 writing: "Awesome awesome video."
Ptlm_buck_103 joked: "Rick rolling everyone."
Thinblueline_financial added: "Awesome video, will definitely get some applicants excited!"
But some pointed out the Miami police department is currently without a permanent police chief.
Earlier this month Miami city commissioners voted unanimously to suspend Police Chief Art Acevedo, just six months into the job, Miami Herald reported.
Miami City Manager Art Noriega released a statement, saying: "In particular, the relationship between the chief and the police department he leads—as well as with the community—has deteriorated beyond repair," the paper quoted.
The statement named Assistant Police Chief Manny Morales as interim chief.