Michael Rubin: General Flynn Must Explain Himself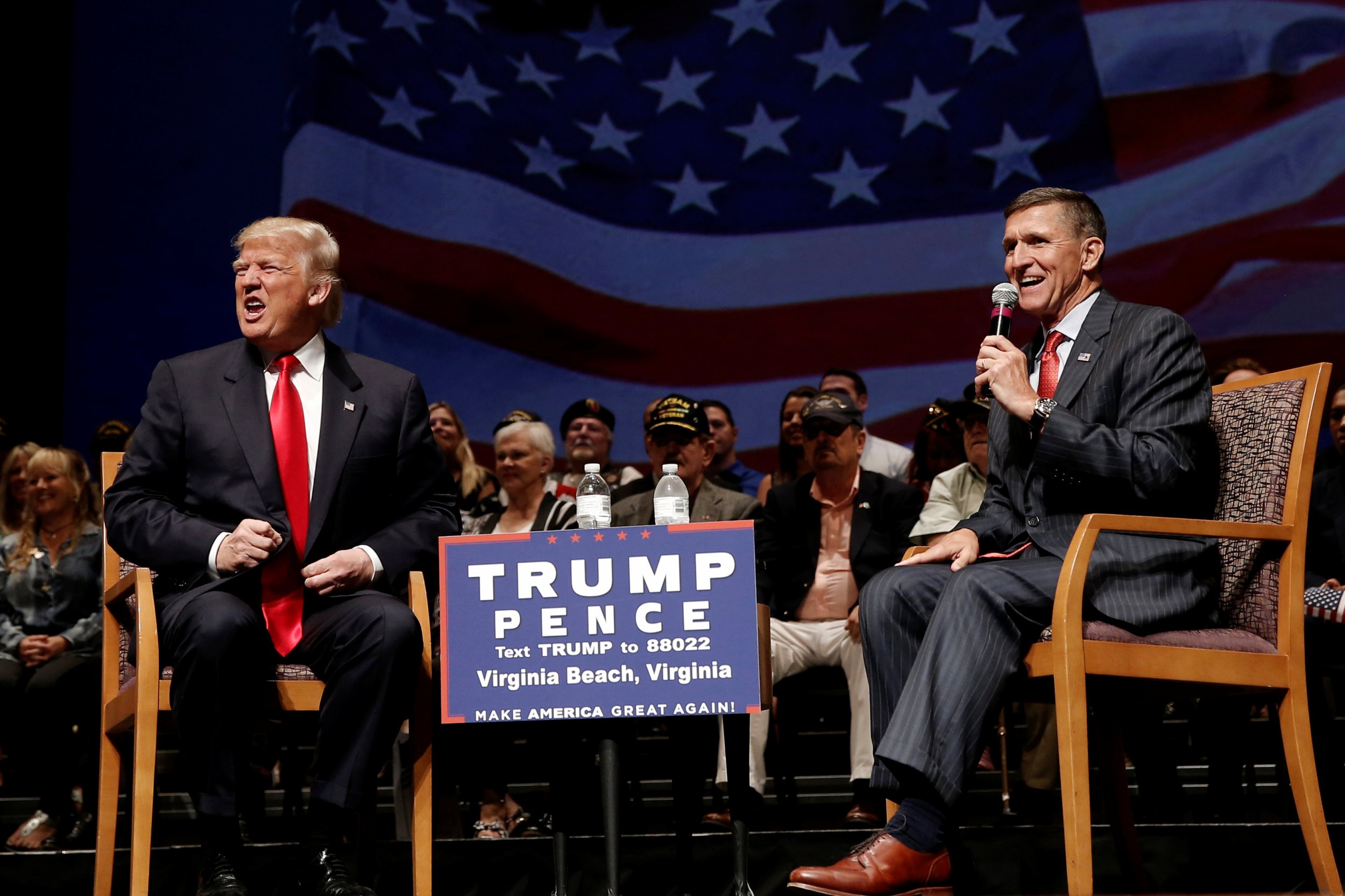 This article first appeared on the American Enterprise Institute site.
I have written several times here and, this past weekend, over at the New York Daily News about the ethics and judgment of retired General Michael Flynn, President-elect Donald Trump's choice to be his national security adviser.
Related: Why is General Flynn taking Erdogan's side?
Flynn has made a number of questionable choices, but what really grabbed attention was an Election Day op-ed bearing his name which appeared in The Hill.
Not only did Flynn appear to confuse which group sprang from the Muslim Brotherhood (Turkey's ruling party did; exiled theologian Fethullah Gülen's brand of Islam has indigenous Turkish roots), but Flynn also appeared to repeat almost verbatim the talking points that Turkey's President Recep Tayyip Erdogan has put out.
Chuck Ross at The Daily Caller subsequently reported that Flynn entered into an undisclosed financial relationship through his boutique consulting company with a Turkish businessman who is close to Erdogan.
Ibrahim Kurtulus, another businessman close to Erdogan, also met with Flynn at least two times in recent months according to photos on Twitter. Once, the Turkish consul-general in New York accompanied Kurtulus to meet Flynn.
Now, video has emerged of Flynn giving a speech in the immediate aftermath of the July 15 coup attempt in Turkey; he gave an exact opposite assessment of what occurred and who the good and bad actors were from what he wrote in The Hill.
It certainly appears that Flynn "changed his mind" after taking money from Turkish interests. He did so without conforming to the legal requirements of the Foreign Agents Registration Act. Since the controversy has emerged, he has not returned the money.
Now that this latest video has emerged, it is time for Flynn to address the controversy head on and explain himself. It is also essential that Trump do so as well, for it appears his pick to be national security adviser is willing to cast aside all principle about the threat posed by radical Islamism and even shill for Erdogan, a Muslim Brotherhood acolyte who has embraced Hamas and enabled the supply of ISIS, all for a little cash.
That's not simply lobbying; that's intellectual prostitution and makes a mockery of everything Trump says he stands for in upholding American security.
Michael Rubin is a resident scholar at the American Enterprise Institute. He is a former Pentagon official whose major research areas are the Middle East, Turkey, Iran and diplomacy.
Read more from Newsweek.com:
- Trump team's first ethics scandal
- Western journos afraid to report Turkey
- Erdogan ponders a prison massacre