U.S. 'Miles and Miles' From China Trade Deal Due to 'Lots and Lots of Issues,' Trump's Commerce Secretary Says
Commerce Secretary Wilbur Ross has said the United States is still "miles and miles" from reaching a trade deal with China, citing "lots and lots of issues."
"We would like to make a deal, but it has to be a deal that will work for both parties," Ross said during an interview with CNBC's Squawk Box on Thursday. "We're miles and miles from getting a resolution," the commerce secretary added, pointing to the need for creating "structural reforms" and "penalties" in order to restore standard trade with China.
Ross also highlighted the major issues holding up negotiations between Washington and Beijing, including an "intolerably big trade deficit," China's goal to dominate the tech industry by 2025 and the desire for greater market access to China for American companies, as well as ensured protections for intellectual property.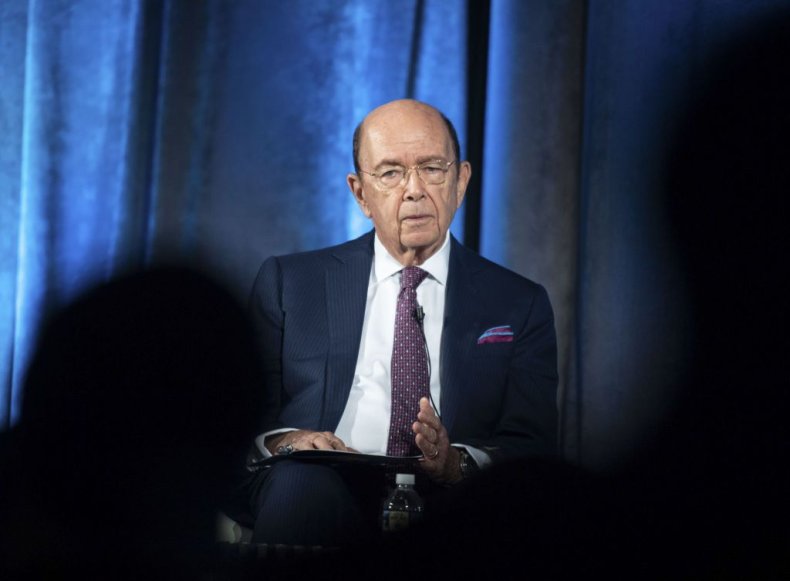 Despite Ross's assessment, Trump has voiced a much more positive view of ongoing talks with Beijing.
"I like where we are right now," he said on Wednesday, according to Reuters. The president said that China "very much wants to make a deal."
"We'll see what happens. But we're doing very well in our negotiations with China," he added.
Trade tensions escalated between China and the U.S. last summer when Trump announced that he would add tariffs to $50 billion of Beijing's products. China quickly responded in kind, adding levies to an equal amount of U.S. goods. A few months later, the president escalated the trade row further, adding tariffs to another $200 billion of Chinese imports. Beijing responded by adding taxes to $60 billion more in U.S. goods.
With the White House threatening to increase the amount of tariffs further, Chinese President Xi Jinping sat down for a face-to-face meeting with Trump during the G20 summit in Buenos Aires in early December. Following that meeting, Trump announced he would postpone increasing the tariffs as negotiators discussed a way forward. Both sides have expressed optimism about the talks, but Ross's assessment suggests there may yet be a long way to go before a deal is reached.
Washington has set a March 1 deadline for an agreement to be put forward, after which point Trump has threatened to increase tariffs further. Asked whether the deadline could be adjusted, Ross said it was difficult to know as of now.
"But as that date approaches, the president and those of us who are dealing with the trade issues will get together and have a very serious discussion on where we stand at that point," he said.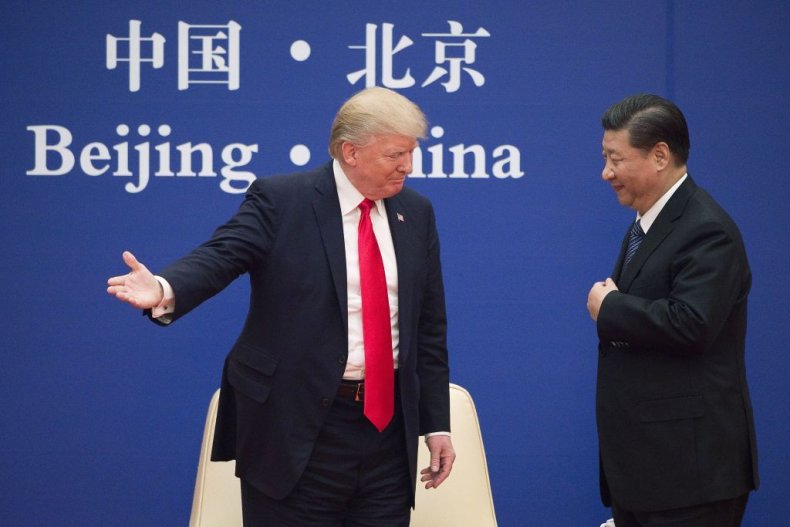 J.P. Morgan CEO Jamie Dimon told CNBC on Wednesday he was optimistic that Beijing and Washington would come to terms by the current deadline.
"I think they'll get enough done—kind of agreements in principle," he said. "If you have tariffs put in place on March 1, that would be bad for the global economy."
Meanwhile, the trade dispute between the world's two largest economies appears to have taken its toll on China and the U.S., as well as industries across the world. Billions of dollars have been lost from the U.S. economy, hitting the agriculture, tech and manufacturing sectors. Foreign investment also fell by 18 percent in 2018. China also reported its slowest economic growth since 1990, although it still remained relatively high at 6.6 percent.