Miss Universe Live Stream: Start Time, How to Watch And Which Countries To Follow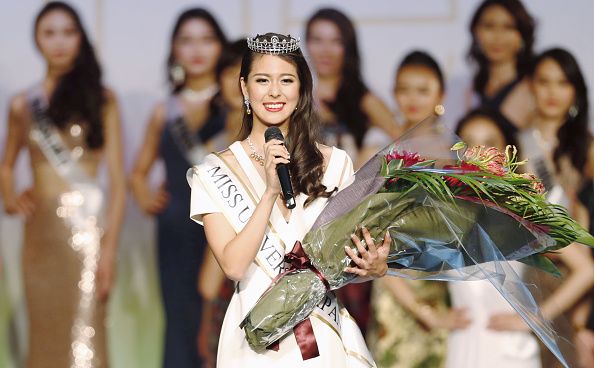 The 66th Miss Universe pageant will air live on Sunday from The Axis at Planet Hollywood in Las Vegas. Prepare yourself for the biggest Miss Universe ever, as 92 contestants take the stage in hopes of winning the crown. On top of the tiara, the sash and the glory, women will be competing for a year-long salary to represent the title, and room and board in a glamorous New York City apartment, not to mention a massive platform for philanthropy and castings.
How to watch
The pageant will be shown live at 7 pm EST on November 26 on FOX. It will likely last until about 10 pm.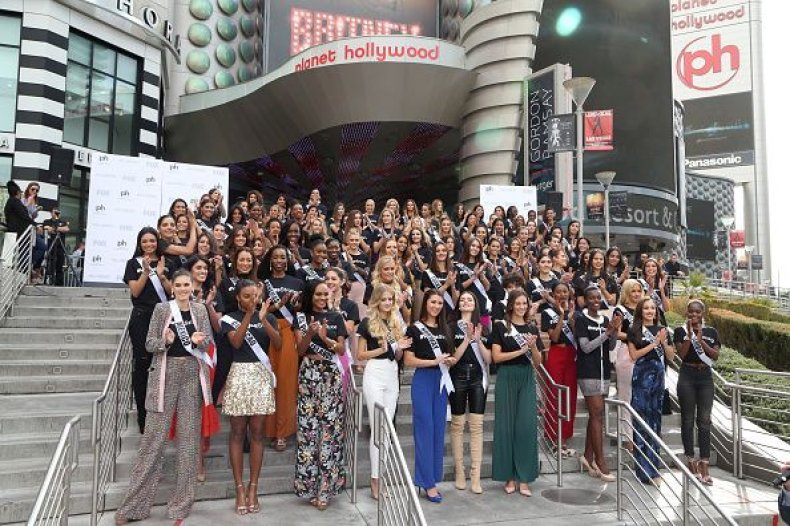 Who to watch
The glitzy pageant is well known for celebrity appearances, and this year is no exception. Steve Harvey will be hosting again, despite his major slip-up in 2015, when he announced the wrong name as the winner. Model Ashley Graham will also host. There will be musical performances from former Black-Eyed-Pea Fergie, and from Rachel Platten, best known for her 2015 hit "Fight Song." The judges are also a star-studded group, featuring Jay Manuel, former judge on America's Next Top Model, Lele Pons, the Vine and YouTube star, and Wendy Fitzwilliam, the 1998 Miss Universe winner from Trinidad & Tobago.
The ones in the spotlight, of course, are the contestants. Keep an eye on Kara McCullough, the American contestant from Washington DC, and Sarah Idan from Baghdad. Idan is the first contestant from Iraq since 1972.
What to know
Last year's winner, Iris Mittenaere of France, will be in attendance to pass down her crown. Mittenaere has spent the last year in New York City living the life of a Miss Universe celebrity, after her 2016 win at the pageant that was held in the Philippines.
President Donald Trump owned the Miss Universe Organization from 1996 to 2015, when NBC, which owned the TV rights, severed all ties with Trump and the organization in response to his comments about Mexicans at the start of his presidential campaign. The pageant organization is now owned by IMG.