Missing Elderly Couple Found Shot to Death Near New Hampshire Hiking Trail
Law enforcement officials in New Hampshire are investigating after an elderly couple were found shot to death near a hiking trail.
Stephen Reid, 67, and Djeswende Reid, 66, were discovered deceased on Thursday "in the area of the Broken Ground Trails" in Concord, New Hampshire, the state's Department of Justice announced Friday.
Officials said in a statement the bodies "were recovered from a wooded area in close proximity to the Marsh Loop Trail." An autopsy determined that their deaths were caused by multiple gunshot wounds, and they were both ruled as homicides.
Friends and family of the couple had not seen or heard from them since April 18, after the pair "went for a walk that led them to the area of the Broken Ground Trails."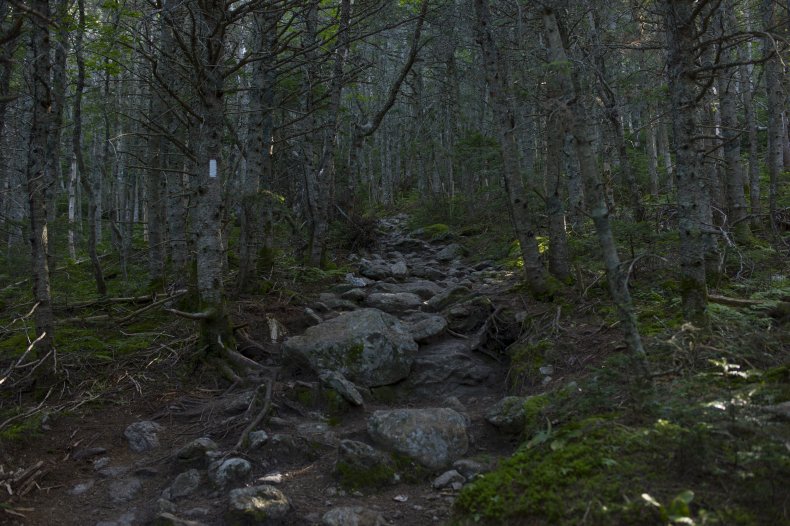 The New Hampshire Department of Justice is urging those who saw the couple on Monday or have information regarding their deaths or disappearance to contact the Concord Police Department.
"In addition, anyone in the areas where the Reids walked who has a home or business security or video surveillance system is asked to review the recordings to determine if the Reids were captured on video," the department stated Friday.
Michael Garrity, who is the director of communications for the New Hampshire Department of Justice, told Newsweek in an email Saturday morning that the department is "still very actively working this case, but have no updates beyond our late Friday release yet."
In a separate incident in Florida in March, law enforcement officials said they believed a man killed a married couple after choosing them at random. Authorities said the couple was stabbed to death while biking home from an event.
In another case in Georgia in November, a couple was found shot dead in their home in what police believed was a double homicide. A toddler was also found in the home, but was unharmed.
In July, the body of a missing 25-year-old Army lieutenant was found near a hiking trail in Washington state. A sheriff's office said it appeared that Brian Yang appeared to have fallen about 200 feet down a steep embankment.
"The subject was unresponsive and was wearing clothing similar to that of missing hiker Brian Yang. Search and Rescue staff responded to the area and confirmed the subject, whom they were able to identify as Mr. Yang, was deceased," the sheriff's office said at the time.