The 3 Other Deaths That Leave Questions About Murdaugh Family
As killer lawyer Alex Murdaugh begins two life sentences for murdering his wife and son, attention has turned to other deaths linked to the prominent—but scandal-hit—Southern family.
The 54-year-old patriarch fatally shot his wife Maggie Murdaugh, 52, and their 22-year-old son Paul Murdaugh on June 7, 2021, at their home in Colleton County, South Carolina. He will now spend the rest of his life behind bars, a far cry from the life he enjoyed as the scion of a powerful legal dynasty.
Murdaugh, who is also facing a string of fraud charges after being accused of stealing more than $6million from his clients, had tearfully denied slaughtering his wife and son during a trial that gripped the nation.
But the headlines are not likely to fade away any time soon, as reeling local residents and authorities shift their focus to the deaths of three other people who were close to the Murdaugh family. Investigations into two of them have been officially reopened and media coverage shows no sign of abating.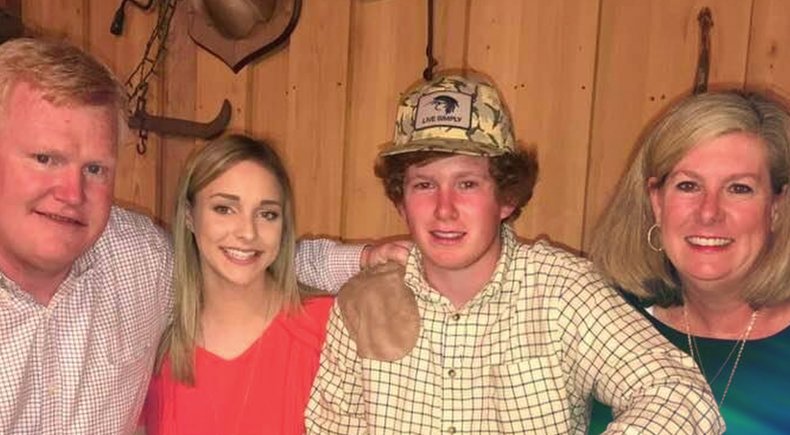 HBO aired a documentary series called Low Country: The Murdaugh Dynasty. Publicity for the show, which aired in November 2022, said it "questions the unchecked power of privilege—and the trail of death and destruction left in one family's wake."
A Netflix documentary called Murdaugh Murders: A Southern Scandal revealed that some in the community are now questioning the mysterious events surrounding three other deaths.
Newsweek has emailed Alex Murdaugh's prosecutors and his defense team for comment.
Mallory Beach
At the time of his murder, Paul Murdaugh was himself alleged to have been responsible for a death after a boat crash that killed his friend, 19-year-old Mallory Beach.
He and Beach, along with two other friends, had been out for the evening back in February 2019 when the tragedy unfolded.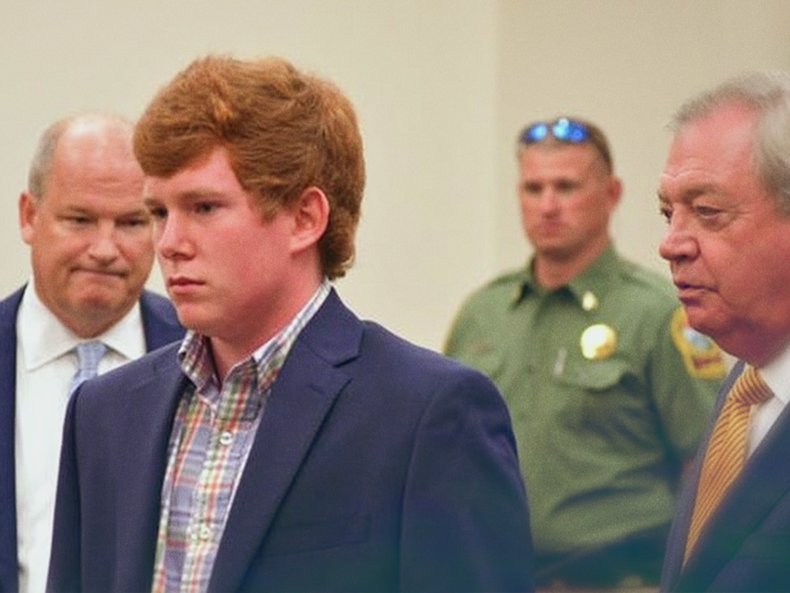 Paul Murdaugh was set to go on trial charged with boating under the influence, after prosecutors alleged he had been drunk while driving the boat, which plowed into a bridge.
Beach was thrown into the water and her body was not found until a week later.
Paul Murdaugh pleaded not guilty to the federal charges brought against him, but it's thought the case will die with him after his own untimely death at the hands of his father.
Gloria Satterfield
The Murdaugh's housekeeper, Gloria Satterfield, died after suffering serious injuries at their Moselle home back in 2018.
Initially dismissed as a tragic accident after the family said the 57-year-old had fallen down some steps outside the house, the case has now been reopened after the South Carolina Law Enforcement Division (SLED) began looking into her death in 2021.
The renewed interest came after Hampton County coroner Angela Topper asked law enforcement officials to investigate because Satterfield's death "was not reported to the coroner at the time, nor was an autopsy performed."
She added: "On the death certificate the manner of death was ruled 'Natural,' which is inconsistent with injuries sustained in a trip and fall accident."
Authorities announced they had received permission from Satterfield's family to exhume her body for testing.
Satterfield's family are among those named in Murdaugh's financial fraud charges, as he is accused of stealing $3.4 million in insurance money that was meant to go to her sons after her death.
The investigation into Satterfield's death continues but no official allegations or charges have been brought against any members of the Murdaugh family.
Stephen Smith
The death of teenager Stephen Smith, who had reportedly been friends with Alex Murdaugh's surviving older son Buster Murdaugh, has also generated renewed attention in the wake of the senior Murdaugh's double-murder conviction.
Buster Murdaugh, 26, has been the subject of much commentary after supporting his father throughout the trial and testifying in his defense. Now he must contend with allegations—reportedly contained in Highway Patrol files—that he was somehow connected to the death of Smith.
The 19 year old, a nursing student who was openly gay, was found lying dead in the road back in 2015. It was officially ruled as a hit-and-run tragedy at the time, but the boy's mother Sandy Smith has always said that she believed he had been murdered.
Highway Patrol files indicated that 10 out of the 18 people interviewed about the incident suggested that Buster Murdaugh should be questioned, with some alleging the pair were in a relationship, according to ABC 4. But allegations about Buster Murdaugh's alleged involvement in the death and alleged relationship with the victim remain unfounded rumors, with officials so far refusing to be drawn on the claims.
Nevertheless, in June 2021, SLED reopened the case into Smith's death after agents who had been investigating the Murdaugh murders reportedly uncovered unspecified new information.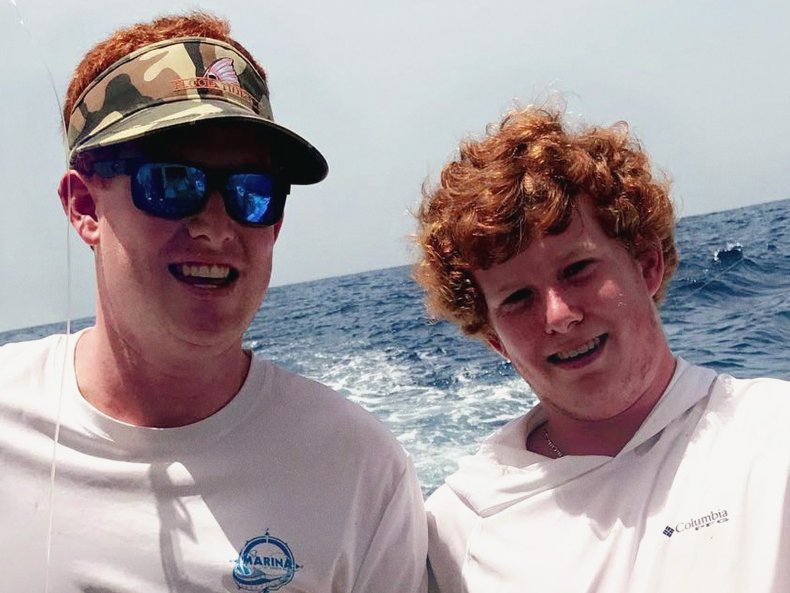 However, no official allegations or charges have been brought against anyone in connection with Smith's death and the investigation remains ongoing.
And the Smith family's attorney, Andy Savage, told ABC 4 that speculation about the Murdaugh family is a distraction. He added: "There are suspects we have in sight that are unconnected," he said, adding that he would not say anything more while his firm investigates further.