No 'NCIS': Why Season 18, Episode 11 is Not Airing This Week
NCIS Season 18 is taking another break, with the latest episode not set to air until April. NCIS Season 18, Episode 11, titled "Gut Punch," is set to explore exactly how Gibbs (played by Mark Harmon) copes after being suspended, but CBS is making viewers wait for resolution to last episode's major cliffhanger.
Why is NCIS not airing this week?
NCIS Season 18 previously had to delay production early in the year due to a coronavirus-related shutdown, however COVID-19 is not thought to be behind this latest break. Instead, the show is taking one of the common mid-season breaks that network dramas take to make the season spread out across the TV season.
A usual TV season lasts from September to May, a period of about 36 weeks. As most network dramas have at most 24 episodes, networks have to give shows a few weeks off throughout the year. Most shows do not air for around a month near the holidays as part of what is called a "midseason hiatus," but this still leaves multiple weeks when the show has to take a break.
Although NCIS Season 18 started much later in the year than usual (in November), this season is also shorter at 16 episodes rather than the usual 24.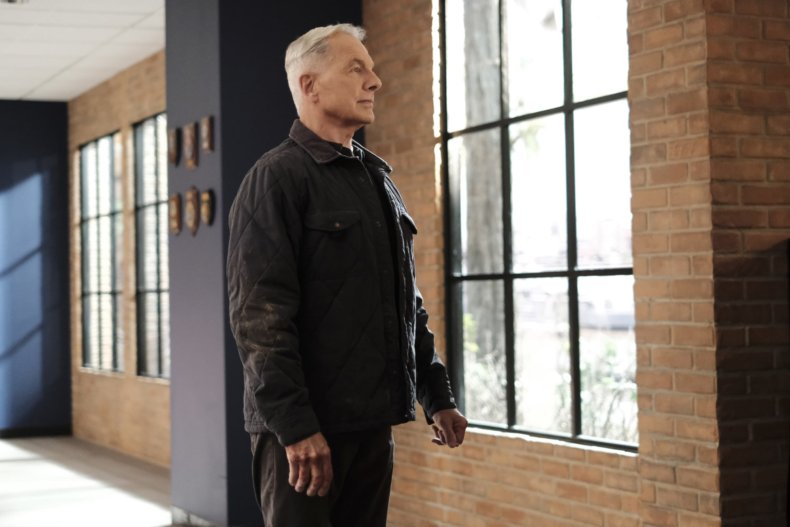 This shorter season plus the shutdown around the holidays has made NCIS Season 18 feel more stop-and-start than previous seasons. The show, for example, only released three episodes before going on its mid-season break, then only aired one episode in February.
Though these February breaks seem to be due to the coronavirus-related shutdown, the break before "Gut Punch" feels like a natural place where the show would take a hiatus. Many shows like to end on a cliffhanger to ensure that people will tune back in after the hiatus, and the suspension of Gibbs is definitely a dramatic way to end things.
When will NCIS Season 18, Episode 11 air?
NCIS is taking a two week break after the March 16 episode, meaning that episodes will not air on both Tuesday, March 23 and March 30.
This means that "Gut Punch" will air on Tuesday, April 6 on CBS. On that date, the show will be back in its usual timeslot of 8 p.m. ET / 7 p.m. CT. As usual, the episode will be available on the CBS website and app as well as Paramount+ after it airs.
The synopsis for the episode, directed by Leon Vance actor Rocky Carroll, reads, "Vance assigns McGee, Torres and Bishop to COVID compliance duty at a foreign affairs summit, where they discover a link to another NCIS team's murder case."
Images released from the episode, meanwhile, give a hint at the repercussions of Gibbs' suspension. The character is seen looking dejected in a diner, sat close to investigative journalist Marcie Warren (Pam Dawber), who is sure to want the scoop on the NCIS team.
NCIS Season 18 airs Tuesdays at 8 p.m ET / 7 p.m. CT on CBS. All previous episodes are streaming now on Paramount+.