New 'Star Trek' TV Series to Have Female Lead and Openly Gay Character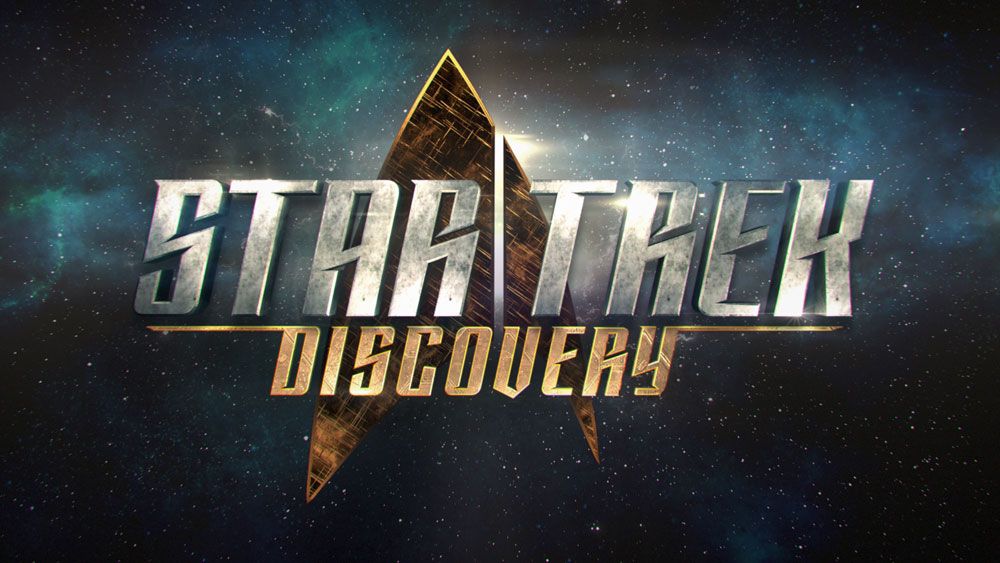 Star Trek is beaming up a female lead for its next television incarnation.
New details about Star Trek: Discovery, the first new series in over a decade, emerged Wednesday. Although no casting decisions have been made, executive producer Bryan Fuller is expected to cast a woman to commandeer the Starfleet's next spaceship, according to The Hollywood Reporter. Deadline added that the character "likely will be non-white."
However, unlike Captain Kathryn Janeway, the first female Star Trek lead played by Kate Mulgrew in Star Trek: Voyager, the new lead will not be a captain. Speaking at a Television Critics Association panel Wednesday afternoon, Fuller said the female protagonist will be "a lieutenant commander with caveats."
"We're going deep into something that was for me always very tantalizing, and [we're telling] that story through a character who is on a journey that is going to teach her how to get along with others in the galaxy," Fuller said. "For her to truly understand something that is alien, she has to first understand herself."
Star Trek: Discovery will also take cues from the recent movie Star Trek: Beyond, released in May, by featuring an openly gay character. But while film studio Paramount caught some flak for turning John Cho's character Hikaru Sulu gay in that film, Discovery will introduce an entirely new character.
There will also be a lot more alien characters than previously featured in Star Trek series.
"We wanted to paint a picture of Starfleet that's indicative of encountering people who are much more different than we are," Fuller said.
Perhaps confusingly, while Star Trek: Discovery will air alongside Paramount's film franchise starring Chris Pine, the two won't be connected. Discovery will be set within the same universe as the original William Shatner-starring 1966 series, although it takes place years before the events of that show.
Star Trek: Discovery will air on CBS' new All Access streaming platform from January. Netflix has picked up the rights for other global territories, including the U.K.