Newsweek Reporters Win 2016 Newswomen's Club of New York Front Page Awards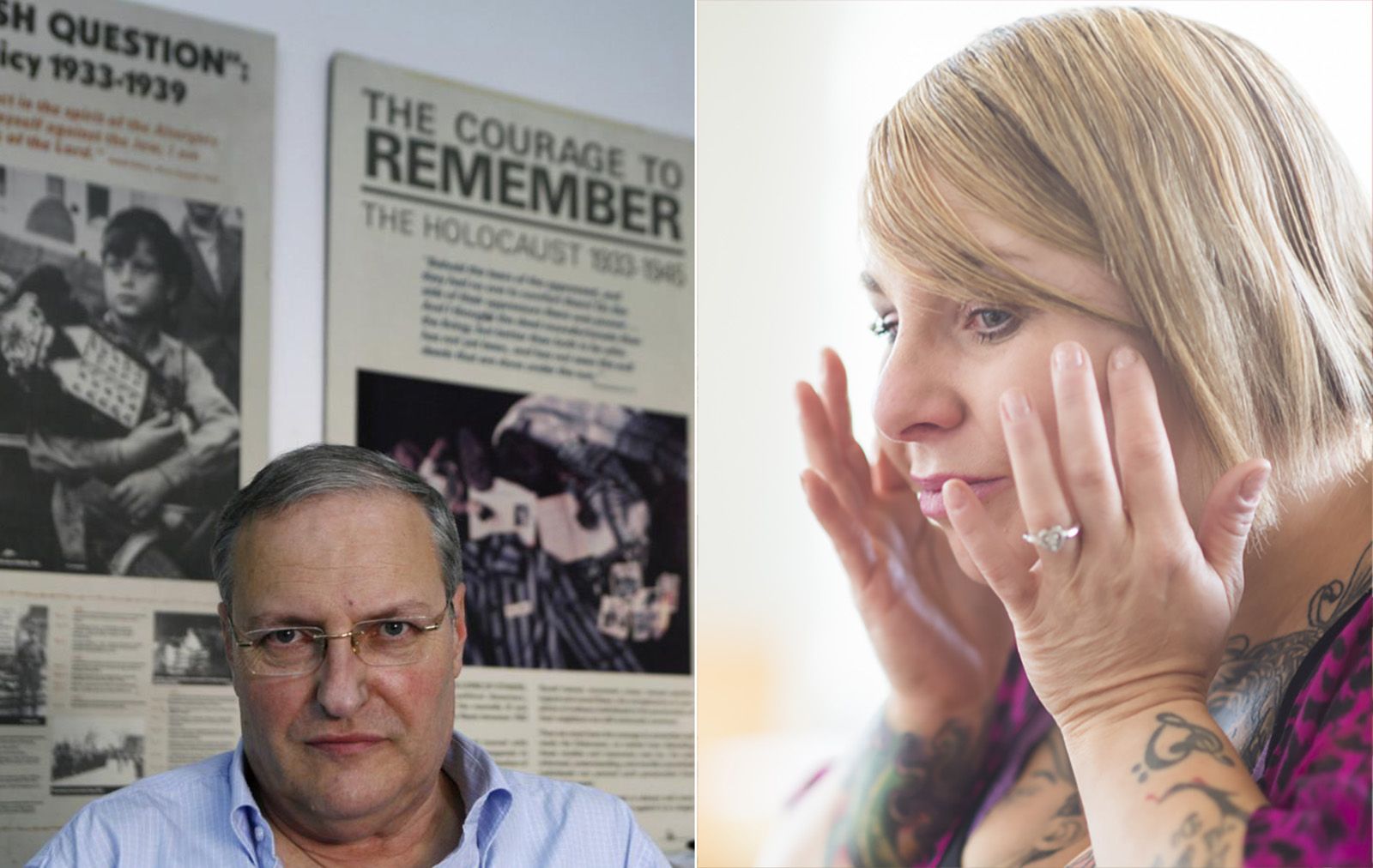 Newsweek is thrilled to announce two staff writers as recipients of the Newswomen's Club of New York's 2016 Front Page awards. Staff Writer Stav Ziv took a top honor with the Martha Coman award for Best New Journalist and Senior Writer Abigail Jones won the Front Page Award for Magazine Interview, for her chilling depiction of rape and captivity survivor Michelle Knight.
The Newswomen's Club of New York, established in 1922, is the metropolitan area's only professional organization that is exclusively for women. The Front Page Awards were established in 1937 and have evolved to recognize excellence by newswomen working across newspapers, radio, television, photography, wire services, magazines and new media. Newsweek's Ziv and Jones are joined this year by fellow Front Page Award recipients from The New Yorker, Vanity Fair, ProPublica and more.
Ziv's diverse breadth of work between September 2015 and August 2016 includes her nuanced July cover story on the most hated Jew in Lithuania, Efraim Zuroff. In the profile, Ziv recounts the challenges the "freelance nazi hunter" faced while persuading an entire society to admit its ghastly role in the Holocaust.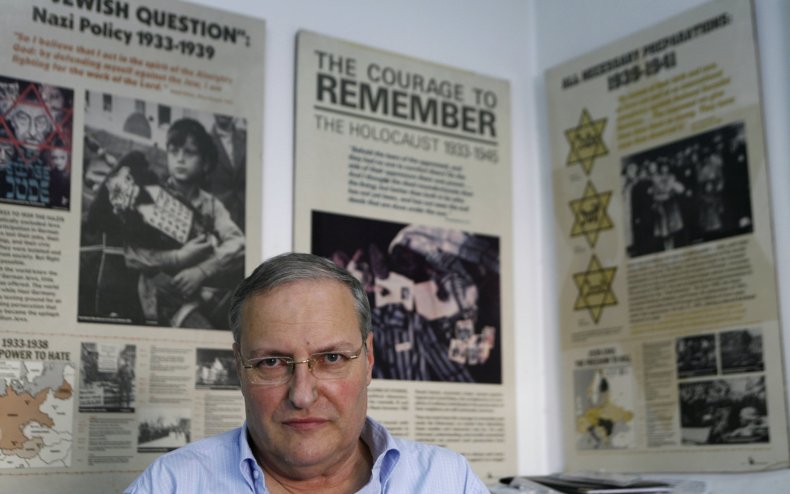 Ziv has also reported on the reaction to China ending its one-child policy among girls adopted from China and raised in the U.S., and on how to spend 45 minutes in space without actually leaving Earth. You can read her entire body of work for Newsweek here.
In a cover story for a September 2015 issue of Newsweek, Jones told the harrowing story of Michelle Knight, a survivor of rape and torture who is trying to forge a life after being held captive for 11 years. Jones spoke with Knight about the day Knight was abducted, losing her son and how she tried to protect another captive who became imprisoned in the same bedroom as her.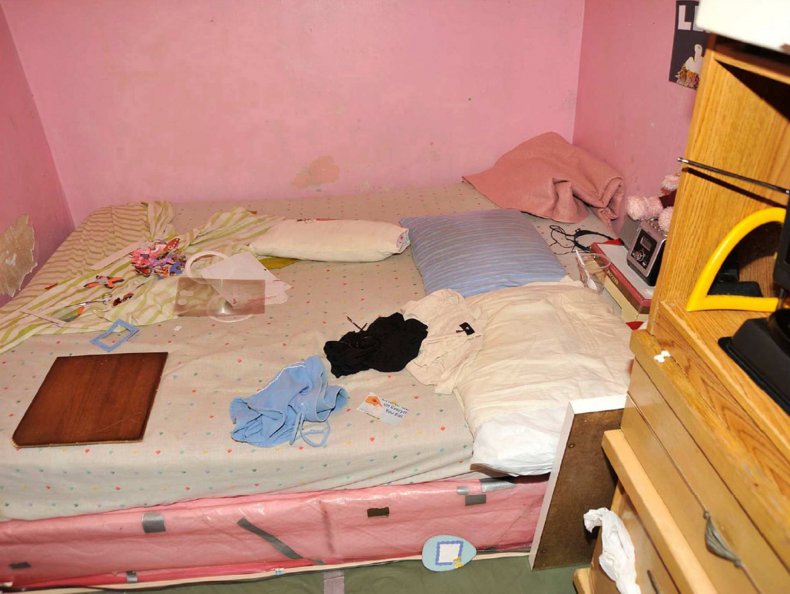 You can read Jones's entire body of work for Newsweek here.