When is the Next Jan 6 Committee Public Hearing?
The House Select Committee investigating the January 6 attack on the U.S. Capitol has begun a series of public hearings on the riot, with its first session taking place on June 9.
The committee's aim is to determine if there was a coordinated effort between former President Donald Trump and his inner circle to overturn the 2020 presidential election results.
The panel consists of seven Democrats and two Republicans, who will present speeches, video footage and live testimony as part of its findings.
The nine members of the committee, set up in July 2021, have interviewed over 1,000 witnesses and seen thousands and thousands of pages of documents.
Rep. Liz Cheney, one of only two Republicans on the panel, (the other is Adam Kinzinger) has spoken of an ongoing threat to democracy. She added that there was an "extremely broad" and "extremely well-organized" conspiracy to overturn the 2020 election results.
When is the Next Jan 6 Committee Hearing?
The second hearing will take place on Monday, June 13 at 10 a.m. ET.
The third hearing will be held on Wednesday, June 15 at 10 a.m. ET.
An official schedule has not yet been announced for the other hearings, but they are expected to be held throughout June and finish in September, right before the November midterm elections.
What is a Committee Hearing?
A hearing of a specific committee of Congress is a meeting, usually live-streamed and open to the public. These hearings are done to either gather and obtain information on planned legislation, start an investigation, or to implement legislation.
Normally the Jan. 6 committee live-streams its hearings. The first hearing was live-streamed by most TV news stations, including ABC, CNN, CBS, MSNBC and NBC, although Fox News did not broadcast it live.
When did the first Jan 6 Committee Public Hearing happen?
The first hearing occurred on June 9 at 8 p.m. ET.
Bennie Thompson, chair of the House January 6 committee, opened Thursday's prime time hearings by drawing a straight line between the attack on the Capitol and Trump's attempt to stay in office. The January 6 attack was the "culmination of an attempted coup", he said.
Jared Kushner, a former adviser to Trump and the ex-president's son-in-law, dismissed then-White House Counsel Pat Cipollone's threats to resign as "whining" in the lead-up to the January 6 siege, in testimony played at the hearing.
Trump attacked the panel's probe in a series of statements on his Truth Social account on Thursday, arguing the real investigation should have been on the "rigged and stolen" election and not on the riot at the Capitol.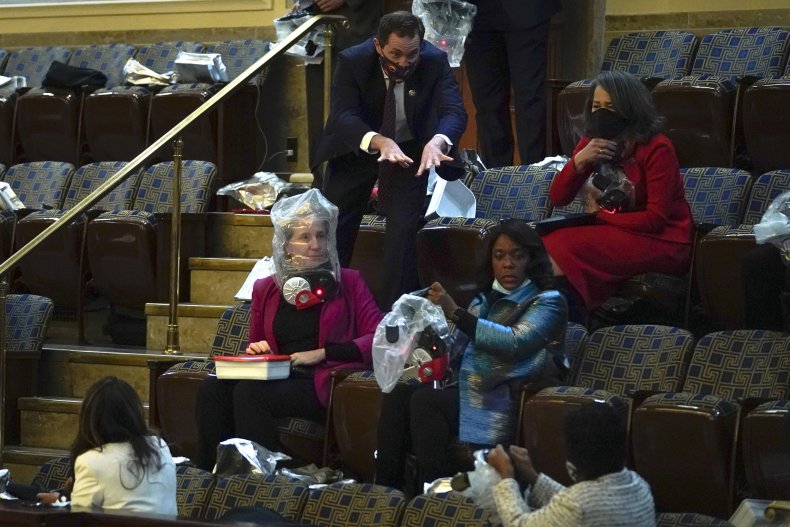 Update 6/10/22 4:48 a.m. EDT: This article was updated with news of what happened at the first hearing and more details about forthcoming hearings.