Nice Attack: Mohamed Bouhlel Planned Truck Massacre With 'Five Accomplices' For Months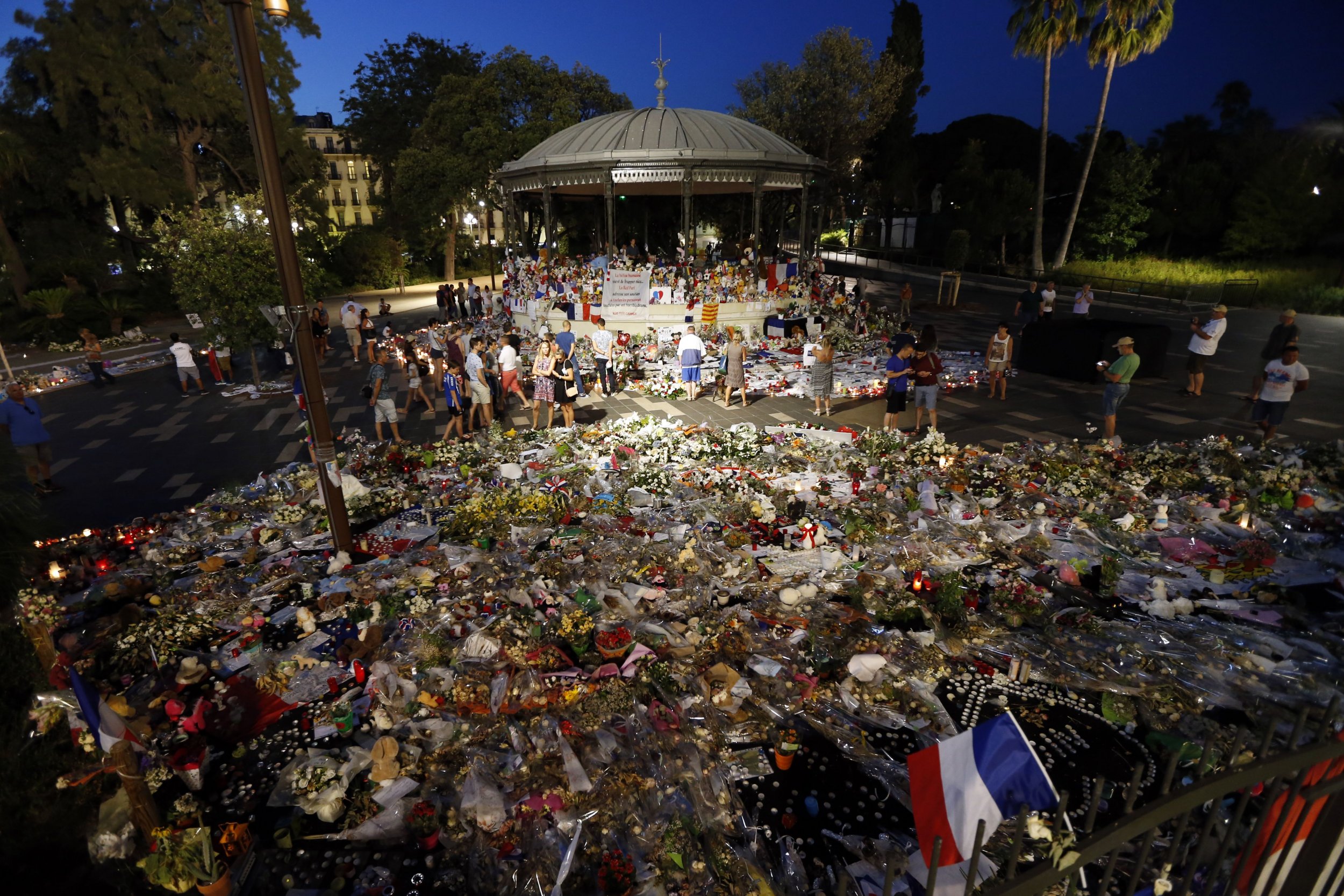 The killer behind the Nice truck attack prepared the assault months in advance with five accomplices that French authorities are holding in custody, Paris prosecutor Francois Molins said Thursday.
Four men and one woman who knew 31-year-old Tunisian national Mohamed Lahouaiej Bouhlel were "involved in the preparation" of the heavy vehicle attack that left at least 84 people dead on the city's Promenade des Anglais a week ago, Molins said.
"The investigation underway since the night of July 14 has progressed and not only confirmed the murderous premeditated nature of Mohamed Lahouaiej Bouhlel's act but also established that he benefited from support and complicity," he told a news conference.
The five suspects are to appear in court later Thursday. Prosecutors have asked anti-extremism judges to charge them with several crimes, including conspiracy to commit terrorism, AFP news agency reported. The defendants include two French-Tunisian nationals, a Tunisian national, an Albanian national and an Albanian-French national.
The French government has said that Bouhlel was radicalized quickly and was likely inspired by the Islamic State militant group (ISIS), who later claimed the attack through its semi-official Amaq news agency.
Authorities believed he worked with accomplices after discovering his mobile phone at the scene of the attack, which included a text message that requested that another person "bring more weapons," according to French news site BFMTV.
The device showed searches and photographs that suggested he had been interested in radical material since 2015, and may have planned an attack since then.
Bouhlel's family and former friends have painted him as a troubled man, one who had visited a psychiatrist frequently, had violent episodes and spoke often about a childhood marred by a poor relationship with his father.