Three Killed in Niger Delta Oil Pipeline Explosion, Says Environmental Group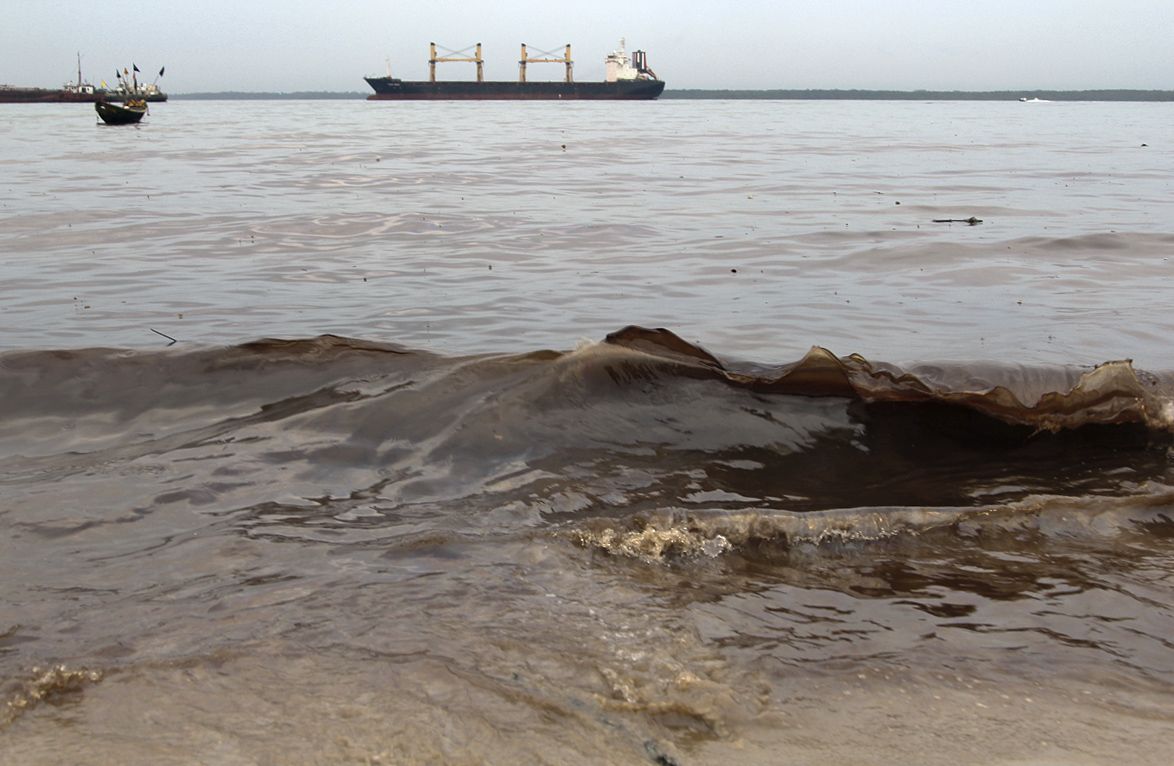 Three people were killed when an oil pipeline in the Niger Delta region of Nigeria exploded during repair works, according to an environmental group.
The explosion occurred on Sunday but an ongoing fire meant that the bodies were not retrieved until Monday, Reuters reported. Alagoa Morris, an activist at the Lagos-based Environmental Rights Action (ERA) group, confirmed the news of "another tragic incident in the oil industry." Morris claimed that the pipeline belonged to Italian company ENI, but the company did not immediately confirm the claim.
ERA said on its Facebook page on Monday that the explosion occurred in the Olugboboro community in Nigeria's southern Bayelsa state.
Oil pipelines in the Niger Delta have been subject to sabotage in recent months. Attacks on pipelines forced the Nigerian National Petroleum Company (NNPC) to shut two of its four refineries in January, when Nigerian Power Minister Babatunde Fashola said the attacks were costing the country $2.4 million per day. The NNPC reopened its refinery in the oil-producing hub of Port Harcourt earlier in March, but two facilities in Kaduna and Warri remain closed while their pipelines are repaired.
Damaged pipelines have contributed to a fuel shortage in Nigeria that has seen customers queuing for hours to fill up their vehicles with gas. Nigerian petroleum minister Emmanuel Ibe Kachikwu was summoned to appear before the Senate on Tuesday to explain how he intended to deal with the crisis.