Nigeria: 14 Million People Need Aid in 2017 After Boko Haram: U.N.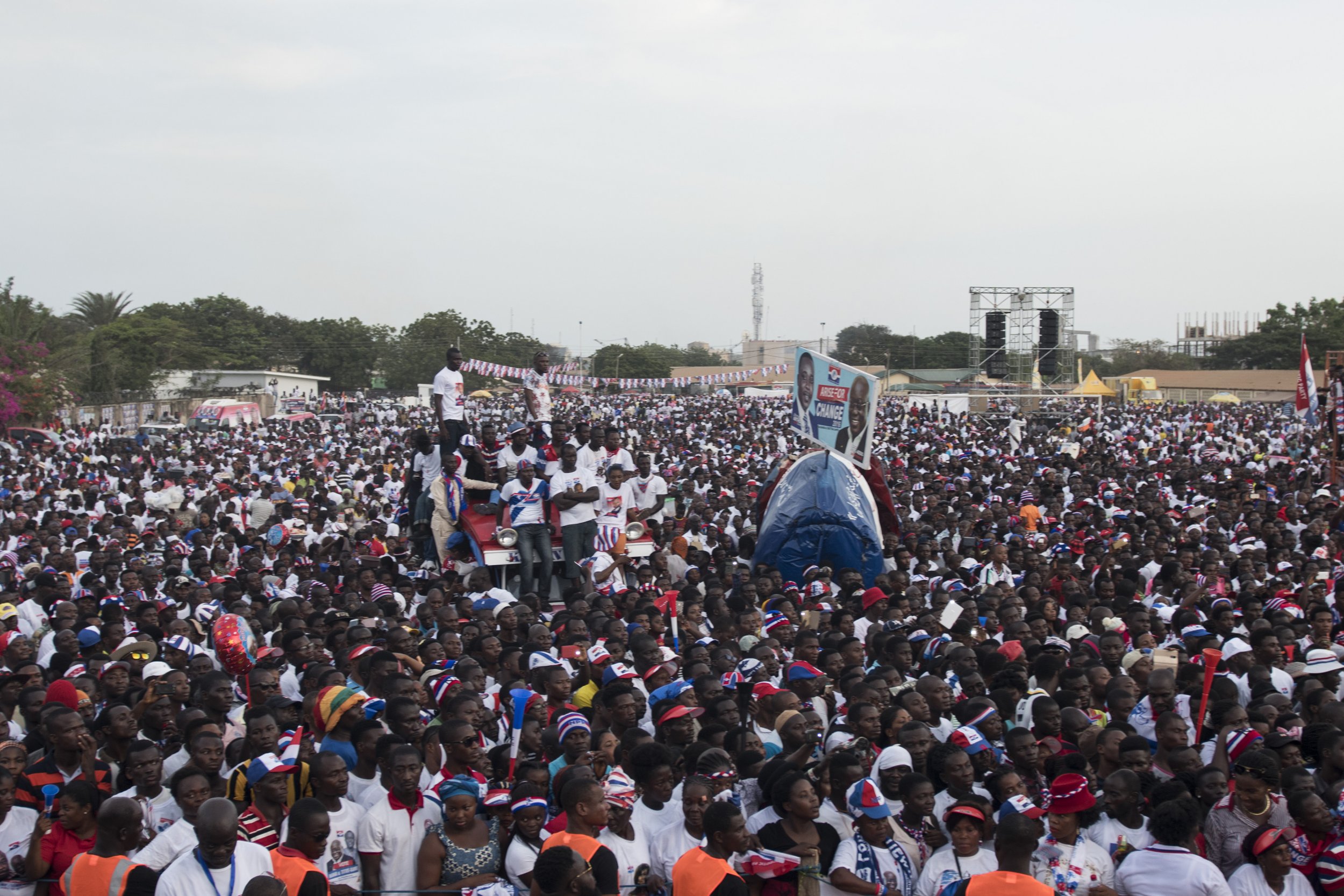 Nigeria is facing a massive humanitarian crisis and 14 million people will need aid in 2017, as the country struggles to cope with the fallout of Boko Haram's insurgency, a United Nations official said.
Some 75,000 children are at risk of dying from hunger within two months, the U.N.'s humanitarian coordinator for Nigeria, Peter Lundberg, told a press conference in the capital Abuja on Tuesday.
Boko Haram, an Islamist group with ties to the Islamic State militant group (ISIS), launched an armed insurgency against the Nigerian federal government in 2009.
The group has killed thousands and displaced millions in operations in northeast Nigeria and surrounding countries in the Lake Chad Basin.
Nigerian military forces, in conjunction with a regional joint task force, have retaken much of the territory once held by Boko Haram over the past year. The militants are now largely confined to the remote Sambisa forest in northeast Nigeria, but continue to launch suicide bombings and guerrilla attacks. Two suicide bombers suspected of links to Boko Haram killed at least nine people in Maiduguri, the capital of the northeastern Borno state, in late October.
Lundberg stated that 26 million people would be affected by the ongoing crisis into 2017, with more than half requiring "international and national humanitarian assistance."
UNICEF said in September that a total of 400,000 children under the age of five could suffer severe malnutrition in the three states worst affected by the insurgency in the past year—Borno, Adamawa, and Yobe. Medical charity Médecins Sans Frontières (MSF) reported in June that one in five children was suffering from severe acute malnutrition at an internally displaced persons camp in Borno.