Nigeria: Buhari Removes 22 Officials in Budget Office Reshuffle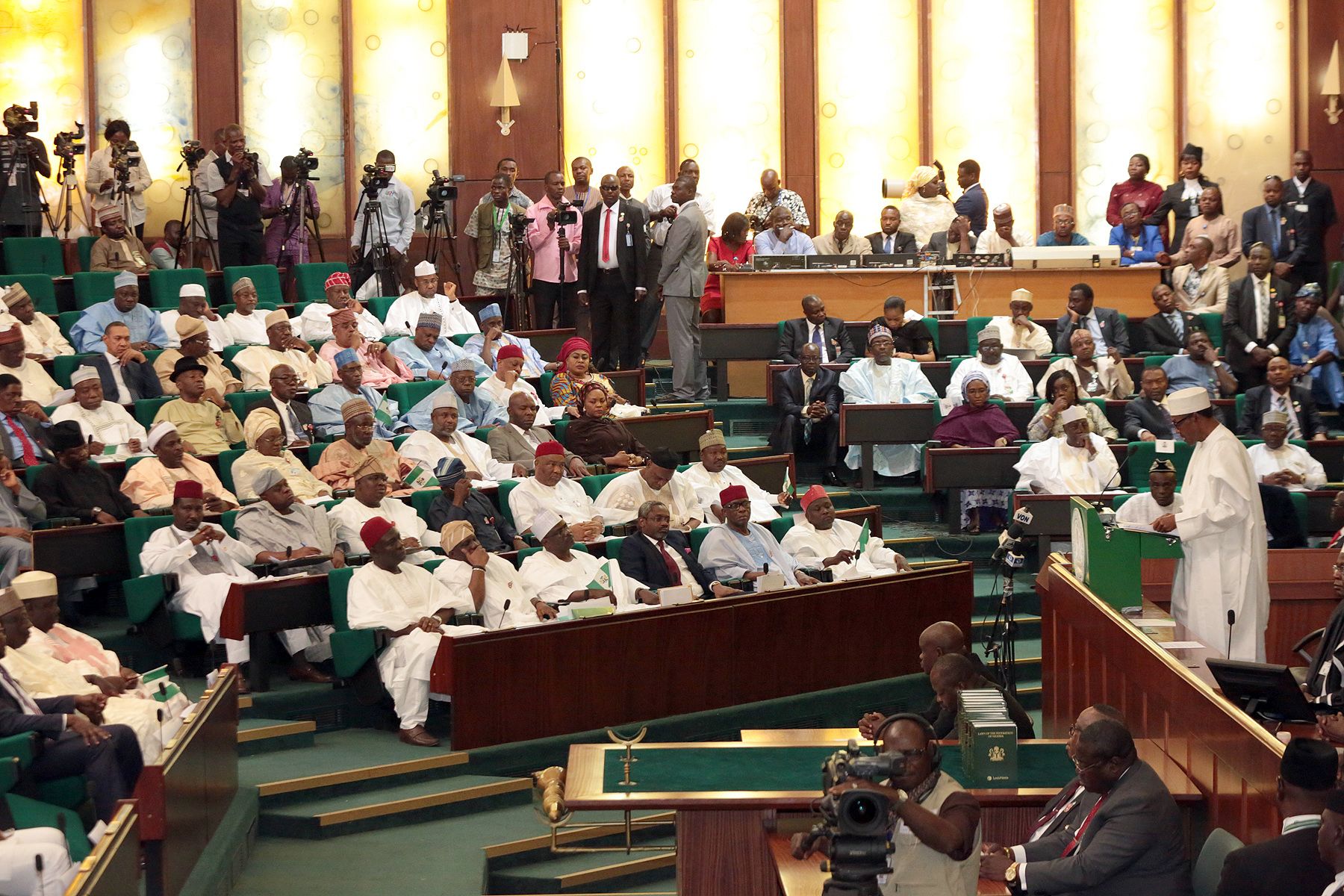 Muhammadu Buhari has ordered the redeployment of 22 senior officials in Nigeria's budget office following a months-long fiasco that has delayed the passing of the country's fiscal plan.
The Nigerian president announced a record budget in December 2015, laying out ambitious plans to increase capital expenditure by 20 percent to 6.1 trillion naira ($30.6 billion). Copies of the budget were delivered in January to both houses of the Nigerian National Assembly for discussion, but deliberations were delayed after copies went missing from the Nigerian Senate. When the budget was eventually assessed, huge irregularities were discovered, such as 5 million naira ($25,000) allocated for the office of the Vice President Yemi Osinbajo to spend on books and 795 million naira ($4 million) set aside to update the website of one unnamed ministry.
The reshuffle comes just over a month after Buhari sacked Yahaya Gusau, the former director general of Nigeria's budget office, without explanation. Nigerian authorities said the redeployment is part of a shake-up of almost 200 staff in various government ministries and the civil service, Nigeria's Premium Times reports. The 22 senior budget staff included four directors, six deputy directors and 12 assistant directors, who were told to report to their new postings on Friday. Fourteen officials have reportedly been assigned to replace the outgoing staff.
Buhari was elected in March 2015 partially on an anti-corruption ticket and has vowed to reclaim billions of dollars of public funds lost to corruption and mismanagement. His administration has already seen a number of high-profile graft-related arrests, such as that of Sambo Dasuki, Nigeria's former national security advisor who is accused of overseeing the theft of some $2 billion in government funds earmarked for fighting Boko Haram. Dasuki denies all the charges against him.
The Nigerian president pledged in February that anyone found to be involved in padding the budget would be punished. The budget is due to be passed into law on March 17, according to Nigerian parliamentarians.