Nigerian Ex-Security Chief Arrested for Alleged Theft of $2bn From Boko Haram Fund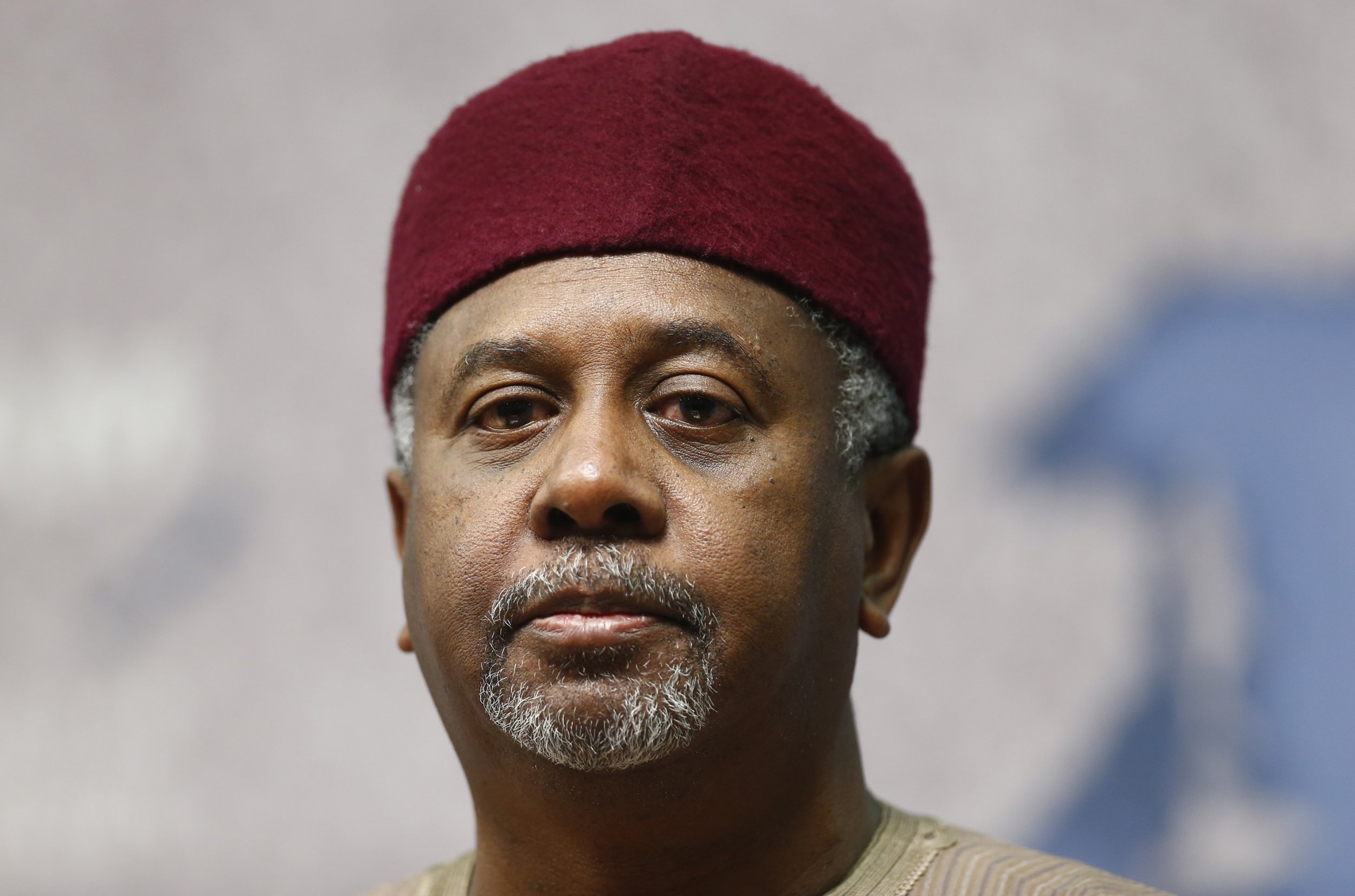 Police in Nigeria have arrested the country's former national security advisor for allegedly stealing $2 billion of government funds earmarked for arms to be used in the fight against Boko Haram, the BBC reports.
Sambo Dasuki led the fight against the Nigerian militant group between 2012 and 2015 under Goodluck Jonathan, the former Nigerian president, who was defeated in March elections by Muhammadu Buhari. Dasuki is accused of handing out contracts for 12 helicopters, four fighter jets and ammunition, which were supposed to be purchased to assist the Nigerian military in ending Boko Haram's six-year insurgency. The contracts were never honored.
Dasuki denies the allegations but was picked up by Nigerian intelligence agents from his home in Abuja on Monday, according to the BBC. He was already under house arrest as part of a separate ongoing trial for alleged possession of illegal firearms and money laundering.
Buhari ordered Dasuki's arrest in November as part of a wide-ranging investigation into arms procurement dating from 2007. A presidential committee investigating the issue found that $5.4 billion had been spent on suspicious arms contracts, presidential advisor Femi Adesina said in November, according to the Washington Post.
Adesina said that "thousands of needless Nigerian deaths would have been avoided" if the money had been spent correctly.
The Nigerian president, who appointed his cabinet in November after nearly six months in office, has made tackling corruption a key pillar of his presidency. Buhari pledged to recover billions of dollars lost to corruption in government departments and sacked the head of Nigeria's anti-corruption agency, the Economic and Financial Crimes Commission, in November.
Boko Haram's insurgency, which began in northeast Nigeria but has spread to neighboring countries including Cameroon, Chad and Niger, shows little signs of ending. The group was responsible for 6,664 deaths in 2014, earning them the title of the world's deadliest militant group in the Global Terrorism Index 2015.