Nigeria's Borno State, Boko Haram's Birthplace, to Censor Islamic Preaching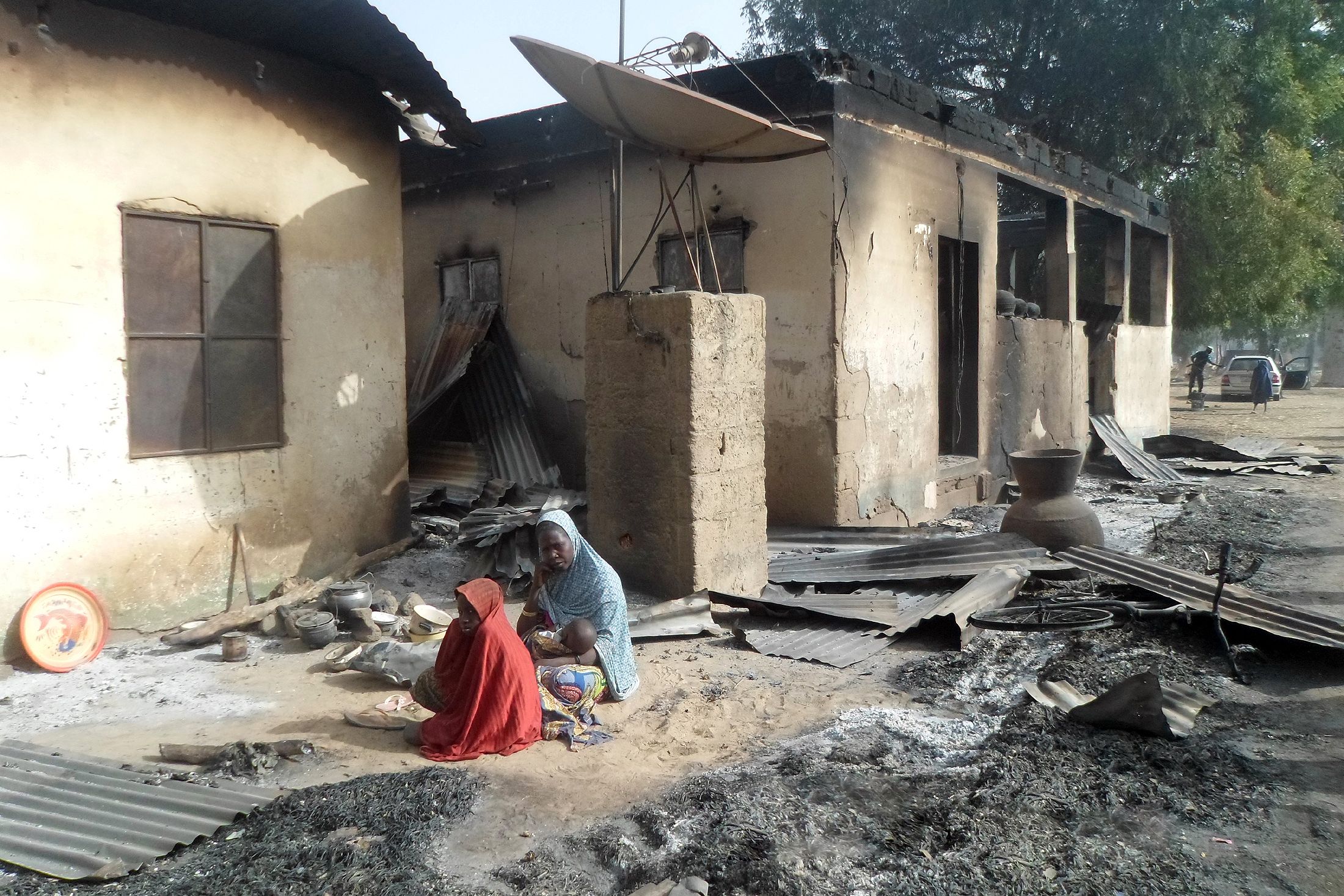 Nigeria's Borno state, where Boko Haram launched its armed insurgency, has set up a regulatory body to monitor and censor Islamic preaching.
State governor Kashim Shettima inaugurated the Borno State Islamic Preaching Board on Thursday, Nigeria's Channels TV reported. Shettima mandated the board to keep a close eye on the preaching of all Islamic clerics throughout Borno's 27 local government areas, particularly those that are more remote.
Shettima urged the board to be wary of Islamic schools being infiltrated by those preaching violent doctrines and said that Boko Haram had regularly regrouped under religious guises. "We must take firm, consistent and knowledge-based steps to continuously separate those clerics who preach in the name of Allah and those who kill innocent souls in the name of Allah," said Shettima.
Boko Haram was founded in 2002 and launched its first armed attacks against the Nigerian state in Maiduguri, the Borno state capital, in 2009. The group was founded by Mohammed Yusuf, a radical Islamic cleric who preached at mosques in Maiduguri and who died in police custody in 2009. Leadership of the group was then taken over by Abubakar Shekau , though his claim to authority has recently been contested by the Islamic State militant group (ISIS), to which Boko Haram pledged allegiance in 2015.
The Nigerian militant group has killed tens of thousands and displaced more than 2 million people during its seven-year insurgency, and Borno has suffered the overwhelming majority of the damage. Since May 2011, more than 25,000 people have been killed in Borno state, the vast majority as a result of Boko Haram's insurgency, according to the Council on Foreign Relations. A March report for the World Bank put the cost of the destruction wreaked by Boko Haram at $5.9 billion and said that almost 1 million private homes and more than 5,000 classrooms and school buildings had been destroyed or damaged.
The regulation of preaching in ultra-religious Nigeria is a controversial topic. The governor of Nigeria's northern Kaduna state, Nasir el-Rufai, came in for heavy criticism in May from Christians and Muslims for proposing a bill that banned preachers from proselytizing on the street unless they acquired annual permits.