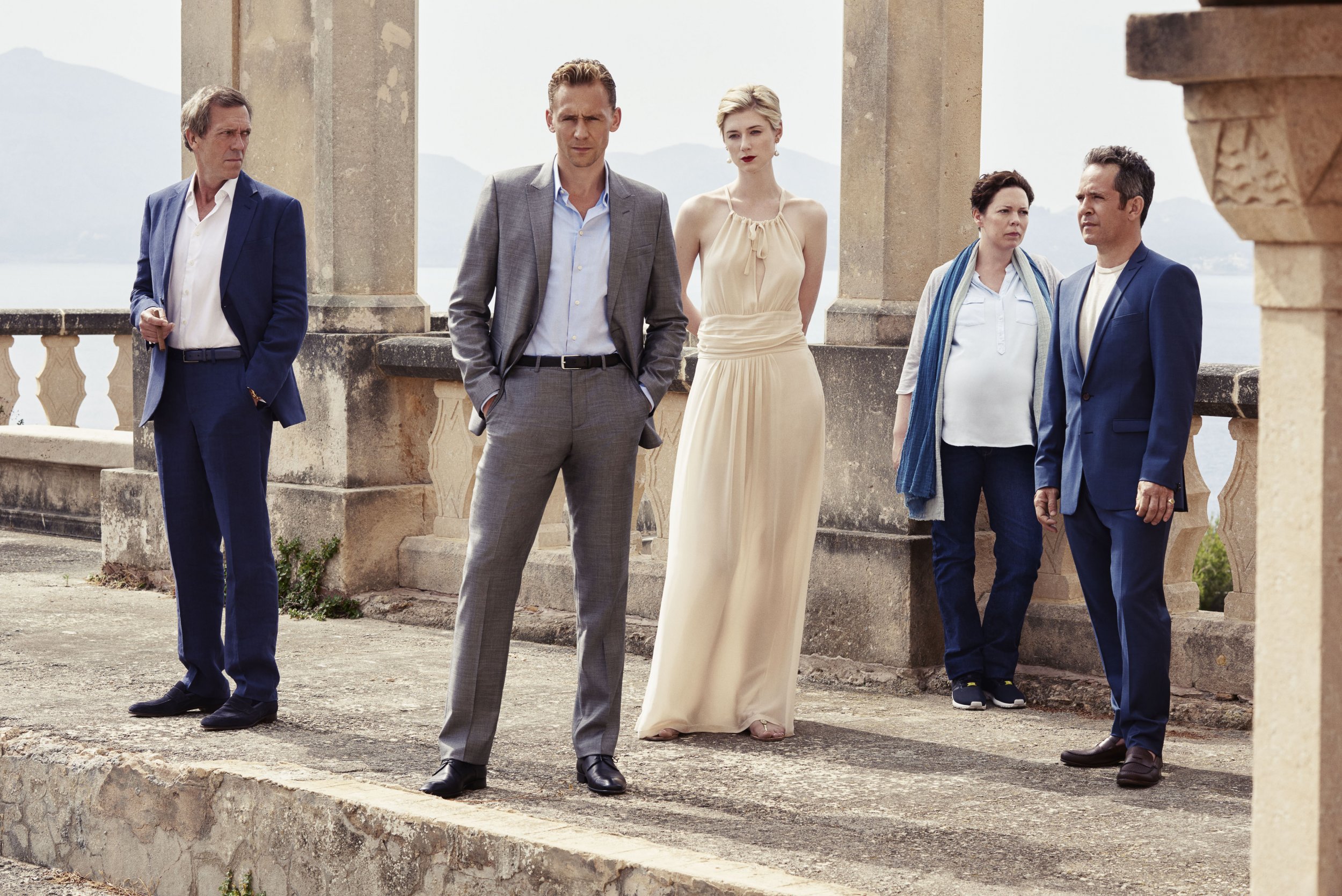 Still reeling from last week's Top Gear scandal, the BBC faces another crisis as the finale of its hit new drama The Night Manager has leaked online a week before it airs.
The big-budget series starring Tom Hiddleston and Hugh Laurie has been pulling in 6 million viewers a week on Sunday nights, with a further 2 million on catch-up. That makes it one of the broadcaster's biggest hits in recent years.
But viewers are now at risk of major spoilers as the final two episodes began circulating online over the weekend, believed to be ripped from pre-ordered DVD copies that were sent out too early, reports the Mirror.
The show isn't due for home release until March 28—the day after the finale airs on BBC One.
The Night Manager follows in the footsteps of War and Peace as one of the BBC's big Sunday night dramas and reportedly cost £20 million ($29 million) to make. It's feared the leak could impact the show's ratings when the final episode is broadcast on March 27.
Based on John le Carre's best-selling 1993 novel of the same name, the series boasts an all-star cast led by Hiddleston. He stars alongside House actor Laurie, BAFTA-winning star Olivia Colman, Tom Hollander and Homeland 's David Harewood.
The Night Manager is a co-production between the BBC, The Ink Factory and American cable network AMC, the home of The Walking Dead and Breaking Bad. It is expected to premiere in the U.S. on April 19.