The Nine South Carolina Victims: Who Were They?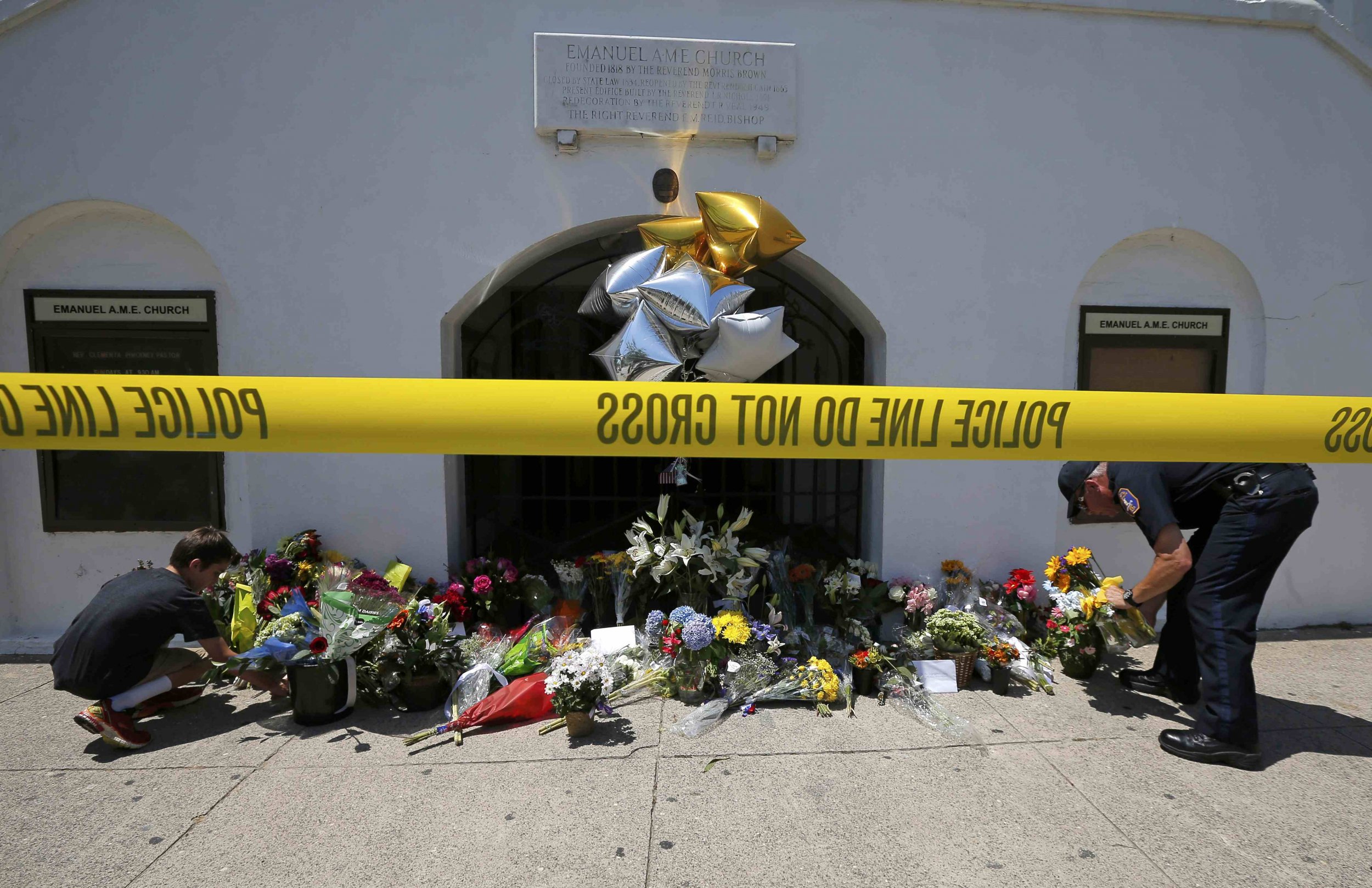 The nine victims who died inside the Emanuel African Methodist Episcopal Church (AME) while attending a weekly Bible study group on Wednesday night led meaningful lives. They died nobly, President Barack Obama said Thursday during his address to the country.
"Their Christian faith compelled them to reach out not just to members of their congregation, or to members of their own communities, but to all in need," he said from the White House. "They opened their doors to strangers who might enter a church in search of healing or redemption."
Eight of the victims died at the scene, and one at the hospital, after the alleged gunman fatally shot them inside the church after sitting with them for an hour.
Clementa Pinckney was a longtime South Carolina state senator, and the chief reverend of AME Church. In 1996, he became the youngest African-American state legislator in South Carolina's history, at the age of 23. He was a husband and father of two children who had advocated for the use of body cameras by police.
Some of his peers issued remarks in his memory: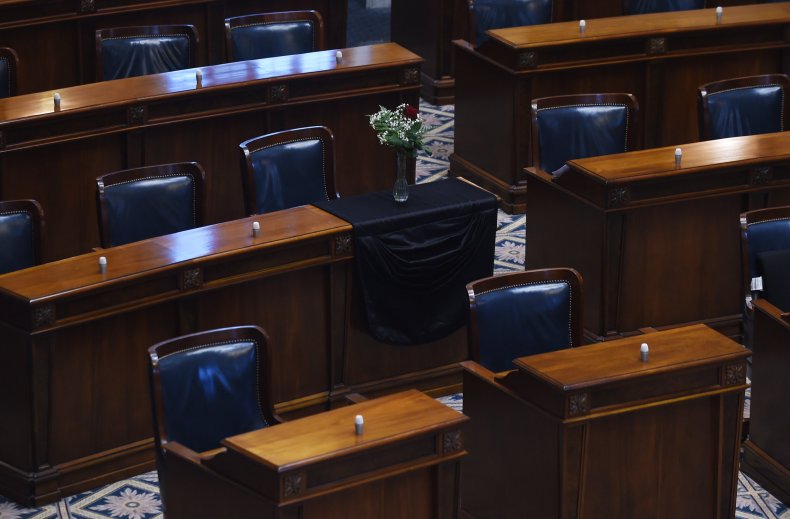 Cynthia Hurd​'s co-workers described her as a "tireless servant of the community" in her 31-year role as librarian in the Charleston County Public Library system. She served as manager of the John L. Dart Branch from 1990 to 2011, and then became manager of the St. Andrews Regional Library.
Hurd "spent her life helping residents, making sure they had every opportunity for an education and personal growth," according to a statement on the library's Facebook page. The establishment closed Thursday to honor Hurd and the other eight victims.
Sharonda Coleman-Singleton was a speech and language pathologist at South Carolina's Goose Creek High School, with more than 13 years of experience. She also was the head coach for the girls' track and field team, and a part-time pastor at AME Church, according to its website.
"She cared about her students and was an advocate for them, always willing to listen to and talk with them. She was always there with a smile and ready to help," Principal Jimmy Huskey wrote in a statement. "Mrs. Singleton will be deeply missed by the 'Gator Nation,' and we can never replace her as a member of our team." The school will hold a prayer vigil at 7 p.m. in gymnasium.
Tywanza Sanders was a 2014 graduate of the Division of Business Administration at Allen University in Columbia, South Carolina.
"He was a quiet, well-known student who was committed to his education. He presented a warm and helpful spirit as he interacted with his colleagues," Flavia Eldemire, vice president of institutional advancement at the university, wrote in a statement.
Ethel Lance worked at the church for more than 30 years. Her grandson, Jon Quil Lance, told The Post and Courier that he is lost without her.
"Granny was the heart of the family," he said, according to the local newspaper.
A relative identified Susie Jackson as Lance's cousin who also was a longtime church member, the Post and Courier reported.
Myra Thompson's daughter told ABC News that her mother had been killed. She declined to comment further.
Daniel L. Simmons Sr. was a retired pastor from another church in Charleston. He attended Emanuel AME Church every Sunday for services, and each Wednesday for Bible study, his daughter-in-law, Arcelia Simmons, told ABC. He is listed under the church's ministerial staff.
Depayne Middleton retired in 2005 as Charleston County director of the Community Development Block Grant Program, according to the Post and Courier.