North Korea Is Building a 'Socialist Fairyland' Despite U.S. Threats and Sanctions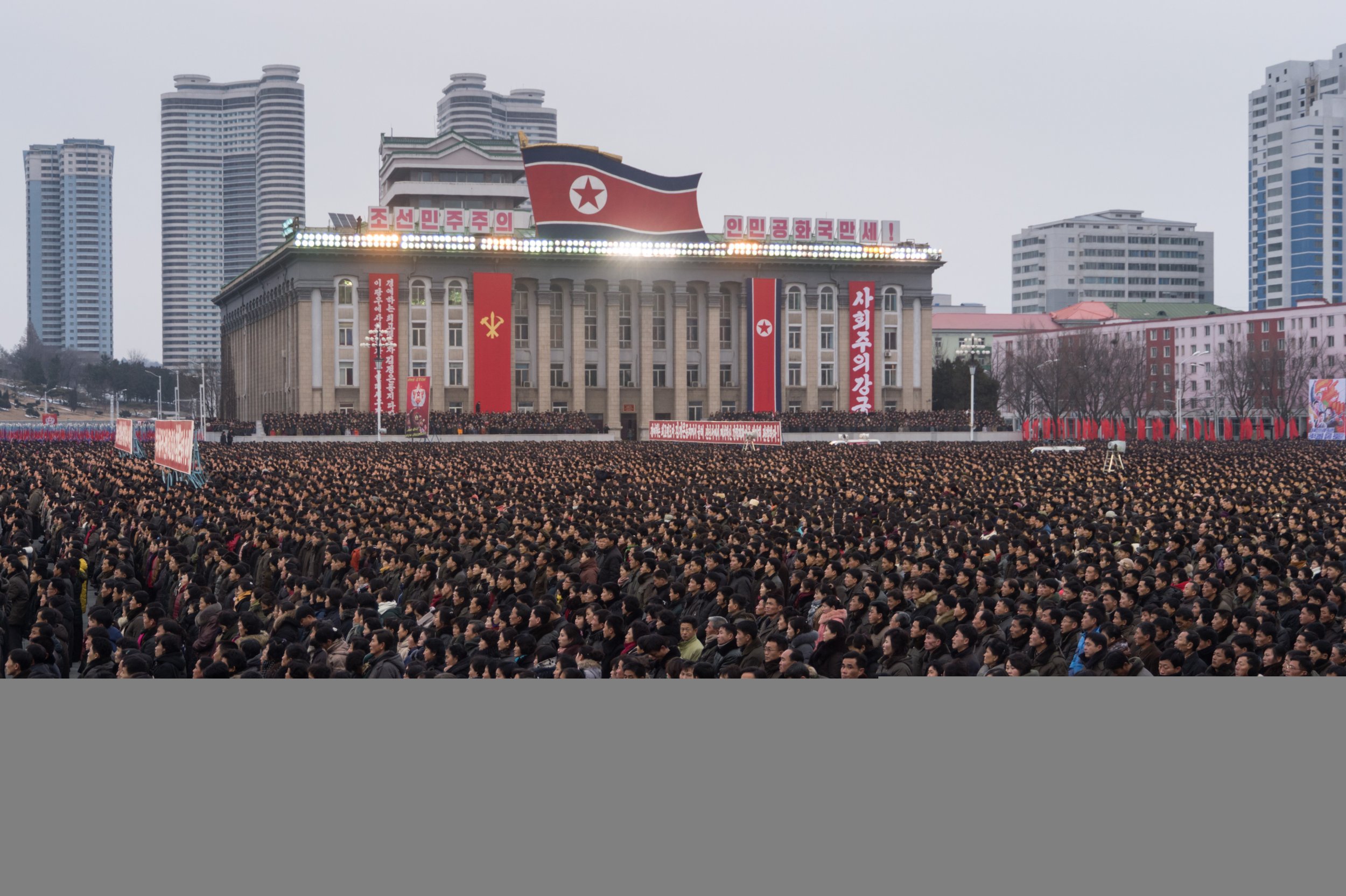 North Korea's tightly controlled media has broadcast a better tomorrow for its citizens, even as Pyongyang's continued development of nuclear weapons draws harsh economic punishment from the international community and threats of military intervention from the U.S.
In a rare diplomatic success that has been touted by the news outlets of both rivals, the two Koreas began talking after North Korean supreme leader Kim Jong Un reached out to his southern neighbor on New Year's Day. However, the dialogue has so far failed to win over South Korea's top foreign ally, the United States.
President Donald Trump and his administration have sought to undermine Kim Jong Un's government by cutting off international ties to the already isolated state, but a recent commentary suggested North Korea would try to power through the "harshest-ever sanctions" it has faced.
Related: North Korea Says U.S. Turning Winter Olympics Into 'Confrontation Theater'
"The hostile forces are now getting ever more vicious in their challenges, but nothing can block the advance of the revolutionary people possessed of the noble view of life to live for tomorrow," ruling Korean Workers' Party Central Committee newspaper Rodong Sinmun wrote Friday, according to the official Korean Central News Agency.
"All our party members, servicepersons and working people will make uninterrupted innovations and progress to build as early as possible a socialist fairyland, the best powerful and prosperous country where the people enjoy a happy life to the full with nothing to envy in the world," it continued.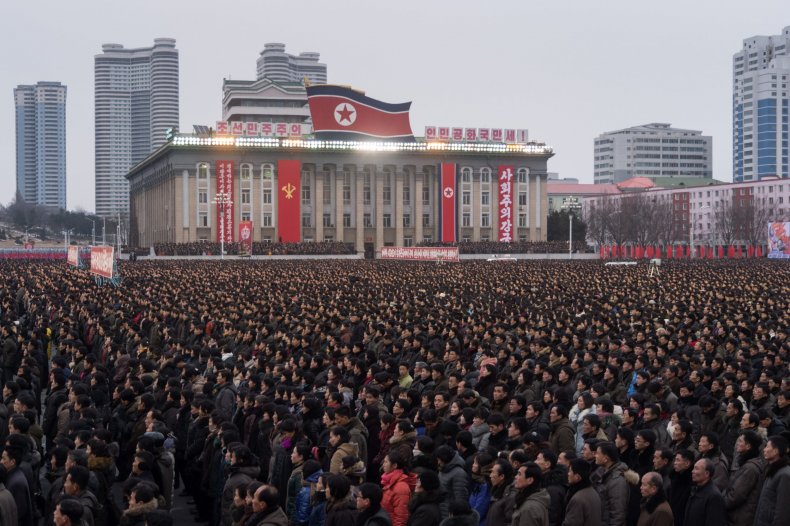 The North Korean economy has seen modest growth since Kim Jong Un succeeded his late father, Kim Jong Il, in 2011, but increasingly restrictive U.S.-led sanctions have made progress difficult for the mostly impoverished country that has heavily focused on its military. Dismissing accusations of human rights abuses, Kim Jong Un has mobilized his country's workforce to boost the economy and attempt to make up for an inability to cultivate natural trade ties.
The strategy echos that of Kim Jong Un's grandfather, Kim Il Sung, who first led what was then a post–World War II Soviet satellite state on the northern half of the Korean Peninsula in 1948. After a three-year war with U.N.-backed South Korea, Kim Il Sung set out to rebuild his devastated country by announcing the state-sponsored Chollima movement, a nationwide push for higher production from laborers.
Chollima, which translates to "1,000 li [roughly 311 miles] horse," has recently been reworked by Kim Jong Un into Mallima, or 10,000 li horse, symbolizing a higher demand for output. Footage of Kim Jong Un offering "field guidance" at local factories and plants is regularly carried by state-run media.
In Kim Jong Un's first-ever major speech, in 2012, the young leader promised that "the people will never have to tighten their belt again." In his New Year's speech last month, Kim Jong Un said North Korea had "created a mighty sword for defending peace, as desired by all our people who had to tighten their belts for long years."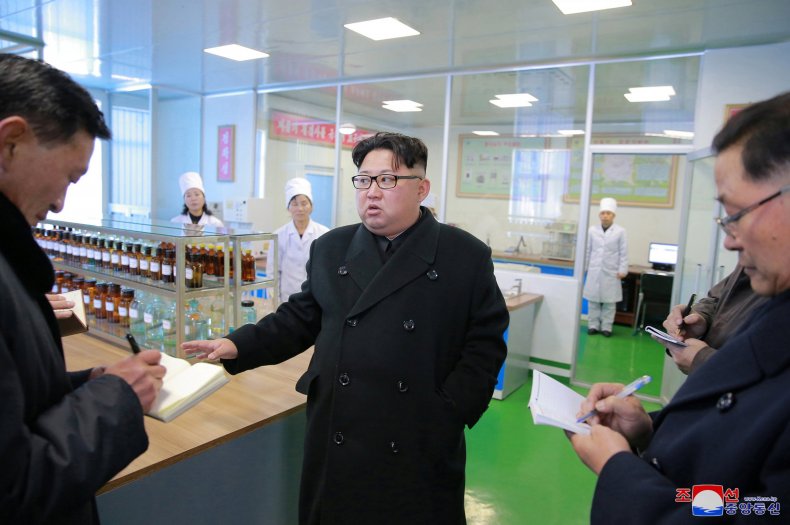 In that same speech, Kim Jong Un said he was ready to begin talks with South Korea. Both neighbors have said they wanted to reunite, but North Korea has insisted that any negotiations be done independently and without intervention from foreign powers, especially the U.S. The Trump administration has said it would not fully back a dialogue until North Korea agreed to stop testing ballistic missiles and nuclear weapons, which North Korea saw as vital to protecting it from a potential U.S. invasion.
More than a month of inter-Korean talks has resulted in cross-border hotlines reopening and collaboration in the 2018 Winter Olympic Games, set to begin Friday in the South Korean city of Pyeongchang. The U.S. has remained skeptical of North Korea's participation, and Trump administration officials have repeatedly said that military action remained an option if Kim did not give up his nuclear weapons.