North Korea Has Ability to Mount Nuclear Warheads to Rockets: South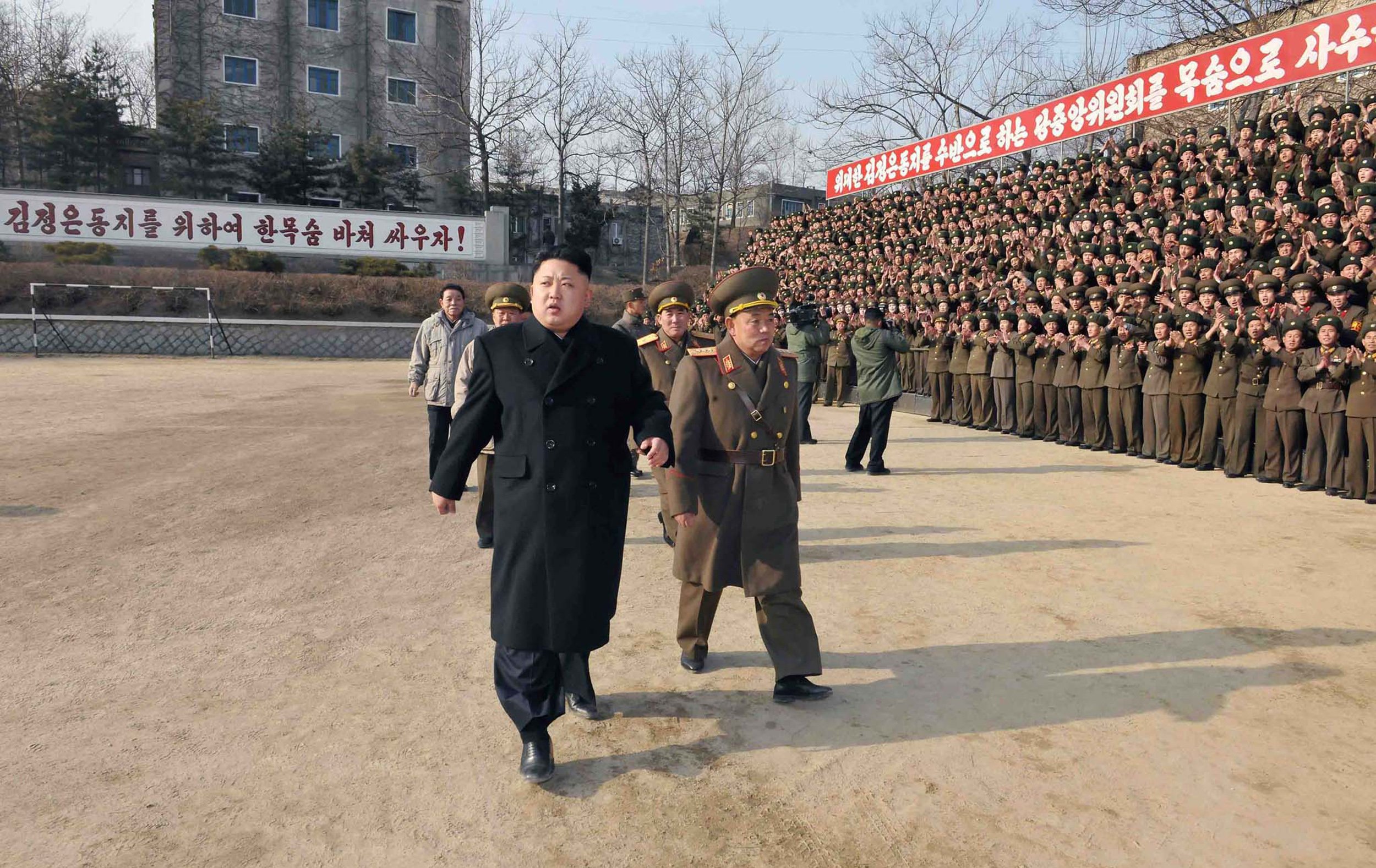 North Korea now holds the ability to mount nuclear warheads to its medium-range ballistic missiles, which have enough reach to strike the majority of the country's regional neighbors, according to new assessments by South Korea.
A senior government official, speaking to reporters at a background briefing on Thursday on condition of anonymity, revealed the development in Pyongyang's military capabilities. South Korean officials had previously sought to downplay its neighbor's nuclear threat.
"We believe they have accomplished miniaturization of a nuclear warhead to mount it on a Rodong missile," the official, who has knowledge of North Korea's nuclear program, said, Reuters reported.
North Korea's medium-range missiles are the Rodong model, which weights up to 1 tonne and can reach a target as far as 2,000 kilometers away. This means that a Rodong could reach targets as far as Russia and Japan, but also its immediate neighbors of China and South Korea, where U.S. military bases are stationed.
"We believe they have the ability to mount a nuclear warhead on a Rodong. Whether they will fire it like that is a political decision," said the official. He said there was no direct evidence that the North had successfully mounted a nuclear warhead already and would not confirm the reason for the new assessment of Pyongyang's military capability.
Last month, the North Korean military test-launched a Rodong missile in the face of United Nations resolutions that prohibit it from doing so. It traveled 800 kilometers before flying into the sea. The move came after North Korean leader Kim Jong-un visited a factory to inspect the country's rocket models, according to state photographs.
The country's military also conducted a nuclear test in January and a ballistic missile test in February, forcing the international community to impose its toughest-ever sanctions on the pariah state.