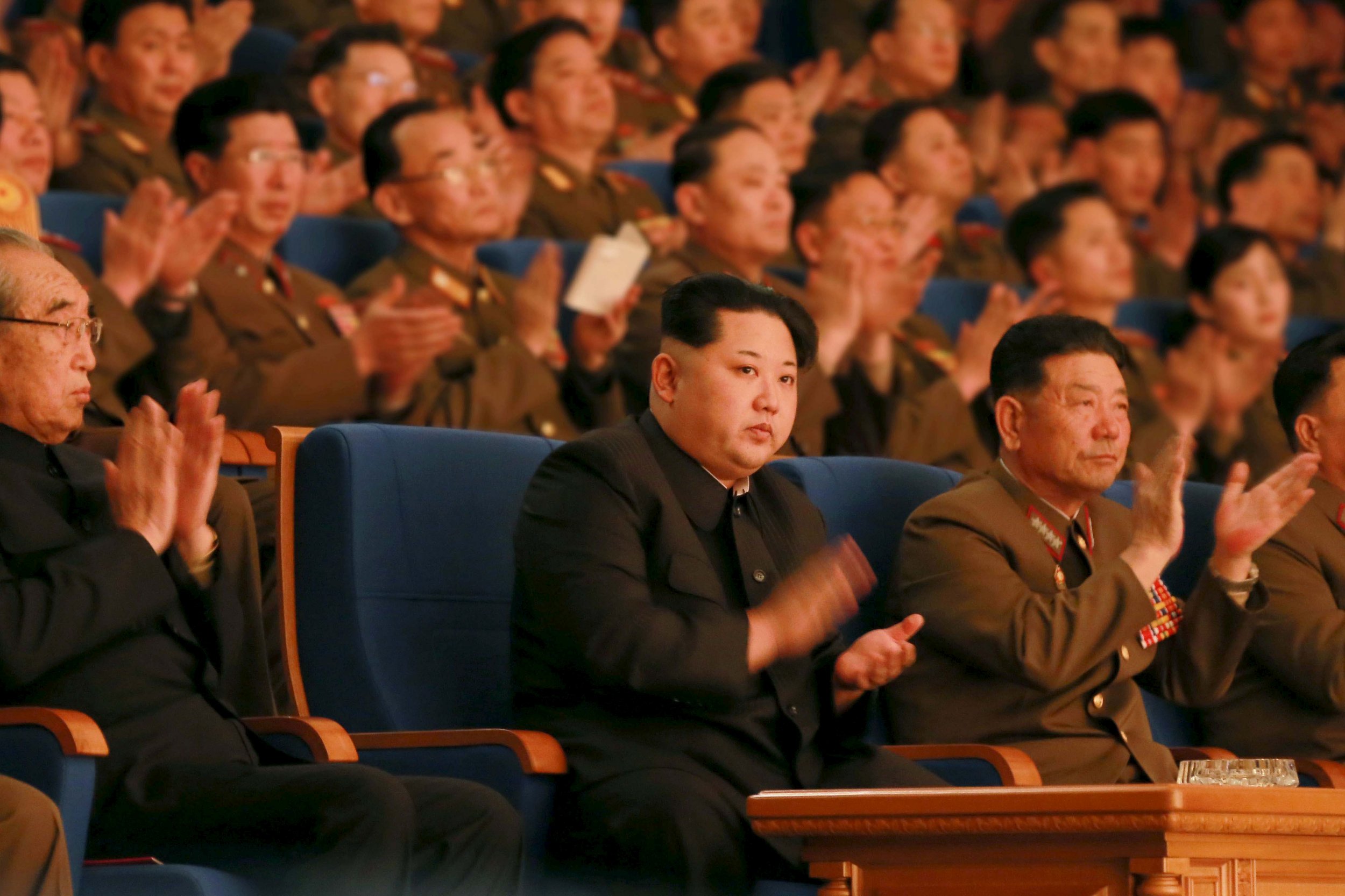 The United States, supported by China, submitted a draft resolution on Thursday to the U.N. Security Council that will impose new and tougher sanctions on North Korea in reaction to its recent rocket launch and nuclear test on the Korean Peninsula.
U.S. Ambassador Samantha Power said that the draft resolution includes the toughest set of measures to be imposed on the pariah state for more than two decades. A vote on the draft is expected to take place over the weekend.
"It is a major upgrade and there will be, provided it goes forward, pressure on more points, tougher, more comprehensive, more sectors. It's breaking new ground in a whole host of ways," Power said.
The sanctions proposed by the U.S. and China, Pyongyang's main diplomatic ally, include: U.N. members states being required to carry out inspections on all cargo into and out of North Korea; the banning of North Korean ships suspected of transporting illegal materials from ports across the world; the widening of an arms embargo to include small arms; and the banning of both aviation fuel and rocket fuel from being supplied to the country.
"These sanctions, if adopted, would send an unambiguous and unyielding message to the DPRK regime," Power said after presenting the draft resolution to the Security Council. "The world will not accept your proliferation. There will be consequences for your actions."
China has been wary of unilaterally cutting ties with its neighbor for fear of a collapse in the country but strongly condemned Kim Jong-un's conducting an underground test of a hydrogen bomb in January and launching a rocket into orbit, mounted with a satellite, earlier this month.
The tests sparked international condemnation and, in response, the U.S., Japan and South Korea all moved to undertake unilateral action against North Korea. The joint resolution issued on Thursday was the result of negotiations between U.S. Secretary of State John Kerry and Chinese Foreign Minister Wang Yi in Washington this week.