North Korea Says It's 'Too Early' to Try to Prevent War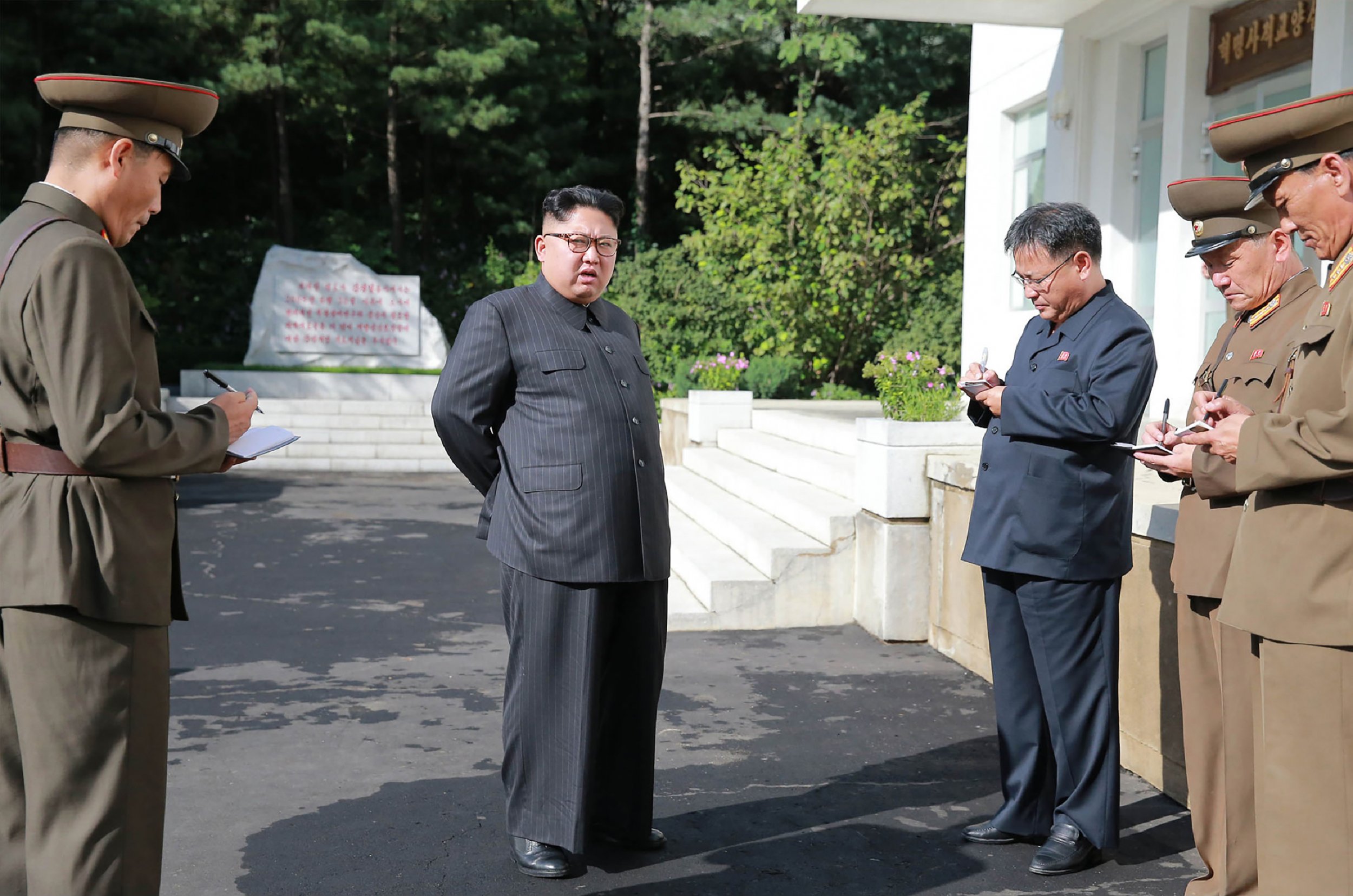 North Korea is not behaving as if there is an imminent threat of war with the U.S. over its nuclear program, according to a senior United Nations envoy who recently returned from the secretive nation.
While on a visit to North Korea to urge Pyongyang to embrace diplomacy in an effort to end the rift over its missile program, U.N. Under-Secretary-General for Political Affairs Jeffrey Feltman was told that it was "too early" to even consider such an approach, The Washington Post reported.
Feltman reportedly did his best to convince North Korea of the urgency of the situation, but Kim Jong Un's regime was unmoved. This may suggest that North Korea is planning more long-range missile tests, and perhaps even another nuclear test.
Pyongyang was more amenable to the prospect of restoring military-to-military contact with South Korea—which it cut off in 2013—and the U.S. military command in South Korea at some point in the future, but offered no specific timeline.
Related: North Korea won't "budge an inch" in its "march" toward stronger nuclear weapons
In 2017, the tempestuous relationship between the U.S. and North Korea has become even more complicated after a series of long-range missile tests by Pyongyang, the most recent and powerful test yet occurring in late November.
It carried out its sixth nuclear test in early September and has threatened to conduct a seventh over the Pacific Ocean. Amid all of this, President Donald Trump and Kim Jong Un, whom Trump refers to as "Rocket Man," have frequently exchanged insults and threats.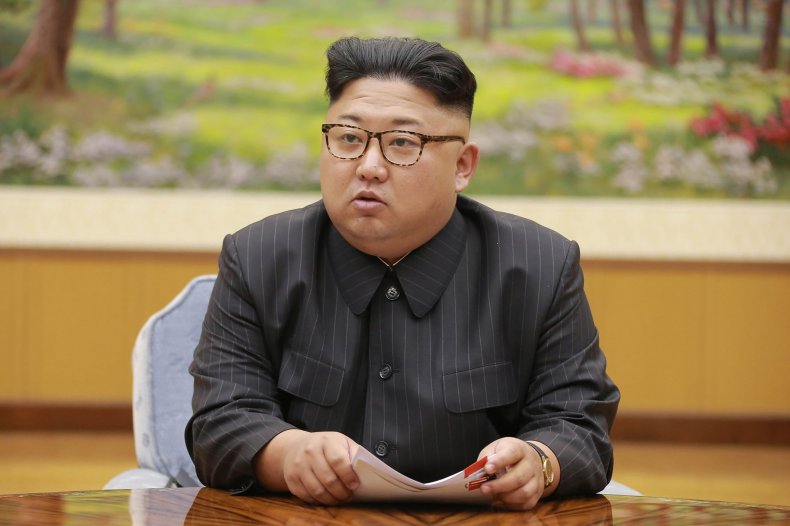 Last week, Secretary of State Rex Tillerson proposed holding talks with North Korea without preconditions. After this proposal was promptly shot down by the White House, Tillerson shifted his tone, stating that no talks would be held until there was "a sustained cessation of North Korea's threatening behavior."
Related: North Korea's nuclear weapons pose big "risk" and U.S. can't "tolerate" it, McMaster says
On Monday, Trump once again decried North Korea as he announced his national security strategy. "America and its allies will take all necessary steps to achieve a denuclearization and ensure that this regime cannot threaten the world. This situation should have been taken care of long before I got into office, when it was much easier to handle. But it will be taken care of. We have no choice," he said.
White House national security adviser H.R. McMaster echoed his boss on Tuesday during an interview with CBS, stating, "[President Donald Trump] has made very clear that on North Korea...now is not the time to talk. And what he means is, there can't be negotiations under these current conditions."
McMaster added that the U.S. can't "tolerate" the risk of a nuclear North Korea.