Nurse Captures Chunks of Roof Hitting Window in Hurricane Ida Video
A nurse has captured dramatic footage of the terrifying moment the roof was ripped from a hospital near New Orleans by Hurricane Ida.
Nurse Christiane Gottbrath posted a video to her Instagram stories showcasing an example of the devastating impact of the hurricane as it sweeps through Louisiana.
The video was filmed at Ochsner Health's main campus hospital in Jefferson, where medical staff continued to treat patients.
In the clip, captured while looking out of an upstairs window, Gottbrath films the precise moment the roof of a hospital building opposite is torn away by the dangerous high winds.
The resulting debris is sent hurtling towards the window, forcing her to quickly move back away from the glass.
Gottbrath's video can be viewed here.
Similar scenes played out at the Lady of the Sea General Hospital, in Galliano, where another section of roof was filmed being torn off.
Hurricane Ida made landfall on Sunday, bringing with it heavy flooding, storm surges and catastrophic winds measuring in excess of 150mph.
Ochsner Health says the majority of the windows at its healthcare facilities are double-paned and equipped to withstand high-speed winds.
However, Ochsner St. Anne Hospital in Raceland has reported that at least two windows have been shattered in patient rooms as a result of Ida.
A section of roof at the St. Anne facility has been destroyed while an elevator has been left damaged and out of service. 21 patients are still being treated at the facility.
These patients are set to be evacuated, along with a further 45 from Leonard J. Chabert Medical Center in Houma, once the worst of the hurricane has passed.
Speaking at a press conference on Sunday, Ochsner Health President and CEO Warner Thomas explained that while the hurricane had done damage and caused disruption, there were no "major" structural problems with any of the hospitals.
Despite this, Thomas acknowledged: "There's pieces of roof coming off at lots of our facilities."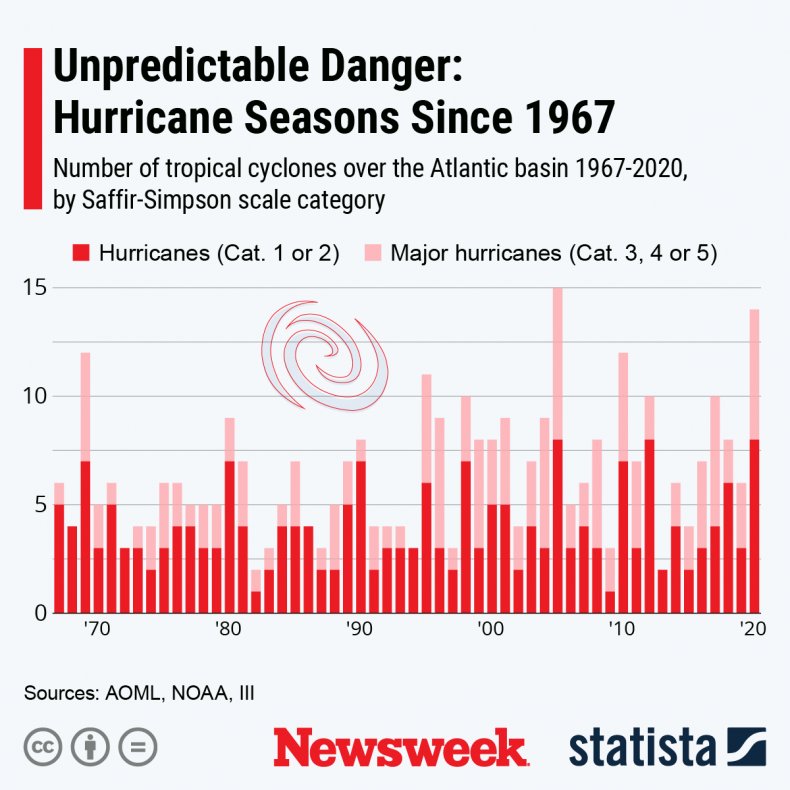 Several hospitals across the state, including in areas around New Orleans and the Bayou, are using back-up generators, which are ensuring any COVID-19 patients remain ventilated.
That situation stands in stark contrast to the one being witnessed at other hospitals in the state where power outages have meant those being treated for the Coronavirus have had to be ventilated by hand.
The majority of the Ochsner-owned facilities are also equipped with up to 10 days worth of supplies as well as, in a few cases, access to water wells.
Over the weekend, New Orleans Mayor LaToya Cantrell issued a mandatory evacuation of the areas located outside the levee system, including Lake Catherine, Irish Bayou and Venetian Isles along with a voluntary evacuation of all Orleans Parish residents inside the levee system.
By Sunday evening, more than 754,00 power outages had been reported across Louisiana as a result of the "extremely dangerous" storm with officials warning Hurricane Ida could end up being the worst storm to hit the state in 170 years.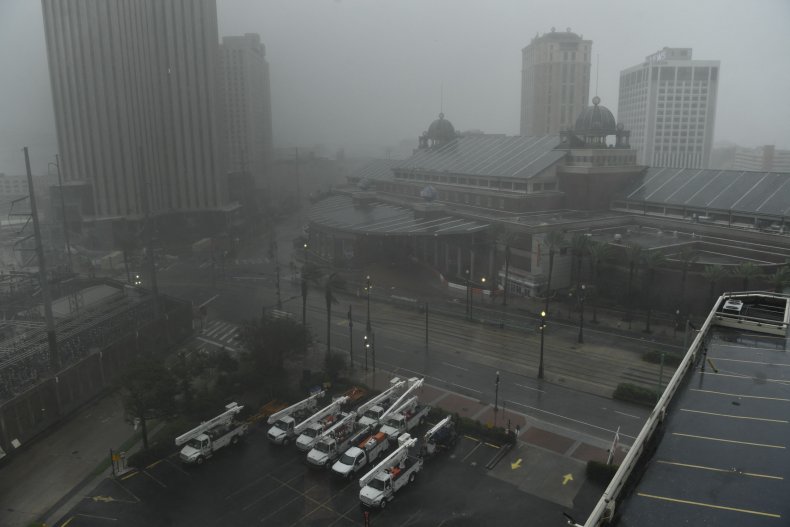 UPDATE 8/31/21 8:00 a.m. ET: This article was updated to include a graphic.