Oklahoma AG Plans Lawsuits Against School Districts Requiring Face Masks
Oklahoma Attorney General John O'Connor is planning to file a lawsuit against public schools that openly defy state laws that ban mask mandates in public schools.
On Friday, O'Connor spoke to KOKI-TV and told the outlet that he plans to file numerous lawsuits next week due to school districts violating the state law. Under the newly passed law, a mask mandate can only be implemented if Governor Kevin Stitt declares a State of Emergency.
"Look, these are not bad people," O'Connor told KOKI-TV. "They want to do everything they can to protect their kids in the best way they feel is necessary. We need the courts to settle this issue for both sides of the argument, and it is my job to enforce and defend the laws of the state."
KOKI-TV also asked O'Connor about Tusla Public Schools administrators who decided to strengthen mask requirements for students and faculty. O'Connor told KOKI-TV that "it will not be up to personal or parental preference." Additionally, while he plans to sue, his office is going to ask for an injunction against all districts that issue mask mandates while the issue is being handled in court.
O'Connor stated that since this is an urgent matter, he wants courts to take care of it as soon as possible to settle the controversy between legislature passed and school districts.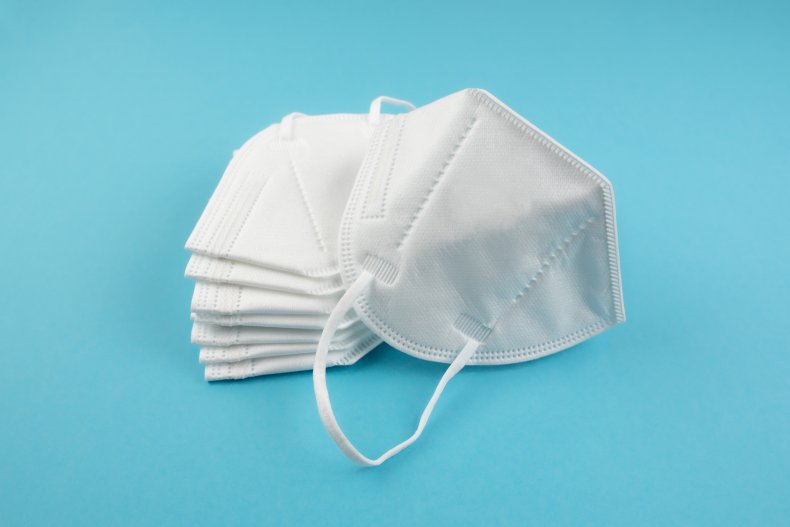 There has been much pushback regarding mask mandates, mainly from Republican governors and politicians.
On Friday, a Florida judge ruled that Governor Ron DeSantis executive order regarding banning schools from utilizing mask mandates was ruled unconstitutional. A spokesperson for DeSantis said that he plans to appeal and fight the ruling.
"We are immensely disappointed that the ruling issued today by the Second Judicial Circuit discards the rule of law," Jared Ochs, director of communications for Florida's Education Department, said in a statement.
"This decision conflicts with basic and established rights of parents to make private health care and education decisions for children," Ochs continued. "We will continue to fight to make sure every child has access to education. We are committed to the fundamental rights of parents and will push forward on appeal to ensure that this foundation of democracy is upheld," Ochs concluded.
Texas Governor Greg Abbott, who recently tested positive for COVID-19, attempted to enforce a ban on mask mandates through Executive Orders in July. On August 19, the Texas Supreme Court rejected Abbott's request to block a restraining order against his ban in Travis County. However, the Court has generally upheld Abbott's orders.
Newsweek has reached out to Governor Kevin Stitt for further comment.