Openload and Streamango Streaming Video Sites Shut Down in Hollywood Piracy Crackdown
Two of the internet's most prolific video streaming sites popular among pirates, Openload and Streamango, have been shut down in a crackdown on piracy of Hollywood movies and television shows.
The streaming sites were used to host illegal versions of popular programs such as Game of Thrones, recent movie releases and sports programming including Ultimate Fighting Championship (UFC) pay-per-view events.
Openload and Streamango "agreed to cease all operations" as part of an agreement with the Alliance for Creativity and Entertainment (ACE), a coalition uniting multimedia corporations around the world in the fight against piracy, ACE said on Thursday. The services must also pay a "significant damage award."
ACE did not divulge details of the agreement in its press release, but Deadline reports that ACE had pursued a civil lawsuit against Openload and Streamango in Germany which was settled out of court.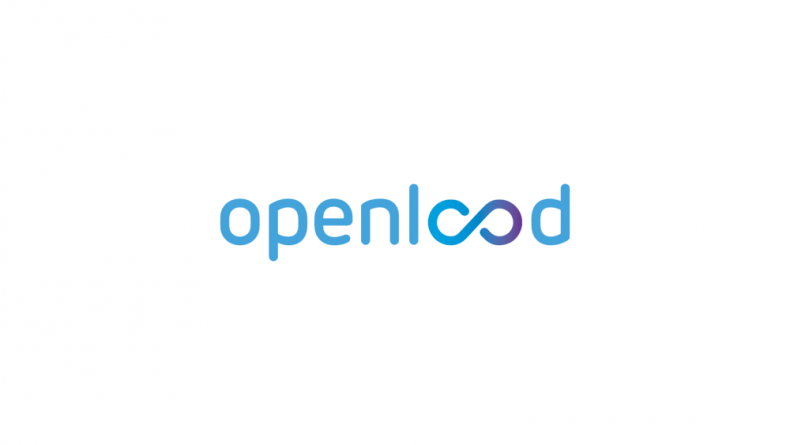 "ACE is committed to protecting the legal marketplace for creative content through a range of legal and operational tactics—and this is a great step toward that goal," said Charles Rivkin, chairman and CEO of the Motion Picture Association and chair of ACE, in a press release. "For years, these two pirate operations failed to take meaningful action to stop the dissemination of the illegal content, harming creators and misleading consumers."
According to a 2018 report on TorrentFreak, which reports on file-sharing news, Openload was one of the world's most popular video streaming sites, attracting more traffic than Hulu, HBO Go and BBC iPlayer. Openload accounted for 0.80 percent of all video traffic globally, said the report.
ACE said that Openload had over 1,000 servers in France, Germany and Romania and hosted 72 percent of pirated content found on the top 50 illegal streaming sites in the world.
The Openload and Streamango sites now redirect users to the ACE website.
ACE represents all the major U.S. movie studios—Disney, Warner Bros., Paramount, Sony and Universal—as well as global television and movie production companies and distributors, including Netflix, Amazon, CBS, Fox, BBC, HBO, Sky and Hulu.
The crackdown on streaming sites providing illegal means of watching TV programs and movies comes as more major players enter the streaming arena to compete with Netflix, Amazon and Hulu.
Apple launched its premium service Apple TV+ on Friday, offering customers original programs including the highly publicized The Morning Show starring Jennifer Aniston and Reese Witherspoon.
Disney will launch its own streaming service, Disney+, November 12, housing content from across Walt Disney Pictures, Marvel Studios, Lucasfilm and Pixar, as well as original movies and programs such as Star Wars live-action spin-off The Mandalorian.
Next year, WarnerMedia—which operates the Warner Bros. studio and HBO—will launch a streaming service called HBO Max, soon to be the exclusive streaming home of Friends and a Gossip Girl reboot. Meanwhile, Comcast—which owns Universal Pictures and NBC—will launch Peacock, which will stream all episodes of The Office and a Saved by the Bell reboot.