George Osborne: Brexit Is Golden Opportunity for U.K.-U.S. Trade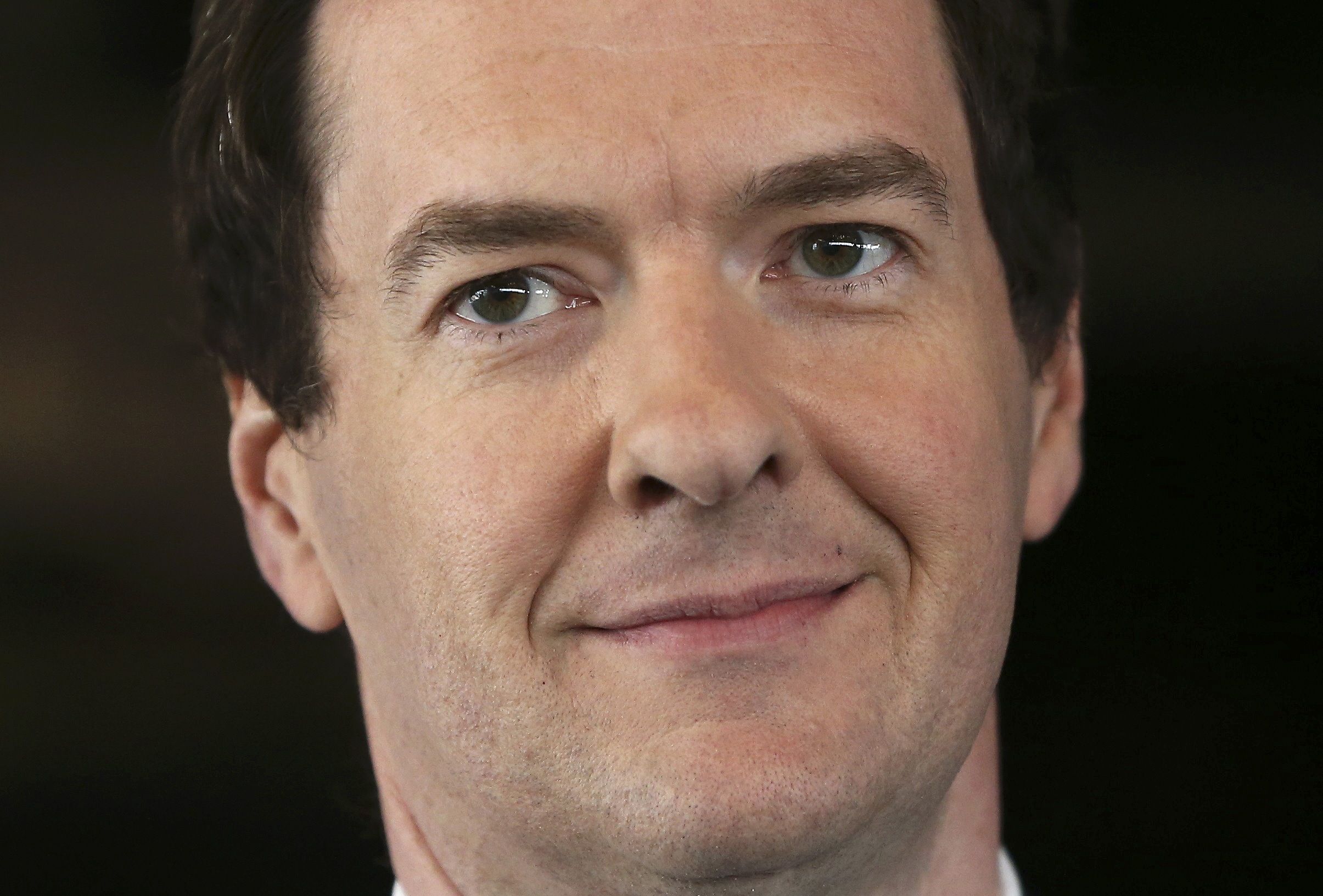 A closer trading relationship with the United States could be possible as a result of Brexit, George Osborne indicated as he vowed to build a "global-facing Britain."
The chancellor, who is heading to New York for talks with major investors, said he wanted to begin discussions with members of the North American Free Trade Agreement bloc—the U.S., Canada and Mexico—about forging stronger ties.
Osborne has a busy schedule over the coming weeks, with a trade visit to Asia also planned in an effort to promote investment in the U.K. amid fears that leaving the EU could make the country less attractive to foreign firms.
The chancellor said that although the U.K. is leaving the EU, "we are not withdrawing from the world" and for the first time since joining the EU it "will be setting its own trade terms."
Brexit campaigners have insisted leaving the EU will allow the U.K. to strike its own trade deals with major economies and fast-growing countries without the added complication of agreeing a common position with the 27 other member states.
Writing in The Wall Street Journal, Osborne said: "There will be no immediate changes to our relationship with the EU, or the way our goods can move or the way our services can be sold.
"Britain won't be rushed; we will take our time to determine the trading arrangements with our European allies outside their political union. I want to see the best possible terms of trade in goods and services, including financial services.
"But having been the voice for free trade inside the EU, we now intend to be its voice across the world. For first time in 40 years, the UK will be setting its own trade terms.
"So we should begin the conversation now with the US, and with the members of the North American Free Trade Agreement, about how we can deliver even closer economic ties.
"I have spoken to House Speaker Paul Ryan several times in the past two weeks about a stronger trading relationship—and this week I will welcome Treasury Secretary Jack Lew to London to see what more we can do together."