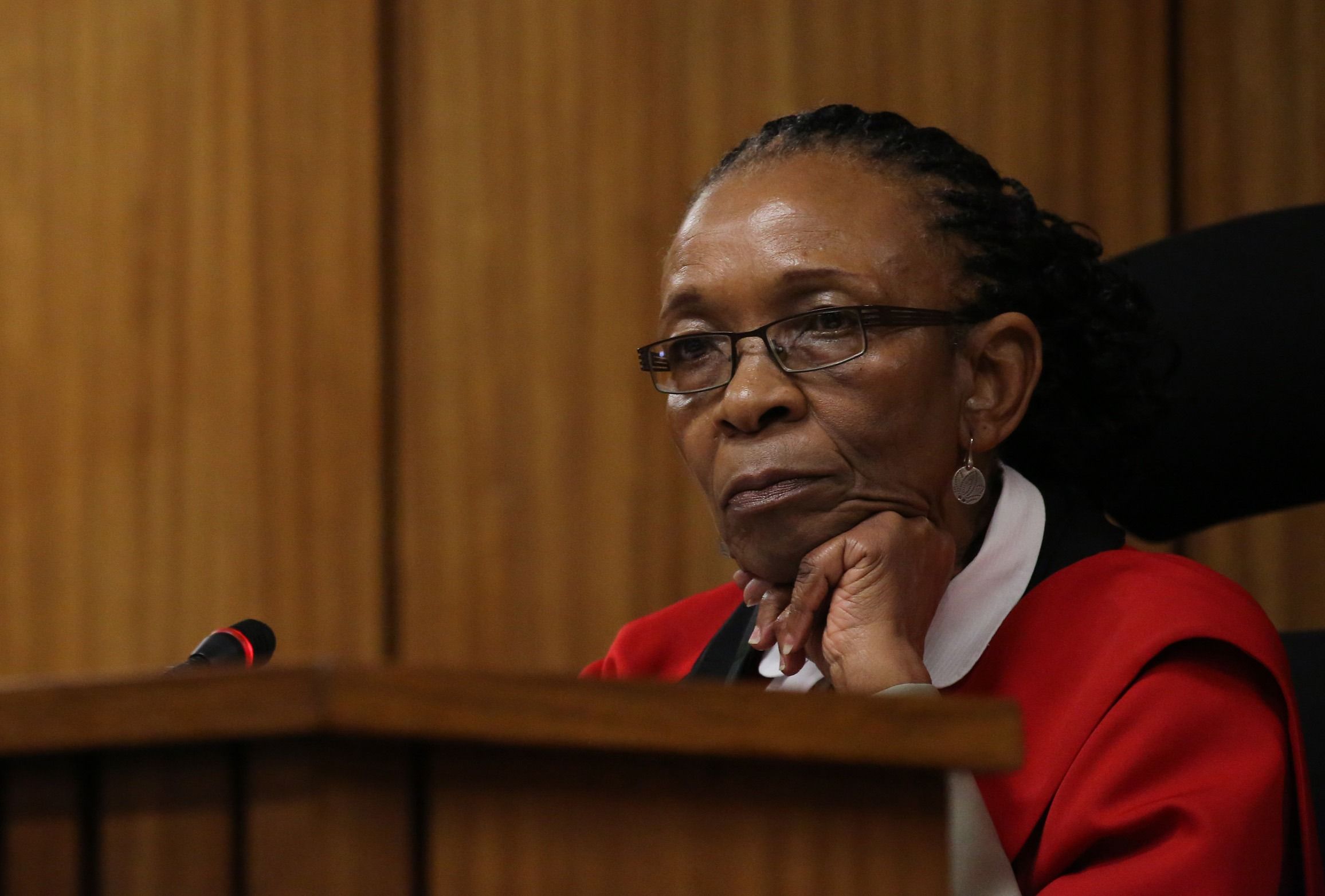 On Wednesday, Oscar Pistorius was sent to prison. He will serve a six-year sentence for the murder of Reeva Steenkamp, the model with whom he was romantically involved until he killed her in February 2013.
There was an outcry as Thokozile Masipa, the judge who has handled this matter for the last two years, deviated from the legally mandated minimum sentence of 15 years in prison that is handed down to most murderers. Masipa found there were "mitigating circumstances" that warranted a reduced sentence.
Over its long and drawn-out course, this case has come to be seen as a metaphor for the inequality that continues to bedevil South African society. The celebrity Olympian and paralympian has been able to extend the case because he has the financial resources to do so, but he has earned the ire of many South Africans for the ways in which he has wielded his white privilege in a country where racial tensions are on the rise.
While the Steenkamp family relied on the South African National Prosecuting Authority—a publicly funded operation—Pistorius could call on an expensive team of lawyers, coaches and experts to usher him through the trial. Many see both the outcome of the case and the light sentence handed down as evidence that, too often, South Africa's judicial system—overwhelmed and underfunded—simply fails the poorest members of society.
Contrast Pistorius's ability to pay $1,000 in bail with the fact that, according to Legal Aid South Africa, there are approximately 10,000 people sitting in South African jails who have been awarded bail but simply can't pay the often much smaller amount required to get out.
Early in the trial, Pistorius earned the ire of many of his black compatriots by tapping into age-old tropes about black criminality and white fear of black violence—Pistorius has maintained that he shot Steenkamp because he thought there was an intruder in the bathroom.
Yet as the case went forward, a deeper discomfort emerged around questions of race. During the trial it became clear that Pistorius lived an incredibly cloistered life, far removed from the daily indignities most of his compatriots endure. As the prosecution painted the picture of a young man with a bad temper and horrible manners, Pistorius came to be seen by many as the poster boy for white privilege. The athlete's life was played out against a backdrop of incredible glamour, with stories of gunplay and mood swings, of cover-ups and contrition taking place on boats or in fast cars or at fancy dress parties. All of this is of course a far cry from the life most South Africans lead.
In recent weeks, as Pistorius sought to convince the public he should be spared a jail term, he suggested that if he were to be released, he would use his time to "help the less fortunate." Pistorius spent thousands of dollars on guns, had a history of temper tantrums and violent and irresponsible behavior and is a convicted murderer. That he thinks he should be allowed access to the "less fortunate"—coded language for black people in black-majority South Africa—smacks of the sort of racial condescension few black South Africans are still prepared to tolerate.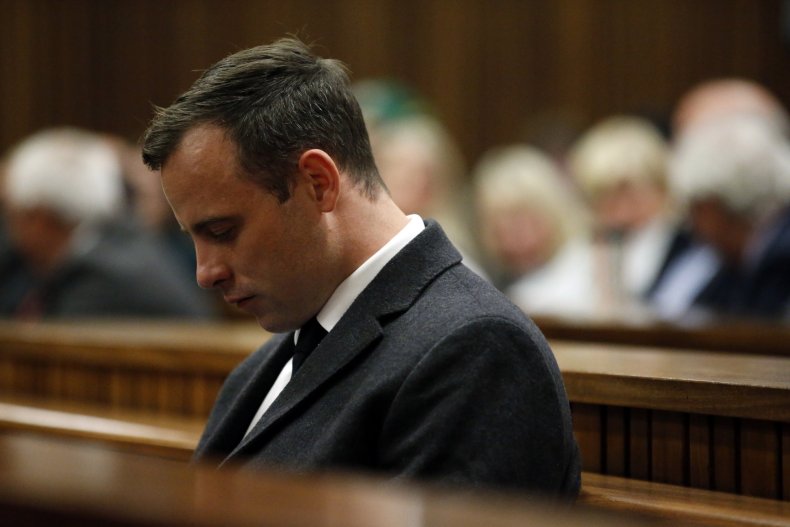 Yet Pistorius's self-aggrandizement and entitlement would mean nothing if they weren't upheld by others. Judge Masipa has been heavily criticized for letting Pistorius off the hook. Indeed, her conduct in this trial has demonstrated that people who are not white supremacists can play an important role in upholding white privilege.
Privilege is a system and a set of benefits that accrue over time. Pistorius's teachers and coaches told him he was special, and they looked the other way when he made bad decisions. Restaurant staff treated him as though he was special, and they kept quiet when he was a bully. The police, who pulled him over, questioned his possession of a gun and then let him go seemingly because he was Oscar, treating him as though he was special. Finally, Judge Masipa, who saw his tears and bent the rules by refusing to give him the prescribed minimum sentence for murder, while thousands of poor black South Africans languish in jail because they can't make bail, has completed the circle.
Rather than being jarring, Judge Masipa's leniency represents the norm. White privilege is systematic and subtle and so quiet that is seems invisible until—in a moment like this one—it reveals itself. Perhaps this case will help others that follow. For South Africans to respect the law, it must be applied evenly.
Sisonke Msimang is a South African writer. She has held fellowships at Yale University and the Aspen Institute in Washington, D.C., and is working on a book about belonging and identity. She tweets @Sisonkemsimang.