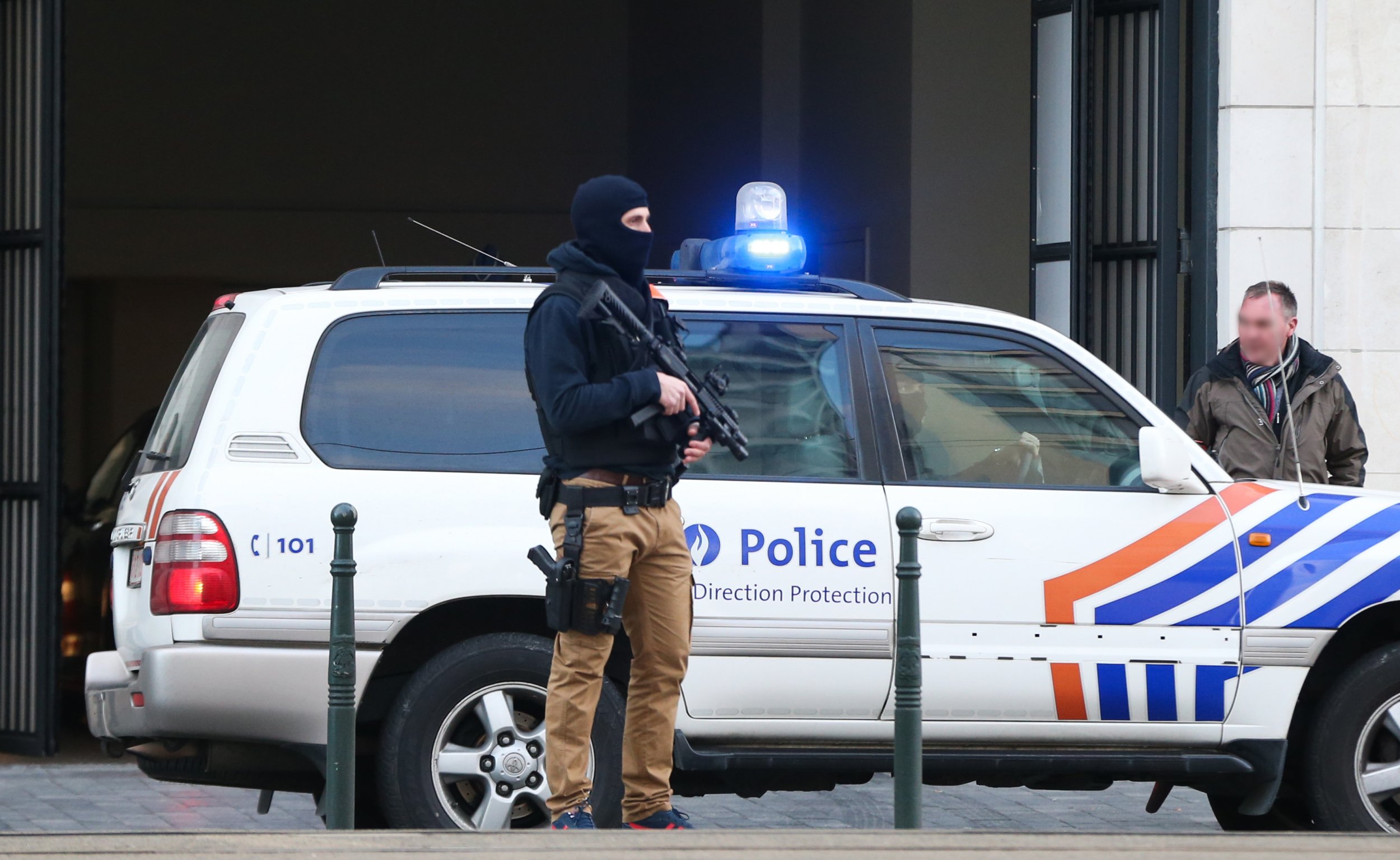 Belgian authorities transferred the key surviving Paris attacks suspect Salah Abdeslam to French custody on Wednesday, the Paris prosecutor's office has confirmed.
In a statement, the office of Francois Molins said that Abdeslam had arrived on Wednesday morning and would immediately face investigative judges and could be charged in relation to the attacks.
French authorities suspect Abdeslam, a 26-year-old Belgian-born French national of Moroccan descent, of playing a logistics role for the Islamic State (ISIS) militant group attackers in Paris, where coordinated shooting and suicide bomb attacks left 130 people dead in November 2015.
"Salah Abdeslam was presented today to the French authorities. The arrest warrant was served to him after arriving at 09:05am on national territory. He will be presented to magistrates for his indictment," it read.
Belgium's federal prosecutors said in a statement, without offering further details: "Within the framework of the Paris attacks of the 13th of November 2015, Salah Abdeslam has been surrendered to the French authorities this morning."
Abdeslam is believed to have booked hotel rooms as well as driving a group of the extremists to the Stade de France, where three bombers detonated their devices. He has also admitted to plans for him to participate in the attacks as a suicide bomber on the day, but said he decided against going through with the detonation.
His brother, Brahim, was one of the six ISIS suicide bombers in the attacks in the French capital, detonating his device at the Comptoir Voltaire café and wounding 15 people and killing himself.
Belgian authorities captured Abdeslam after a four-month manhunt at a Molenbeek safehouse less than a mile from his family home in the Brussels suburb.
Last week, they charged him with attempted murder in relation to another incident, a shoot-out in the Brussels district of Forest that left one Islamist, Algerian national Mohamed Belkaid, dead and four police officers wounded.
The shoot-out came just days before the Brussels attack that saw a triple suicide bombing claimed by ISIS kill 35 people in the Belgian capital.