Paris Attacks Suspect Salah Abdeslam Says 'I'm Not Ashamed' in Prison Letters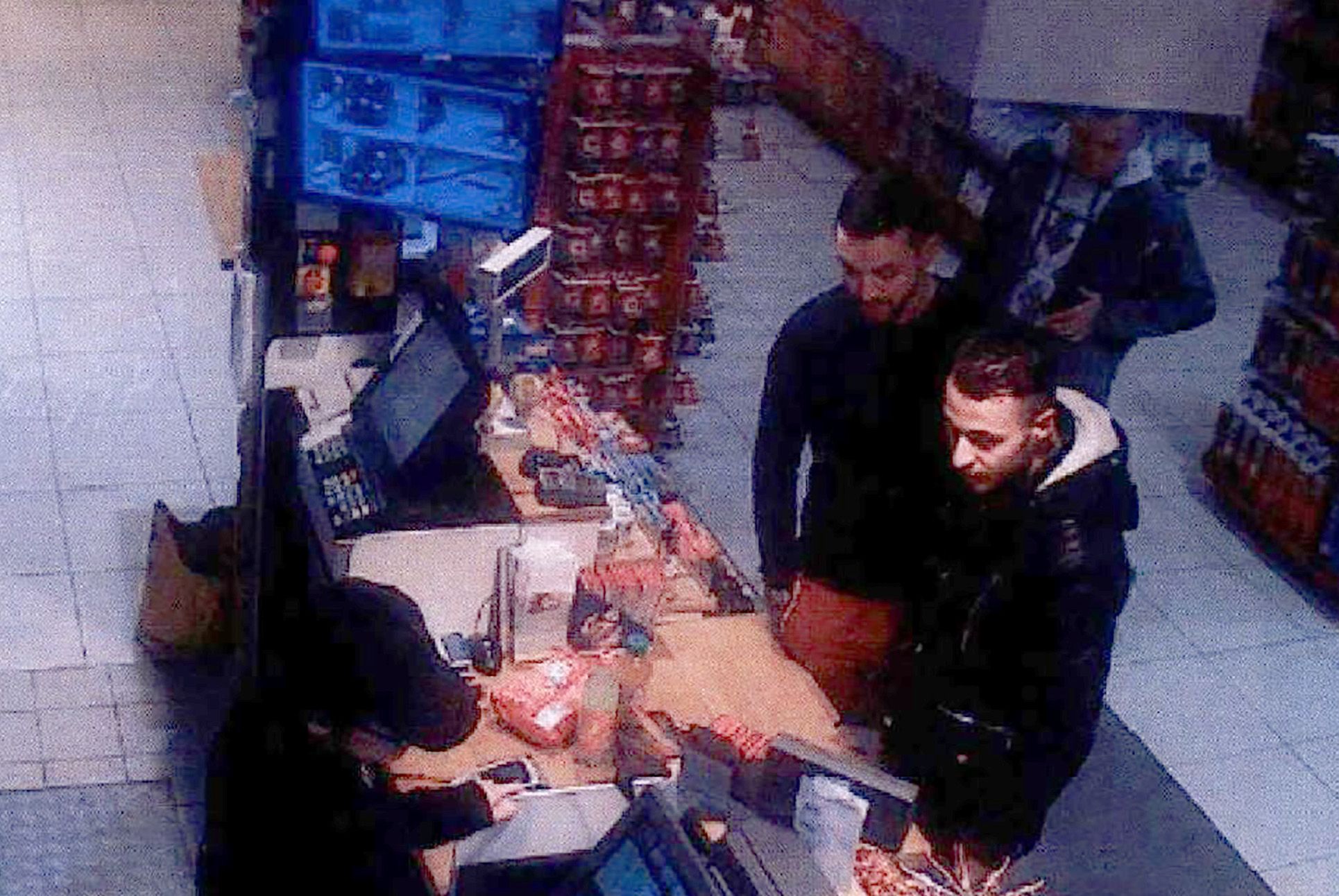 The only surviving suspect in the Paris attacks that left 130 people dead in November 2015 has said he is "not ashamed" in letter extracts published in France's Libération newspaper.
27-year-old Salah Abdeslam, a Belgian-born French national of Moroccan descent, has so far refused to answer questions from lawyers and judges about the attack on the Bataclan concert hall. He has been "talkative for the first time" in correspondence to an anonymous woman who wrote to him while he is in prison, Liberation said.
"First of all, I'm not afraid of letting anything slip because I'm not ashamed of who I am—and also, what could they say that's worse than what's already been said," Abdeslam wrote in a letter, according to the extract from his investigation file.
After capturing the Paris attacks suspect in a raid in the Brussels suburb of Forest in April 2016 following a four-month manhunt, Belgian authorities transferred Abdeslam to French custody, where authorities immediately charged him with involvement in the Paris attacks.
French judges have attempted to question Abdeslam three times, all without success. The investigating judge, Christophe Teissier, has said that his letter could be "useful in showing the truth."
The three-paragraph-long letter begins: "I'm writing to you without knowing how to start, I got all your letters and I don't know whether I've liked them or not, they have definitely let me spend some time in the outside world."
Abdeslam continues: "Since you've been since I will be too, if I ask you what your intentions are, it's to reassure myself that you don't love me like a 'star' or an 'idol' because I get messages like that and I don't approve of that that because the only person who deserves to be adored is Allah."
Libération cited a source who said Abdeslam receives numerous letters in prison, some from Catholics questioning him about his radical beliefs, women declaring their love for him and saying they want to bear his children, and lawyers offering their services to him. "It is incessant," the source added.
Abdeslam's former lawyer Sven Mary, who in October said he would no longer defend the suspect, on account of his refusal to answer questions, and called him a "moron," was not immediately available for comment on the letters.
Before his extradition, Abdeslam had already admitted plotting to participate in the attacks claimed by the Islamic State militant group (ISIS) and preparing to act as one of the suicide bombers before deciding against going through with the detonation.
He is suspected of taking a logistical role in the attacks, ordering hotel rooms for the perpetrators and acting as a driver for a group of them to reach the Stade de France, the country's national football stadium.
Abdeslam's brother Brahim was one of the six ISIS suicide bombers involved in the assault on the French capital, detonating his device at the Comptoir Voltaire café and wounding 15 people.