People Are Way Weirder Than Google's Year in Search Suggests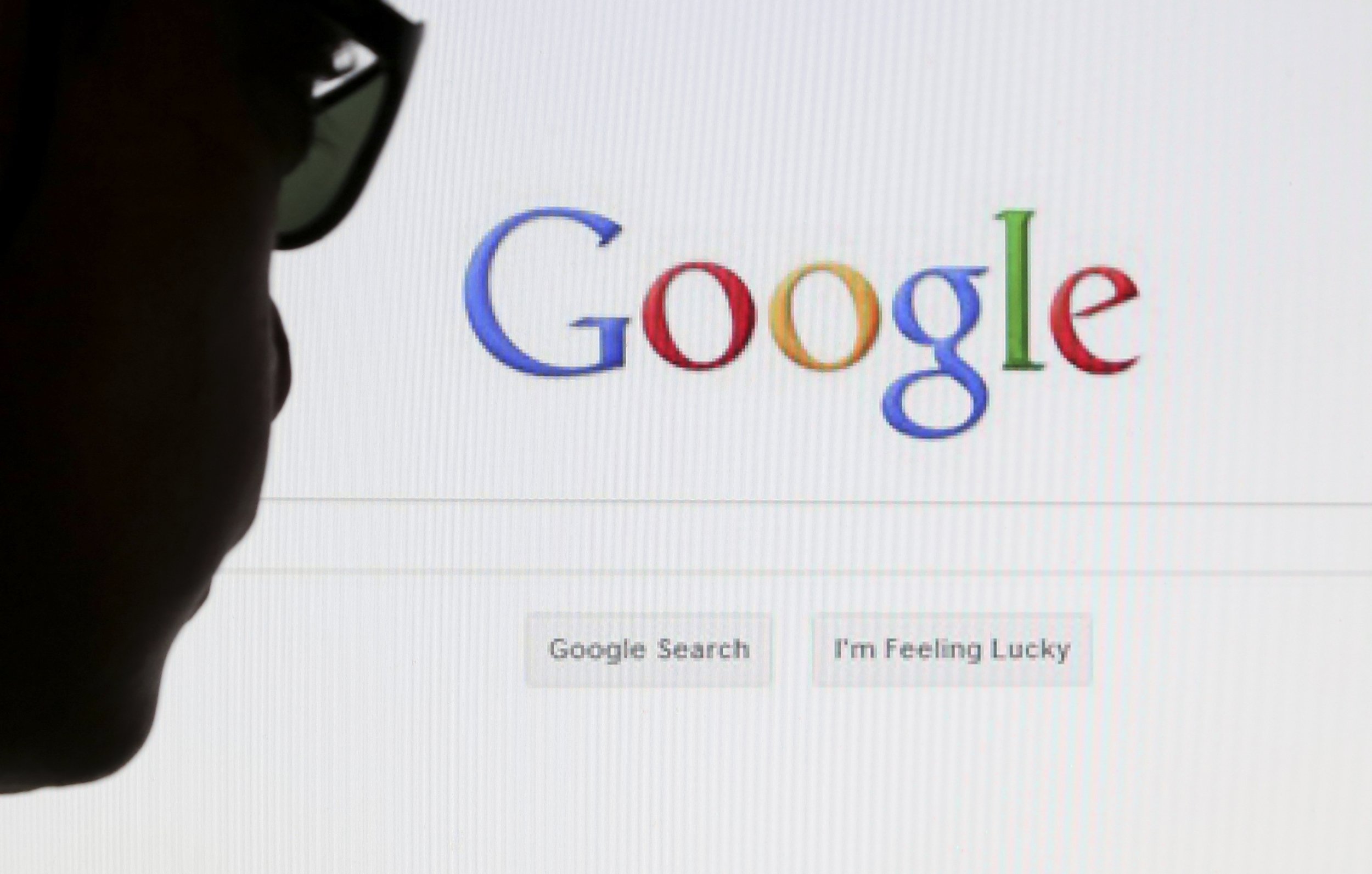 The words we type into Google's bright, expectant search box say a lot about who we are, individually and collectively. In the U.S. this year, our top trending searches included Powerball, Prince, Hurricane Matthew, Pokémon Go, Slither.io, Olympics and David Bowie, all of which came in ahead of Trump, Election and Hillary Clinton in the general search list in Google's annual Year in Search, published early Wednesday morning.
Related: What people searched for most in 2015, according to Google
It may be heartening to look at the list of top trending news searches in the U.S.—the top five are Olympics, Election, Orlando Shooting, Brexit and Zika virus, followed by El Chapo, Brussels, Nice France, Panama Papers and Aleppo—and to see that the two major presidential candidates headed the list of top trending searches on people (Donald Trump in the first spot and Hillary Clinton second). But some categories are a sad reminder of the public's misplaced priorities. On the "How to…" list, for example, "play Pokémon Go" came in at No. 1, ahead of "register to vote" in second place. Of the top 10, three questions had to do with the election (like "move to Canada" and "vote early"). The rest were inquiries on subjects like Powerball, Snapchat filters and slime.
For the most part, Google's lists stick to innocuous, upbeat categories, including, in U.S. trending searches:
Athletes: Michael Phelps, followed by Ryan Lochte and Simone Biles
Calories: Big Mac, followed by Coors and Quinoa
Cocktails: Sangria, followed by Martini and Strawberry Daiquiri
Dog Questions: How long are dogs pregnant? followed by Was Goofy a dog? and Why does my dog lick me?
GIFs: Puppy Monkey Baby, followed by Bautista Bat Flip and Dat Boi
Memes: Harambe, followed by Damn Daniel and Pokémon Go
Musicians: Beyoncé, followed by Celine Dion and Kesha
Recipes: Green Bean Casserole, followed by Brussels Sprouts and Hashbrown Casserole
TV Shows: Stranger Things, followed by Making a Murderer and Fuller House
(See here for all the lists of U.S. searches, Global searches, and searches in about five dozen other countries including Argentina, Bangladesh, Canada, Ghana, Japan, Puerto Rico and Russia.)
It's important to note that these lists are trending searches, or "the searches that had the highest spike in traffic over a sustained period in 2016 as compared with 2015," rather than the most-searched terms, or "the most popular terms for 2016—ranked in order by volume of searches," Kara Berman, a Google spokeswoman, tells Newsweek via email.
They're also sanitized. A quick skim over the lists might leave the impression that Internet users apparently don't care about porn. But that's not necessarily the case. Similar to Google Trends, the Year in Search lists exclude terms that are explicitly sexual, as well as results that were repetitive. According to Berman, they do not filter controversial topics.
We can only speculate about the conspicuous lack of offensive queries. Perhaps it's a careful selection of categories that precluded the appearance of searches about topics that have sparked internet outrage in the last 12 months, many related to the election, like feminism, immigrants, Muslims, Mexicans and the so-called "alt-right" (the PR-friendly euphemism for a movement that mixes racism, white-nationalism and populism). Or maybe the web is just a more kind and loving place than we imagined.
The lists are still mildly entertaining to read and certainly representative of a big-picture zeitgeist (fitting, since the Year in Search endeavor was initially called "Zeitgeist" when it began in 2001). Still, they don't quite capture the quirky and often gross nature of many internet searches. For example, when AOL accidentally released two gigabytes of search logs a decade ago (back when AOL was a more centralized hub for users' internet searches), the data revealed a massive corpus of creepy and eccentric queries. Searches like: "prayers to break curses," "anal creampies," "is it normal to cook you rfriend [sic] breakfast after he rapes you" and "chatrooms for lonely married people."
It's a reminder that, floating just below the surface of the squeaky-clean web presented by platforms like Google and Facebook, there exists a deep ocean of depravity.
Read more from Newsweek.com:
- Google makes it possible to explore Earth in virtual reality
- The internet is changing how we define and measure work
- Donald Trump cake memes take the internet by storm