Will 'Perfect Match' Season 2 Happen? Nick Lachey Teases 'Interesting Casting'
Perfect Match host Nick Lachey has opened up about the possibility of the show returning for a second season—and which cast members he would like to see taking part.
Lachey, 49, is the host of the Netflix dating series, which premiered on February 14 and released its final four episodes on February 28.
The show followed a cast of famous faces from various Netflix shows, such as Love Is Blind and The Circle, as they attempted to find a romantic partner while staying in a luxury tropical villa.
The winners of the season were announced during the finale episode, with The Mole's Dom Gabriel and Too Hot to Handle's Georgia Hassarati being crowned the "perfect match" and winning an all-expenses-paid vacation to a destination of their choice.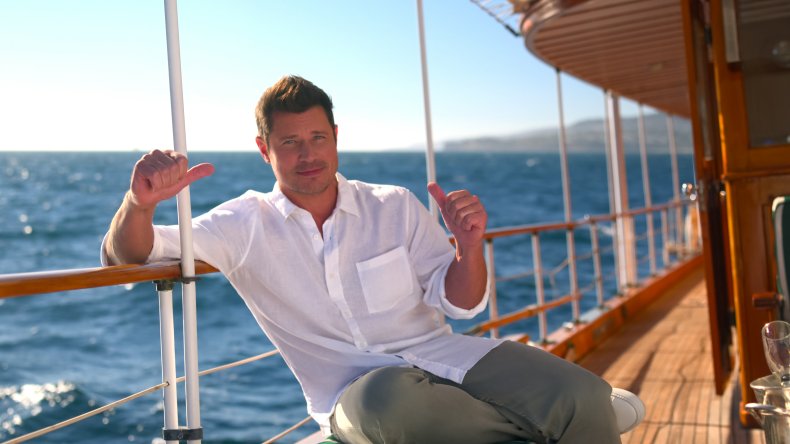 But despite the show only just ending, many fans are already curious as to whether the show could return for another installment.
Newsweek has everything we know so far about what Lachey has said about Perfect Match returning for Season 2.
Will There Be a Season 2 of Perfect Match?
Speaking ahead of the show's premiere, Lachey, who shares sons Camden, 10, and Phoenix, 6, and daughter Brooklyn, 8, with wife Vanessa, mused over the potential future of Perfect Match.
The star was unable to confirm at the time if the show would be back for another outing but he did detail which famous singletons he would like to see joining the cast if it does.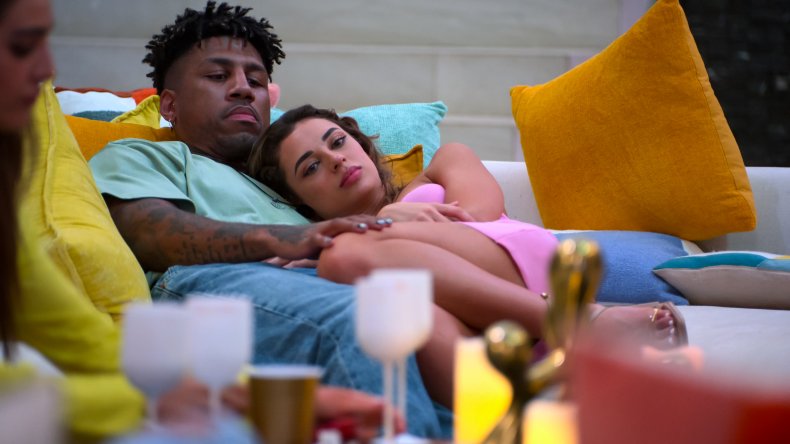 "There's some really interesting casting opportunities—if we're lucky enough to get a Season 2," Lachey told Newsweek.
He continued: "I think, you know, from Season 3 of Love Is Blind, Bartise [Bowden] and Cole [Barnett] both. I would love to see them have another shot at, I don't want to say 'redeeming themselves' but I think they got a really bad wrap on Season 3 and I'm not sure it was totally, deserved, honestly."
Bowden, who faced backlash from fans when he said "no" to Nancy Rodriguez at their Love Is Blind wedding, took part in the first season of Perfect Match but came under fire from Netflix viewers once again due to his treatment of Abbey Humphreys.
Barnett, meanwhile, was turned down by his fiancée Zanab Jaffrey during his own Love Is Blind nuptials, where she called out her partner for "disrespecting, insulting, and critiquing" her.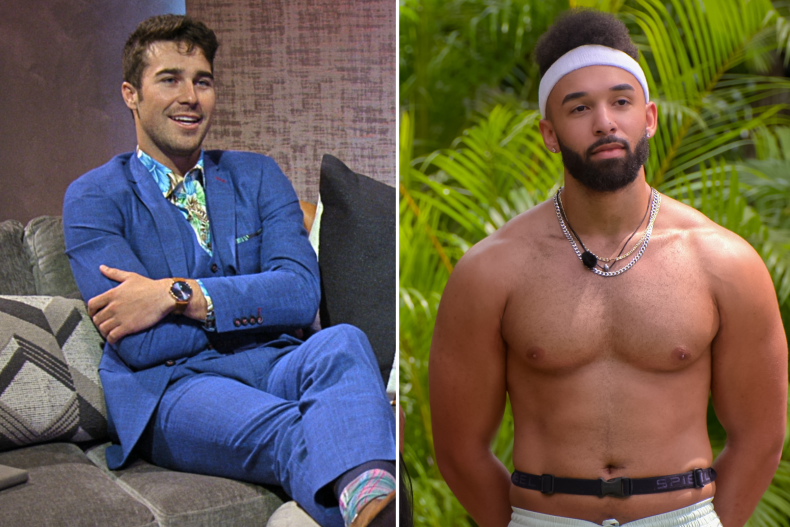 Despite the contestants not being the most popular with some viewers, Lachey thinks a turn on a potential second season of Perfect Match could help them both.
"I'd love to see them get another shot at love and another shot at finding their match out there. They're both great guys and it would be fun to see them have the chance," Lachey added.
Perfect Match Season 1 is available to stream on Netflix now.