PETA Says Drinking Milk Is Connected to White Supremacy. Twitter Disagrees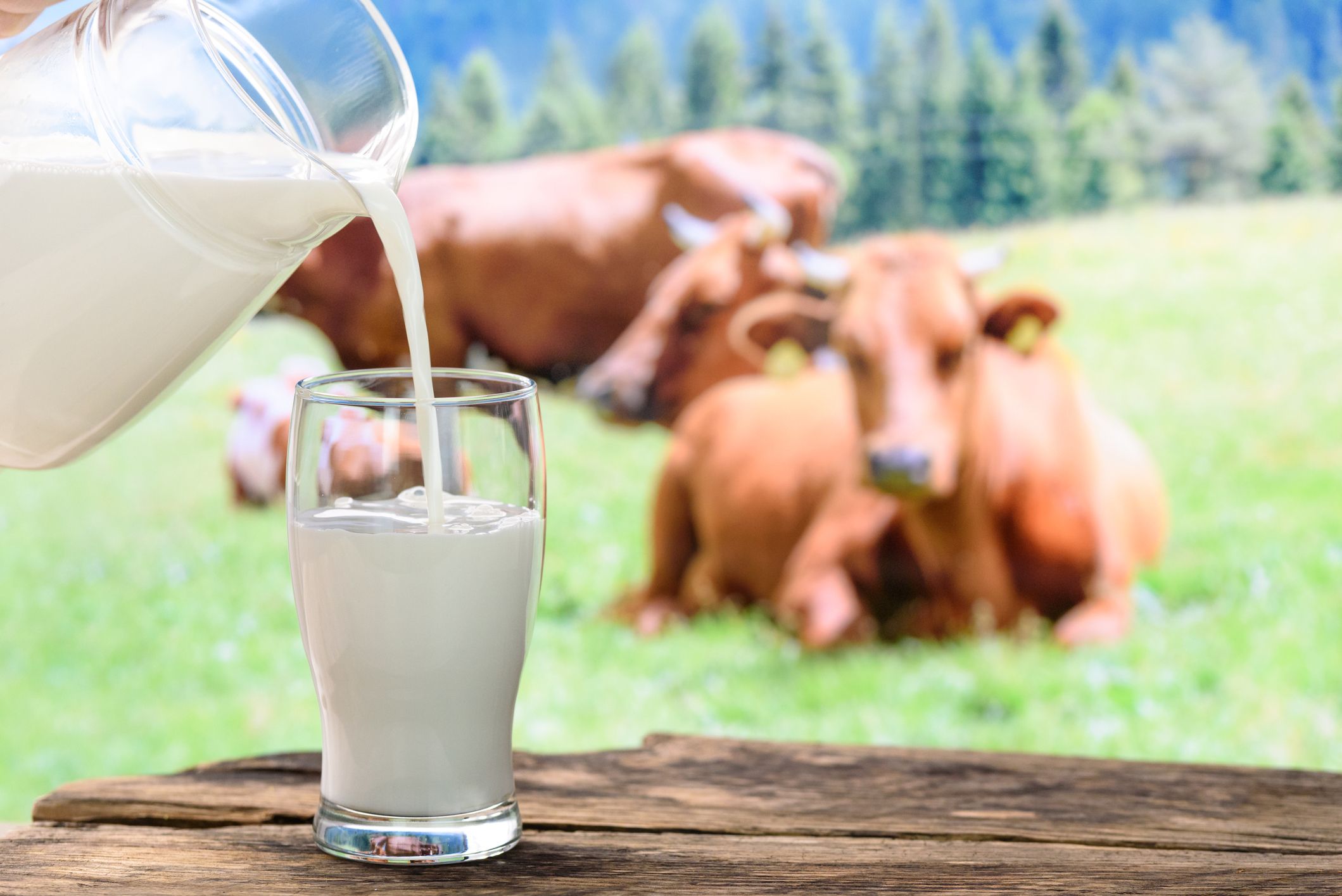 Twitter reacted in typical fashion this week after animal rights campaigners from People for the Ethical Treatment of Animals (PETA) linked the consumption of cow's milk to white supremacy.
The group, which was trying to prove a point about the harm done by the dairy industry, was instead met with a barrage of jokes, gifs, and popular internet memes.
PETA captured the social network's attention after updating a blog from March last year and sharing the link with its 1 million-plus followers. The post quickly amassed a stunning ratio: 2,200 re-tweets and more than 11,000 replies.
The group said the blog had been updated in order to reflect an article published by The New York Times this month, which analyzed the strange, yet very real, links between the extremist movement and milk. The popularity of the Twitter update might have been helped along by Donald Trump's recent comments about the term "nationalist."
In its tweet, PETA wrote: "Cows' milk has long been a symbol used by white supremacists. One more reason to #DitchDairy." It also posted a link to The Times article, which described the phenomenon of white supremacists downing large quantities of milk to suggest that they were evolutionarily superior to other races thanks to "the ability to digest lactose as adults."
The reaction was exactly as expected. Some examples included:
The relationship between milk and white supremacists is, at this point, well documented.
Prominent extremists, including "alt-right" campaigner Richard Spencer, once used a milk glass emoji in their Twitter names. A video posted to YouTube showed the moment a gathering of white supremacists took over Shia LaBeouf's "He Will Not Divide Us" art project last year. The seemingly adult men, and one with a Nazi tattoo, pranced about topless and chugged milk.
PETA, in its blog post, doubled down on its hardline stance. "Cow's milk really is the perfect drink of choice for all (even unwitting) supremacists, since the dairy industry inflicts extreme violence on other living beings," it wrote. "PETA is trying to wake people up to the implications of choosing this white beverage and suggesting that they choose something else pronto."
After describing himself as a nationalist during a political rally in Houston this week, Trump denied that the term had racial undertones. He told reporters inside the Oval Office: "I've never even heard that. I cannot imagine that theory about being a nationalist."
Last year, Trump claimed there had been "blame on both sides" after a white nationalist rally in Charlottesville, Virginia, descended into chaos and resulted in the death of a counter-protester.