Pope Francis Will Go Ahead With Egypt Visit Despite Deadly ISIS Bombings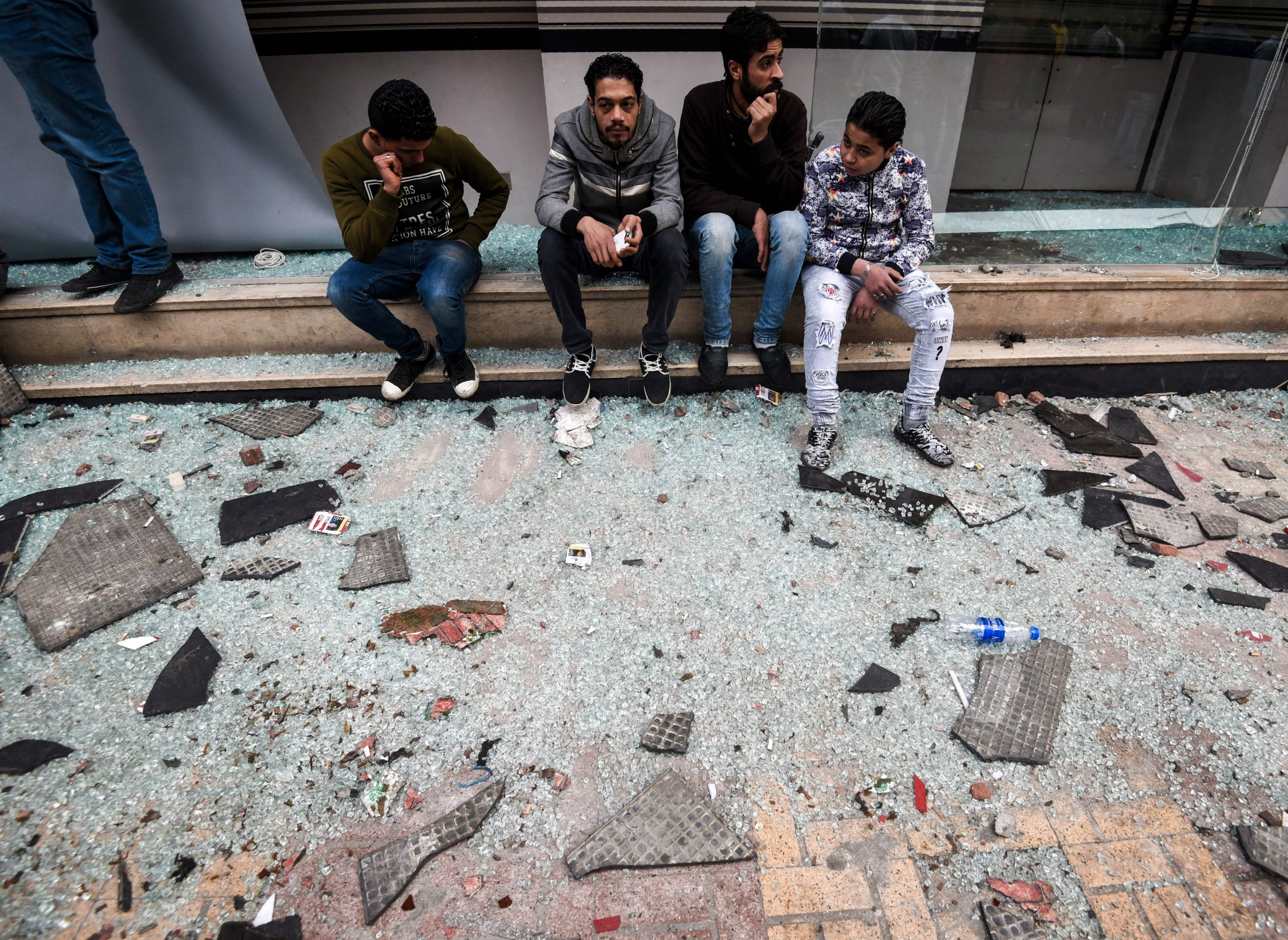 Pope Francis will visit Egypt as planned in late April despite two bomb blasts at Coptic Christian churches over the weekend that killed at least 44 people, a Vatican official said Monday.
The Islamic State militant group (ISIS), whose affiliate Sinai Province is waging an insurgency against the Egyptian state, claimed the April 9 bombing that targeted Christians celebrating Palm Sunday, which signals the beginning of Easter week.
ISIS said via its Amaq news agency that "a covert cell" carried out the two blasts at churches in Tanta, north of Cairo, and in the Mediterranean city of Alexandria.
Read more: U.S. teen pleads guilty to ISIS-inspired plot to kill Pope
But Pope Francis, who is due to visit Egypt on April 28 and 29, will not be deterred from visiting the North African country, according to Monsignor Angelo Becciu, the third most important figure in the Vatican.
"There is no doubt the Holy Father will maintain his offer to go to Egypt. Egypt has assured us that everything will go as well as possible, so we will go confidently," he said in an interview published on Monday in the Italian newspaper Corriere della Sera.
"I also think it was an indirect message to those who govern the country and against the Christian minority which, in recent times, has found more liberty," he added. "What happened caused disorder and tremendous suffering, but it cannot stop the pope's mission of peace."
He called it an attack "on dialogue, on peace."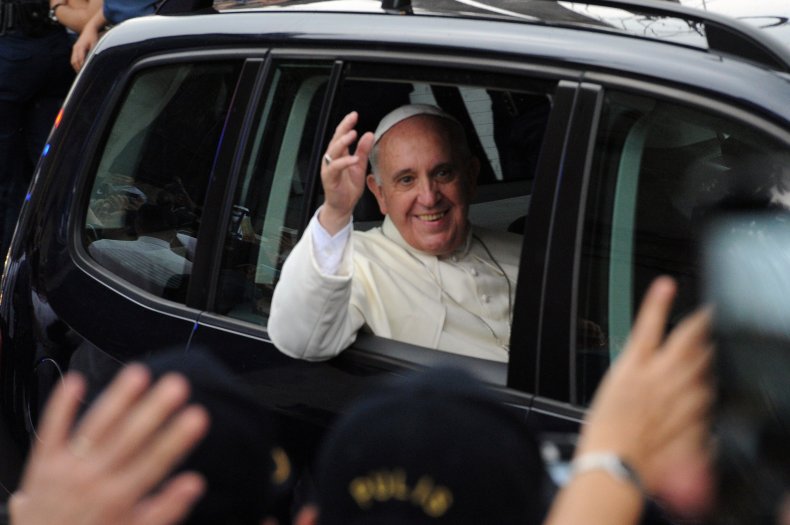 The bombing prompted Egyptian President Abdel Fattah el-Sissi to impose a three-month state of emergency and call for increased security at key installations.
CCTV footage showed the Alexandria bomber stopped by police trying to enter St. Mark's Cathedral, before he detonated his device.
After the attack, Pope Francis sent his "deep condolences" to Coptic Pope Tawadros II. He called on God to "convert the hearts of those who spread terror, violence and death, and also the hearts of those who make, and traffic in, weapons."
Pope Francis has traditionally chosen to eschew security concerns and travel in an open-top vehicle when on foreign visits—unlike his predecessor, Benedict XVI, who preferred a bulletproof "popemobile"—but it is not clear how he will travel in Egypt.
The Vatican heightened security after an assassination attempt against John Paul II in 1981 and Italy has prevented at least one ISIS-directed plot targeting the Vatican.
Sunday's attacks, carried out by two suicide bombers, were the deadliest on the Egyptian Christian community for years. ISIS is targeting Christians in the country and regularly calls for attacks on the community in its online propaganda.
After Sunday's attacks it said in a statement released on Amaq: "Let the crusaders and apostates know that they will pay a huge bill with their son's blood."
Egypt's Coptic Christian community makes up some 10 percent of the country's total population of 90 million.