Prince Harry Girlfriend Meghan Markle Speaks About Their Relationship: 'We're in Love'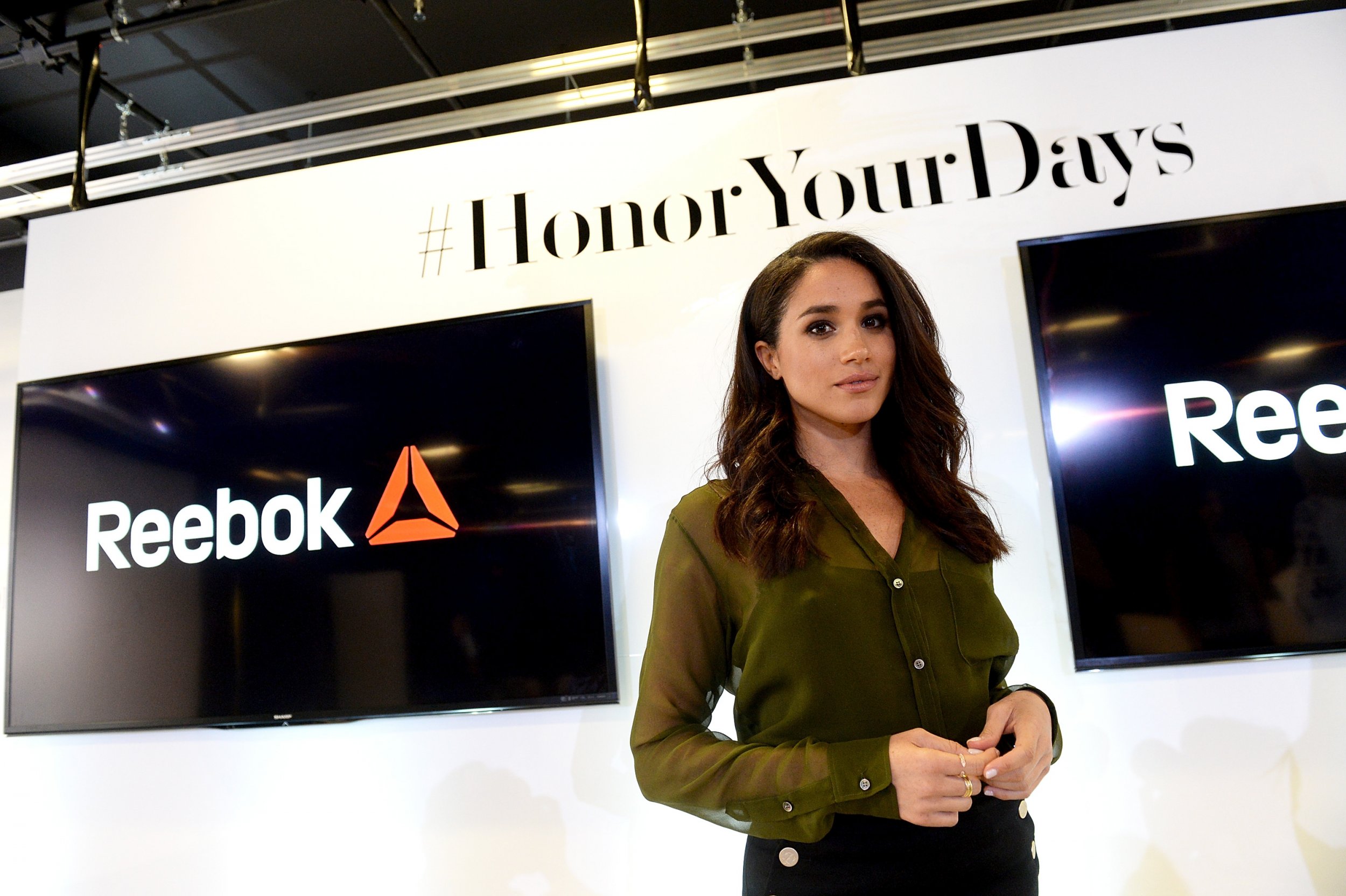 Meghan Markle is speaking out on her relationship with Prince Harry for the first time, telling Vanity Fair that she and the British royal are "really happy and in love."
The Suits actor, who graces the cover of Vanity Fair's October issue, also credited Harry, 32, for helping her navigate the fervent press interest in her since they began dating. The couple met in London in July 2016.
"It has its challenges, and it comes in waves—some days it can feel more challenging than others," Markle said. "And right out of the gate it was surprising the way things changed. But I still have this support system all around me, and, of course, my boyfriend's support."
Markle added of the relationship: "We were very quietly dating for about six months before it became news, and I was working during that whole time, and the only thing that changed was people's perception. Nothing about me changed. I'm still the same person that I am, and I've never defined myself by my relationship."
In her first extensive comments about the year-long relationship, Markle, 36, reiterated "we're in love" and said she hopes people will allow her and Harry the time to develop as a couple outside the public spotlight.
Harry and Markle have been the subject of persistent engagement rumors. If they are to become engaged, Markle might be expected to play a role in royal public life, like Kate Middleton.
"I'm sure there will be a time when we will have to come forward and present ourselves and have stories to tell, but I hope what people will understand is that this is our time," said the actor.
"This is for us. It's part of what makes it so special, that it's just ours. But we're happy. Personally, I love a great love story."
On Monday, Harry's brother Prince William and sister-in-law Kate Middleton announced they are expecting their third child.