Prince Protégée Judith Hill Reveals How She Nearly Watched Him Die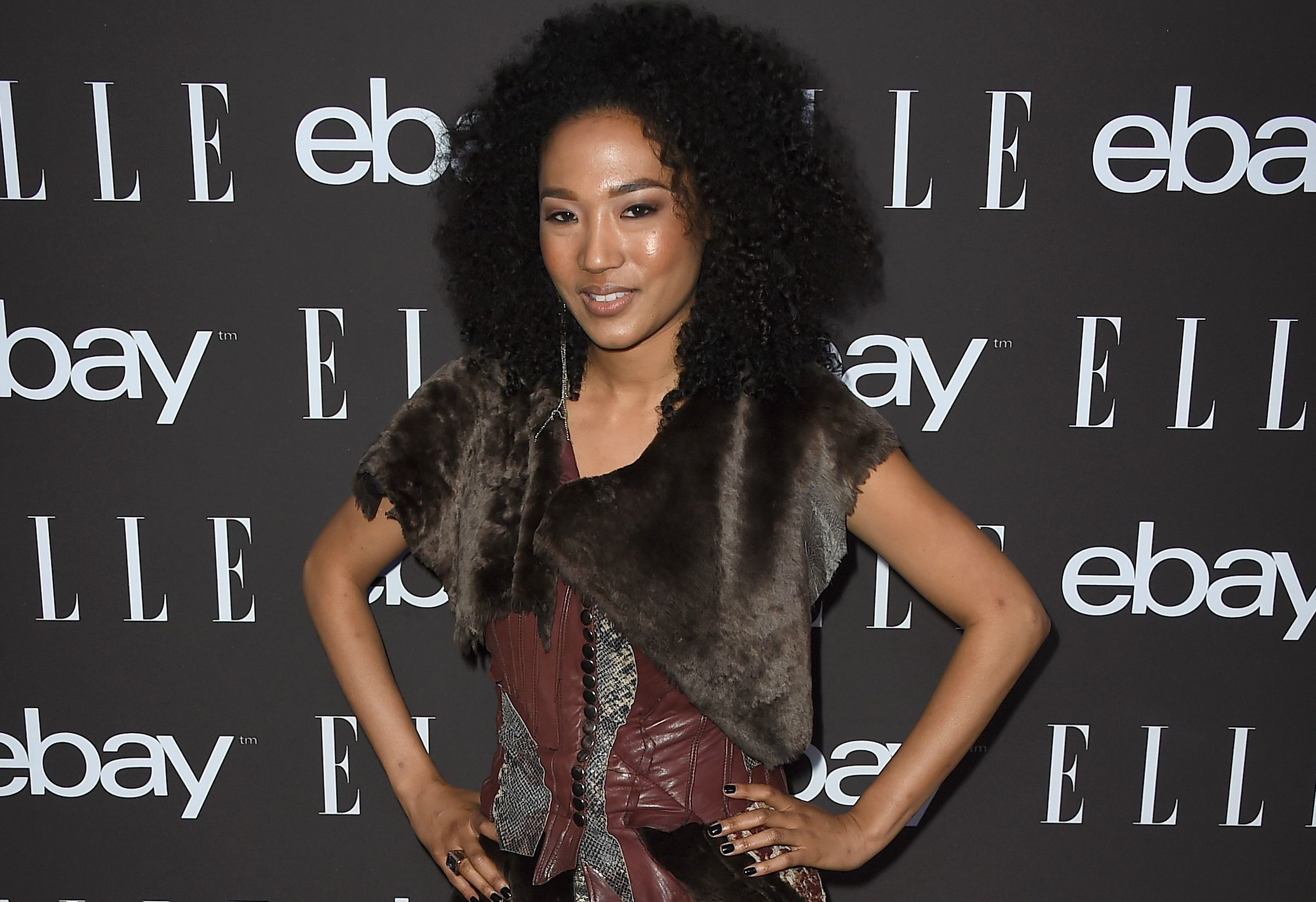 Prince's protégée Judith Hill has told how she was on the harrowing flight with the singer that made an emergency stop in Illinois just six days before his death.
The Purple One's private jet was forced to make the impromptu landing in Moline on April 15 following a performance in Atlanta. Hill, who was on the flight to Prince's Paisley Park estate along with his longtime aide Kirk Johnson, said she feared "he was gone."
Hill, a former contestant on The Voice, recalled how she was "very freaked out" at the sight of Prince suddenly losing consciousness while sitting across from her. "Thankfully, I happened to be looking into his face," she told The New York Times.
The plane made an emergency stop in Moline around 1.17 a.m., where it was met by a waiting ambulance. "We knew it was only a matter of time; we had to get down," said Hill. "We didn't have anything on the plane to help him."
According to the Times, the singer was given a shot of Narcan, used to treat opioid overdoses, on the tarmac. He regained consciousness by the time they got to Trinity Moline Hospital.
In his final years Prince had taken Hill under his wing and co-produced her debut album, Back in Time, released in 2015.
She said of his death: "Now he's gone, and I realize I was leaning on him a lot. And that's what's scary. I'm on my own."
Prince died, aged 57, on April 21. His death has since been ruled a result of accidental opioid overdose.