Prince William's Earthshot Prize Heading to Boston in Early December
Prince William's environmental prize has named Boston the host city for its high-profile awards ceremony in early December. This could mean a royal visit from William and Kate Middleton is being planned—though nothing as yet has been confirmed.
Thenews was announced on Wednesday that the Earthshot Prize, which was founded by William in 2019 with the Royal Foundation, had selected the city to host the second awards ceremony which follows the BAFTA-winning inaugural ceremony held in London in 2021.
The city has been chosen, in part, for its close association with former President John F. Kennedy whose "moonshot" goal of landing man on the moon in the 1960s served as inspiration for the ambitious undertaking of the Earthshot Prize.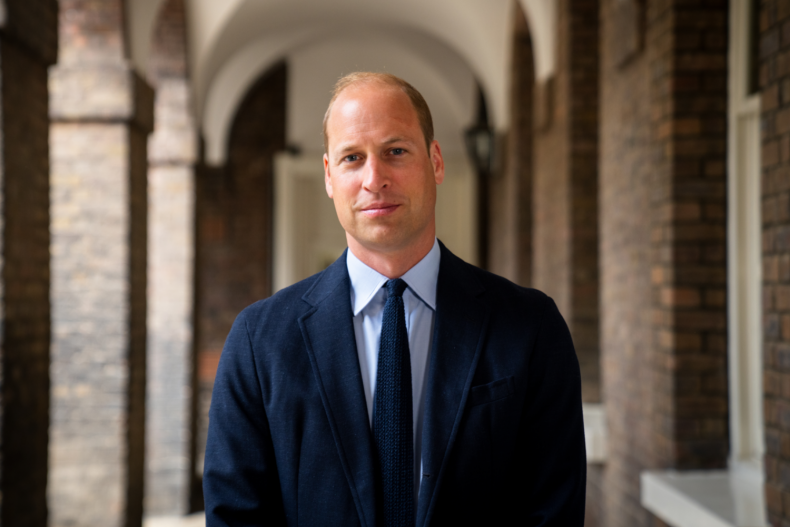 The announcement was made on the anniversary of the moon landing on July 20, 1969, with the John F. Kennedy Library Foundation serving as a host partner for the event, alongside Boston Mayor Michelle Wu.
Caroline Kennedy, the daughter of JFK and Jackie Kennedy who is also the U.S. ambassador to Australia, said: "There is no more important Moonshot today than repairing the planet and no better place to harness the Moonshot spirit than the City of Boston. It is a great tribute to President Kennedy that The Earthshot Prize will partner with the JFK Library Foundation to host the 2022 ceremony in Boston and inspire a new generation with the possibility of a sustainable future."
As a city, Boston is implementing important work to tackle climate change, a fact that Wu has voiced her pride in.
"In Boston, we're not just aiming to improve Boston's ability to tackle climate change—we're setting an example for how imaginative, community-driven climate leadership can reshape what's possible," she said in a press release announcing the ceremony.
"We are honored and excited that Boston has been selected to host the 2022 Earthshot Awards. This is an opportunity to shine a global spotlight on our efforts to combat climate change and demonstrate that, together, we can meet the urgency this moment demands with innovative solutions that protect our planet and future generations."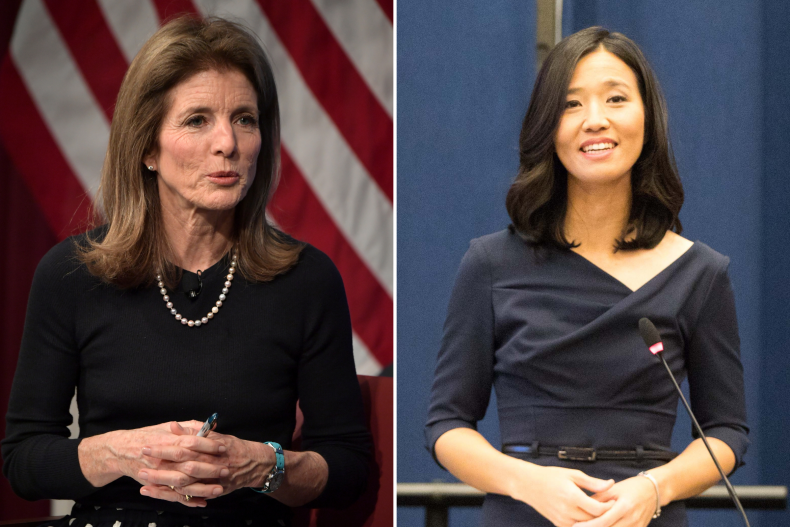 It was announced last week that after two successful years, the Earthshot Prize had separated from the Royal Foundation to become an independent charity with Prince William appointed president.
The appointment of trustees caused some controversy as a former Kensington Palace staff member, who later became CEO of the Royal Foundation, Jason Knauf, was included among their number.
Knauf made headlines in 2021 after an email he sent to Prince William's private secretary while he was working as communications secretary for both the Cambridges as well as Prince Harry and Meghan Markle in 2018 was leaked to the press.
In the email, he raised concern that Meghan had bullied members of the palace staff, allegations which would lead to a review by Buckingham Palace which, in June, was announced would not be made public.
As president of the charity, it is expected that William will attend the awards ceremony in Boston, though an appearance has not yet been announced.
If he does make the journey to the United States, Kate will likely join him as she did for the ceremony in London in 2021. The couple may also take the opportunity to incorporate additional public engagements into the visit as they have not undertaken an official tour in the U.S since 2014.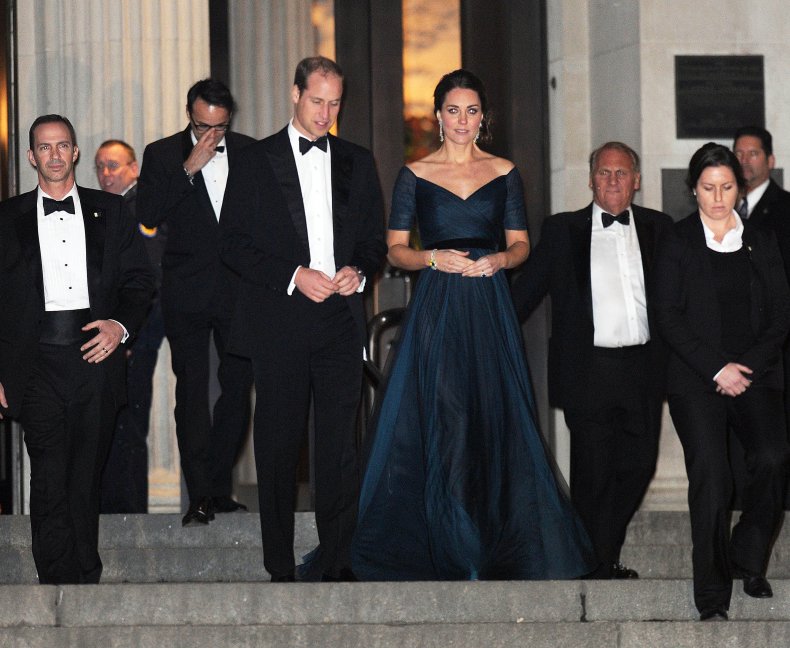 A potential royal presence in America will raise speculation as to whether the Cambridges will meet with Harry and Meghan who moved stateside in 2020. William and Harry have not been photographed publicly together since July 2021 amid reports of a royal rift between the brothers, with Meghan and Kate not appearing together since March 2020.
The 2022 Earthshot Prize awards ceremony will celebrate 15 finalists who have created innovative solutions to enrich the five Earthshot causes: to "protect and restore nature; clean our air; revive our oceans; build a waste-free world; and fix our climate."
From the 15 finalists, five will be chosen as winners who will each receive over $1 million to scale their solutions.