Meghan Markle Bullying Accusation Aide Given New Role at William's Charity
Jason Knauf, former Kensington Palace communications secretary and a central figure in the bullying allegations lodged against Meghan Markle by former staff, has been made a trustee of Prince William's Earthshot Prize.
Knauf, as a trustee, has been appointed to offer "globally diverse perspectives and drive the Prize forward as it continues to scale up and achieve its ambition to repair our planet in this decisive decade," an Earthshot Prize press release said.
The environmental prize was formerly run by William and Kate Middleton's Royal Foundation, but after two successful years has become an independent charity.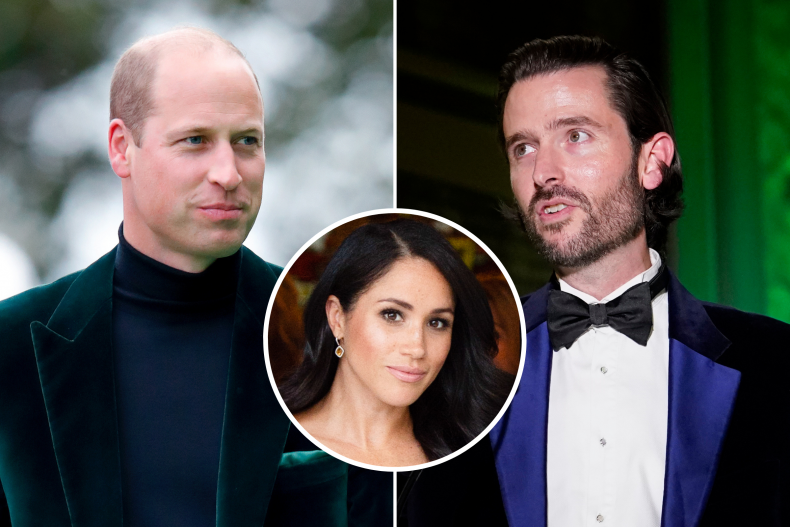 From 2019 to 2022, Knauf was CEO of the Royal Foundation but left his position six months ago announcing a move to India and has since become a Leadership Fellow with Conservation International, an organization based in the U.S.
Knauf became a well-known member of royal staff during his time at Kensington Palace, working closely with Meghan Markle and Prince Harry when the palace communications team was shared between the Sussexes and Cambridges.
Leaked Bullying Emails
In 2021, weeks before Harry and Meghan's interview with Oprah Winfrey was broadcast, The Times ran a story featuring leaked emails that had been written by Knauf, alleging that Meghan had bullied members of the royal household.
"I am very concerned that the duchess was able to bully two PAs out of the household in the past year," the email sent by Knauf to Prince William's private secretary read. "The treatment of X [name removed] was totally unacceptable."
He continued: "The Duchess seems intent on always having someone in her sights. She is bullying Y [name removed] and seeking to undermine her confidence," adding that, "We have had report after report from people who have witnessed unacceptable behavior towards Y [name removed]."
Meghan's spokespeople in the U.S. issued a swift response claiming the timing of the story was evidently an attempt to discredit her.
"Let's just call this what it is," they told The Times, "a calculated smear campaign based on misleading and harmful misinformation. We are disappointed to see this defamatory portrayal of The Duchess of Sussex given credibility by a media outlet."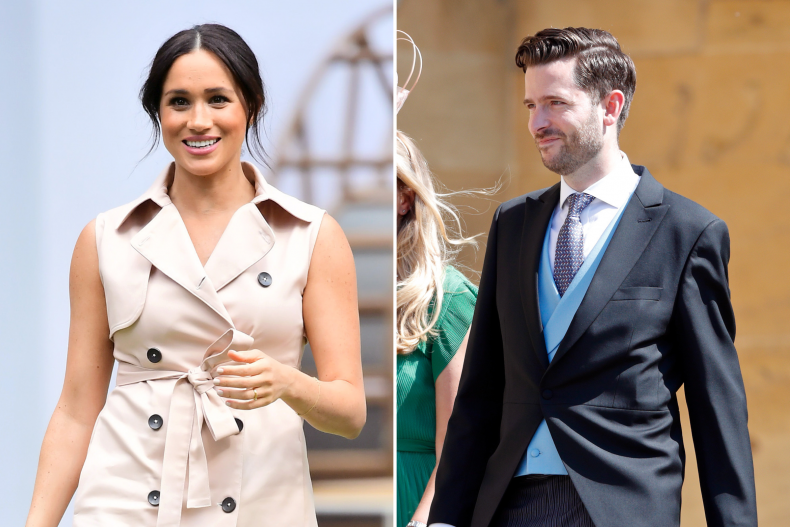 Messages Handed Over to Court
Knauf again made headlines in 2021 when he handed over a number of private messages during a Court of Appeals lawsuit between Meghan and the Mail on Sunday over the publication of a letter written by the royal to her father.
The messages showed a private exchange between Meghan and Knauf relating to the letter which the former communications secretary supplied as evidence he had not assisted her in its composition, thus adding weight to Meghan's argument that it had not been written with the view that it would be made public.
Meghan won the lawsuit but Knauf's messages proved embarrassing for the duchess who apologized to the court after their contents contradicted earlier statements made by her legal defense.
The messages showed that Meghan was aware of, and through Knauf indirectly had involvement with, the biography Finding Freedom which contrasted her lawyers September 2021 statement in court that: "[Meghan] and her husband did not collaborate with the authors on the book, nor were they interviewed for it, nor did they provide photographs to the authors for the book."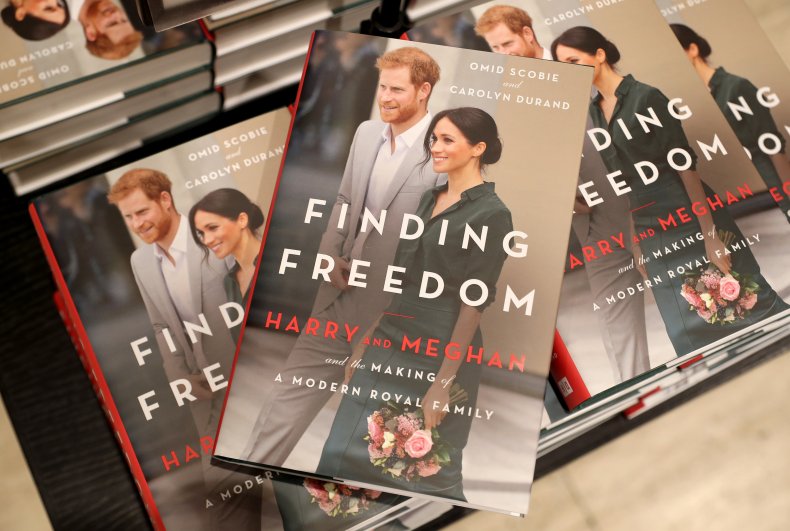 Buried Bullying Review
Knauf's bullying email led to a review by Buckingham Palace, which was criticized earlier in July when it was revealed that its findings would not be made public.
The decision to keep the reports findings secret was affirmed by Sir Michael Stevens, Keeper of the Privy Purse during the annual sovereign grant report press conference. He told journalists: "I know many of you will want to know if our [annual Sovereign Grant] report contains any information into the review of the historic allegations of bullying that we announced in March 2021.
"There is nothing on this in the report. As we said last year, this work was undertaken privately and had no Sovereign Grant [public] money spent on it.
"I can confirm though that it was a review of the handling of the allegations aimed at enabling the royal households to consider potential improvements to HR policies and procedures.
"The review has been completed and recommendations on our policies and procedures have been taken forward but we will not be commenting further."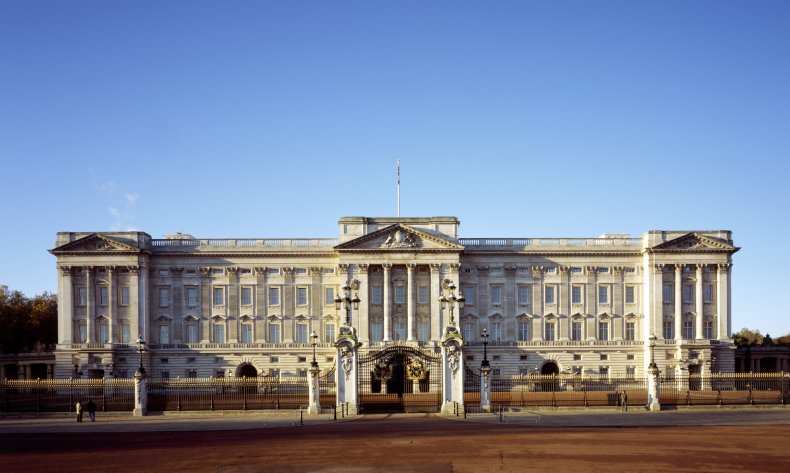 News that Knauf has been given a new royal appointment by the charity of which William has become the newly appointed president could be seen as contributing to the royal rift that is reported to have formed between William and Prince Harry.
During the queen's Platinum Jubilee celebrations in June, royal watchers hoped that there would be an opportunity to see William, Harry, Kate and Meghan together in public for the first time since the Sussexes moved to the U.S. and the broadcast of the Winfrey interview.
The reunion did not come with the couples arriving separately, sitting apart and leaving at intervals.