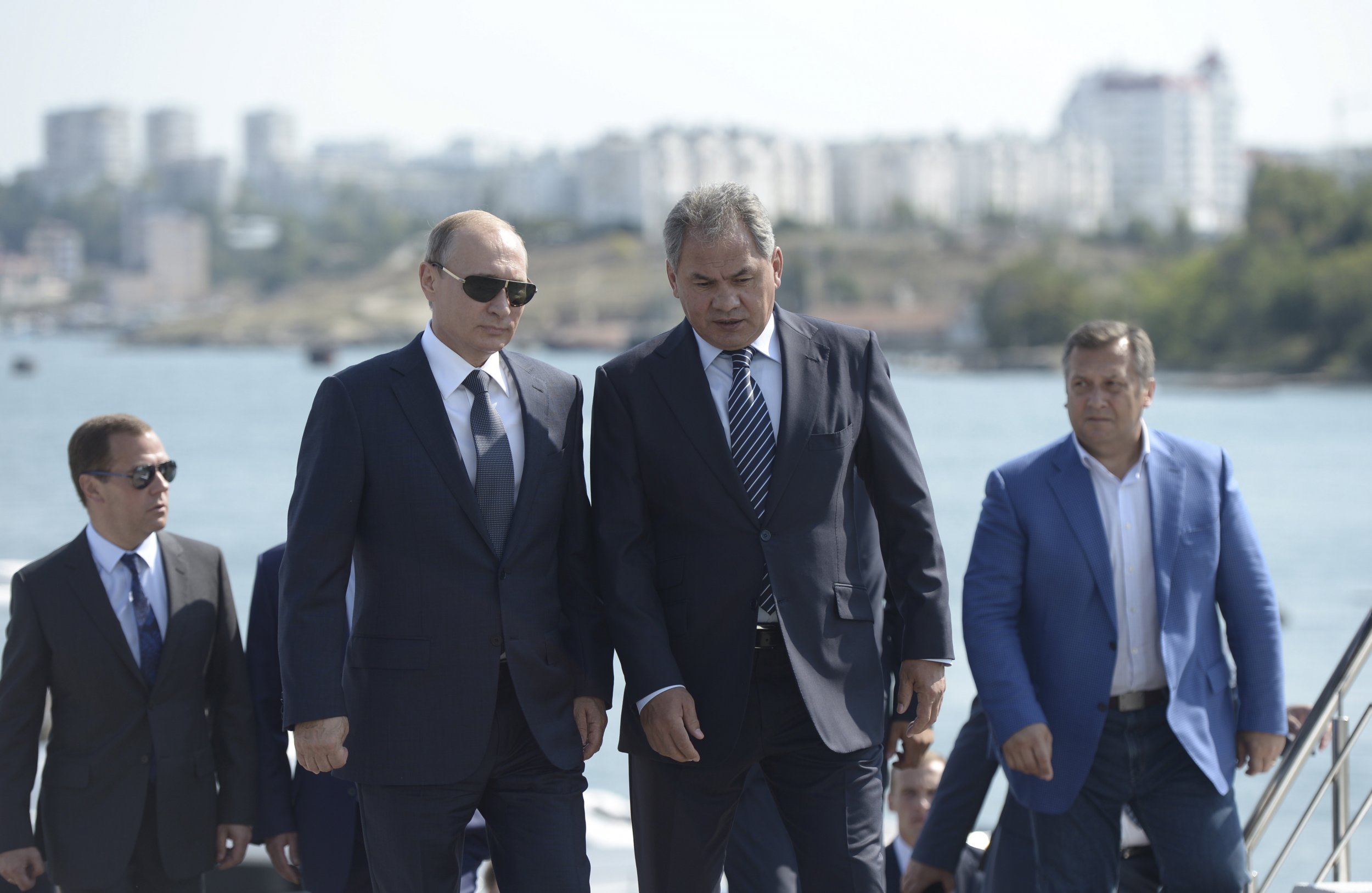 Almost half of all Norwegians believe Russia and President Vladimir Putin pose a "real security threat" to their country, according to Norwegian daily tabloid Dagbladet.
Norway is a NATO member and shares a small border with Russia's Murmansk region, via its Storskog crossing. Norway shares large portions of its northern waters with Russia and the two countries are two of five with territorial claims in the Arctic. Part of Russia's military reinforcement in the last four years has seen Moscow unite its northernmost forces, prioritize the region as a zone for future development and commit to reinforcement in Murmansk.
When asked what level they considered the threat posed by "Russia and President Vladimir Putin" to be, 37 percent of Norwegians said it was significantly high, while another eight percent said the threat level was very high. Only three percent said they felt Russia posed no threat, while 44 percent felt that the level of threat posed by Russia was small. Seven percent said they had difficulty answering.
The survey of 1,000 Norwegians, carried out by Ipsos Mori for Dagbladet, also found that the more concerned respondents lived in the north of the country, closer to Russia, which has traditionally been more in favor of maintaining neighborly relations with Moscow.
Russian officials have recently attempted to allay fears among Norway's non-NATO members Sweden and Finland, with Foreign Minister Sergei Lavrov visiting the former and Putin the latter this summer.
Each warned that should either country opt to join the alliance, Russia will consider rearming its northwest even more. Lavrov also highlighted that Russia would not consider attacking a NATO member, though Russian political rhetoric and military behavior on the ground has sometimes proven to diverge.